About US
Launched in year 2014, with a team of highly professional and spirited individuals, our focus is on delivering business solutions for Small-Medium Sized businesses to cater their day to day operational needs and makes sure that the entrepreneur prioritizes business development instead of IT hassles.
Content of Axanta Client Carousel will be load on save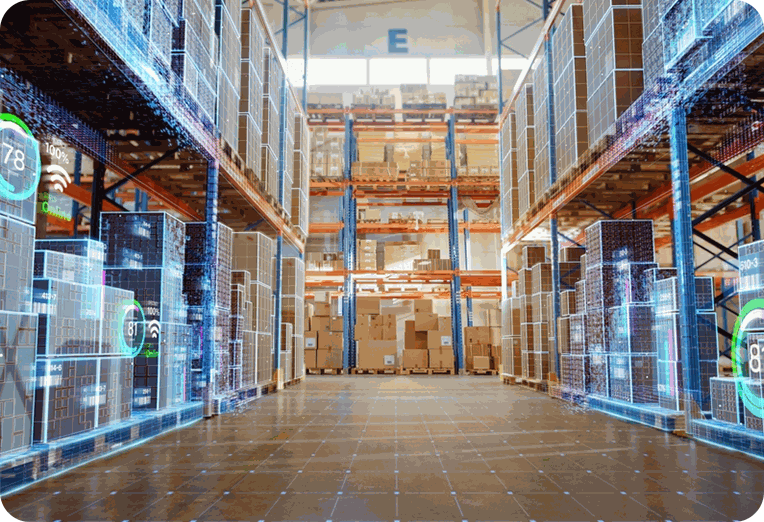 Our Vision
Every small to medium sized business currently is facing problems with managing their resources. Because of this, the actual business area is not catered with the time it deserves and thus leads to stunted growth. Our vision is to bridge the technological gap by providing perfected affordable IT solutions such that the client can focus on better things at hand aka business expansion.
OUR MISSION
To provide personalized, sustainable solutions that fit the clients' puzzle, such that the need for support minimizes. We want to deliver perfected solutions in pursuit of eliminating the possibilities of failures arising ever.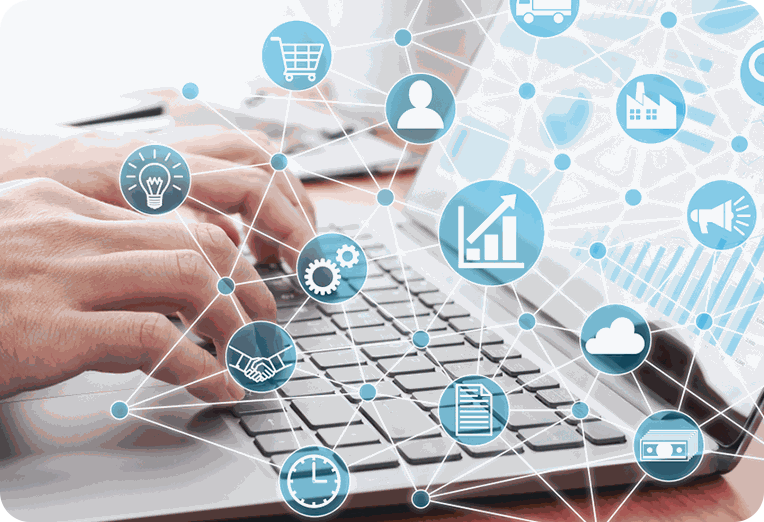 Content of Why Axanta? will be load on save
Content of Axanta 8 Verticals will be load on save
Content of Axanta Testimonials will be load on save
Content of Axanta Min Cost & Max Profit will be load on save