Content of Axanta Client Carousel will be load on save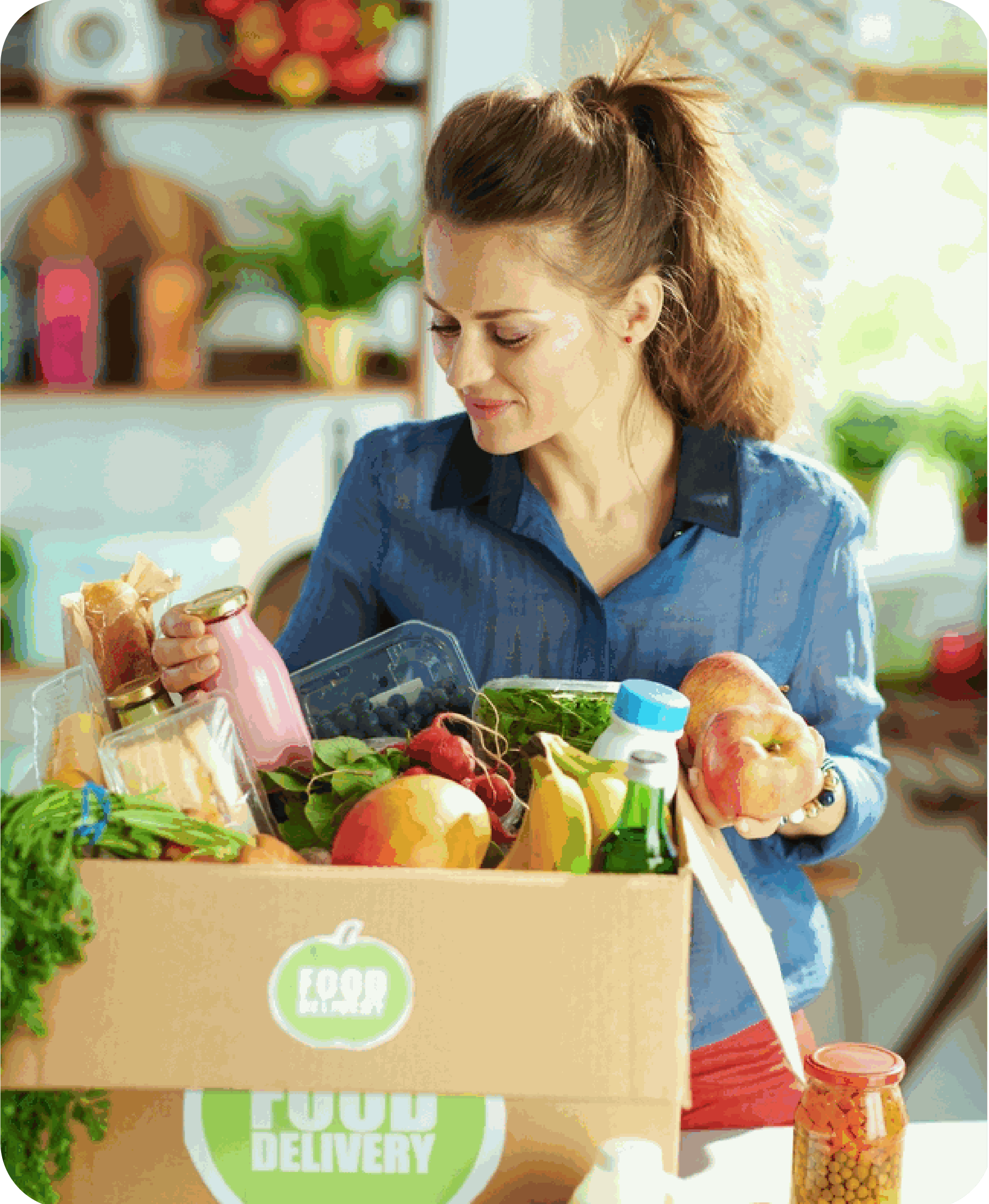 Modern Retail
When looking at the retail industry it is clear that eCommerce has revolutionized. The need for eCommerce integration with an ERP system is usually overlooked and neglected. However, not integrating means losing out on the enormous benefits and limiting your success.
With Axanta ERP eCommerce Integration you can automatically generate financial reports for your business, get insight into what products are doing well and which ones need improvement. Integrating your eCommerce sales channels with Axanta ERP allows you to operate more efficiently as a business in several key ways.
Obtain a unified view of information from Axanta ERP in real time,help your business increase productivity, retain customers and boost revenue by integrating your Ecommerce platform.
Contact Us
Key Retail FEATURES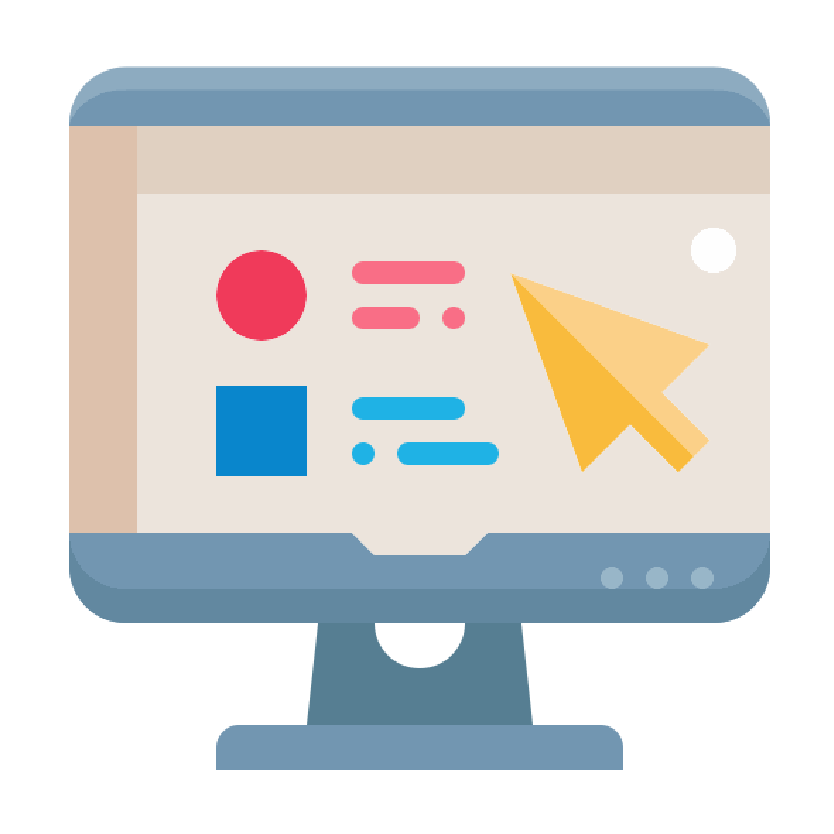 Inline Editing
Create product pages using Axanta's unique 'edit inline' approach. No code required, what you see is really what you get.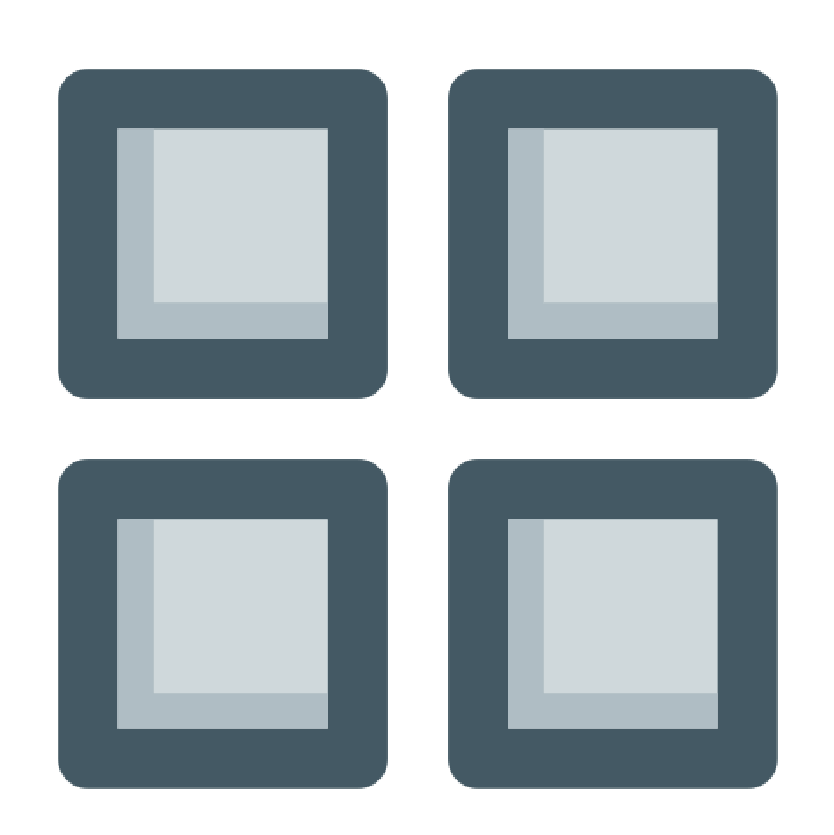 Building Blocks System



Create your product page from scratch by dragging and dropping pre-made, fully customizable building blocks. Describe products in a table to give maximum of specifications.

Promotional or coupon codes



Encourage potential customers using promo codes and coupons.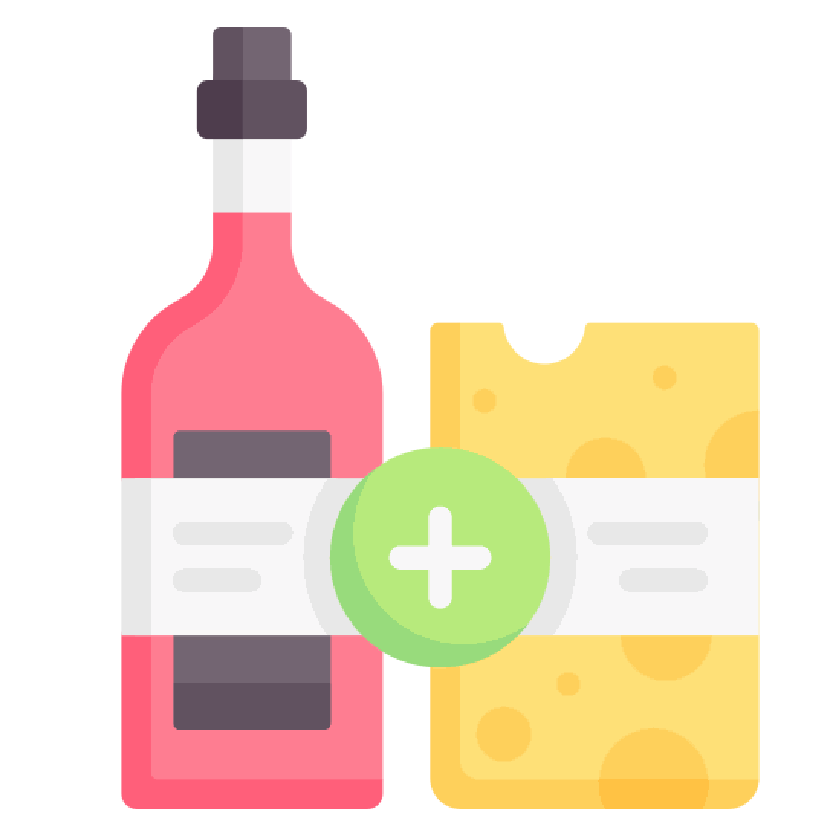 Cross-selling and Upselling



Suggest optional products related to items to increase your revenues.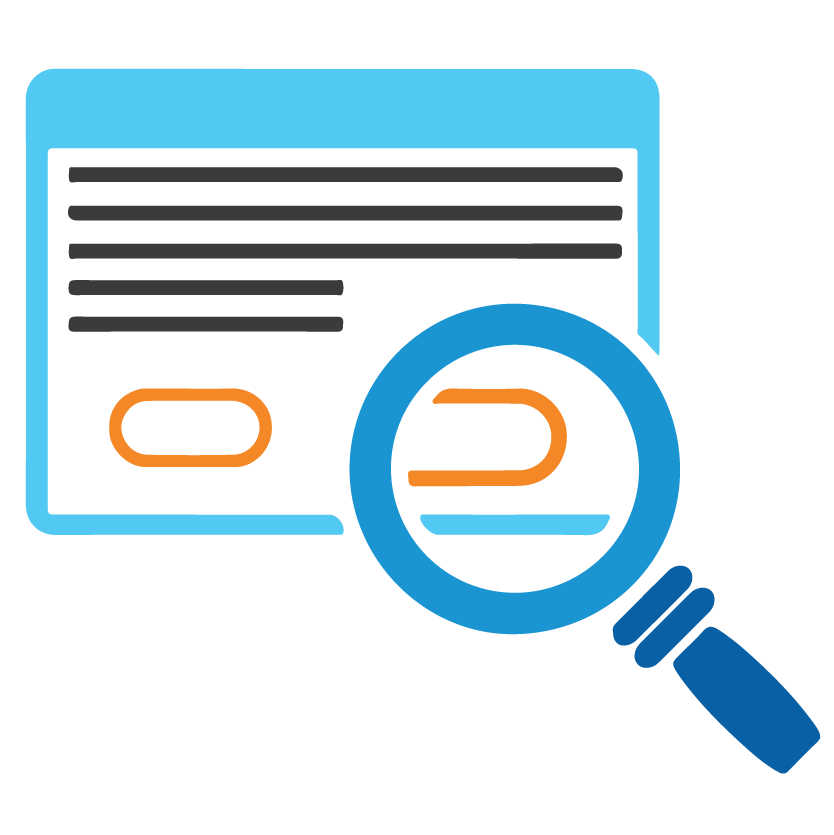 Easy search system



Make finding products easier by setting attributes on products (size, color, power, etc.).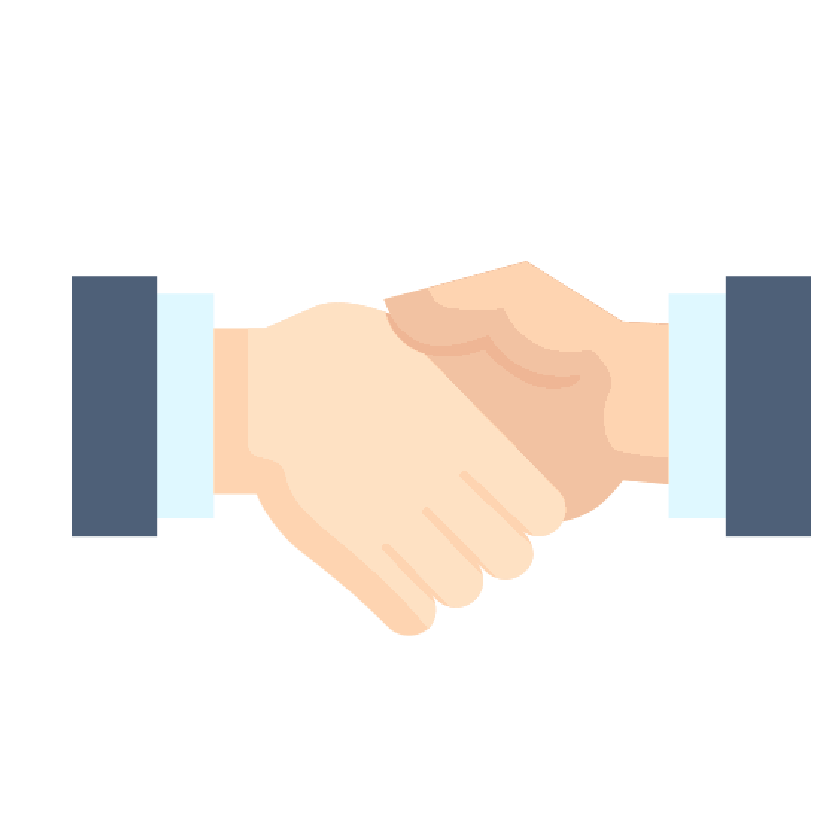 Customer onboarding



Set up step by step instructions to help customers go to checkout with no blocking issues.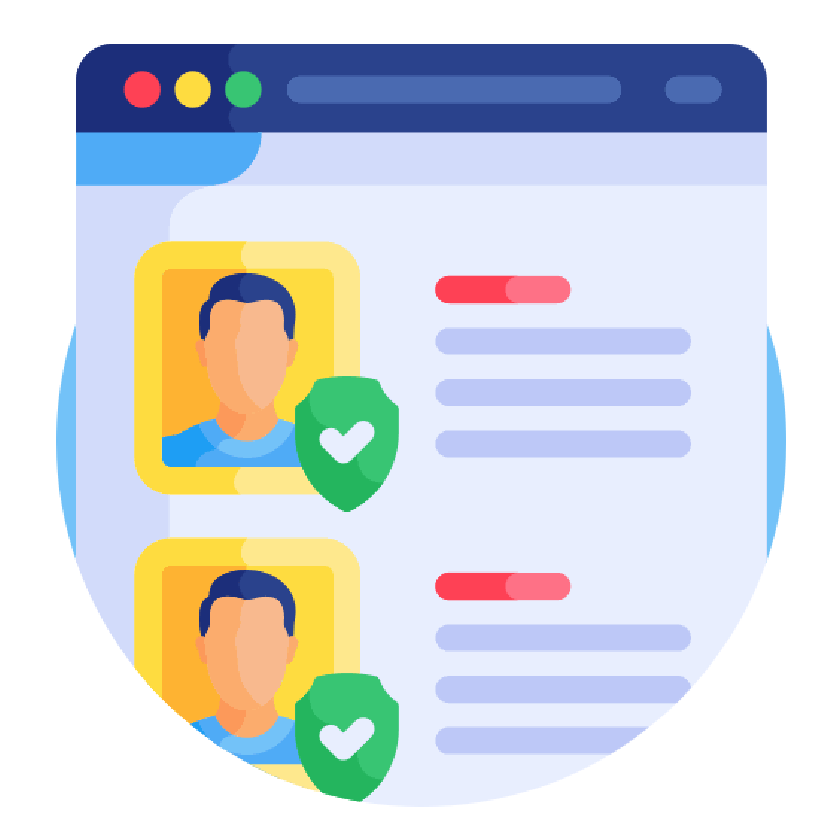 Guest and registered user



Customers can choose to create a user profile or as guests. Registered users can retrieve their contact information upon check out and access a portal including related messages, orders, invoices, etc.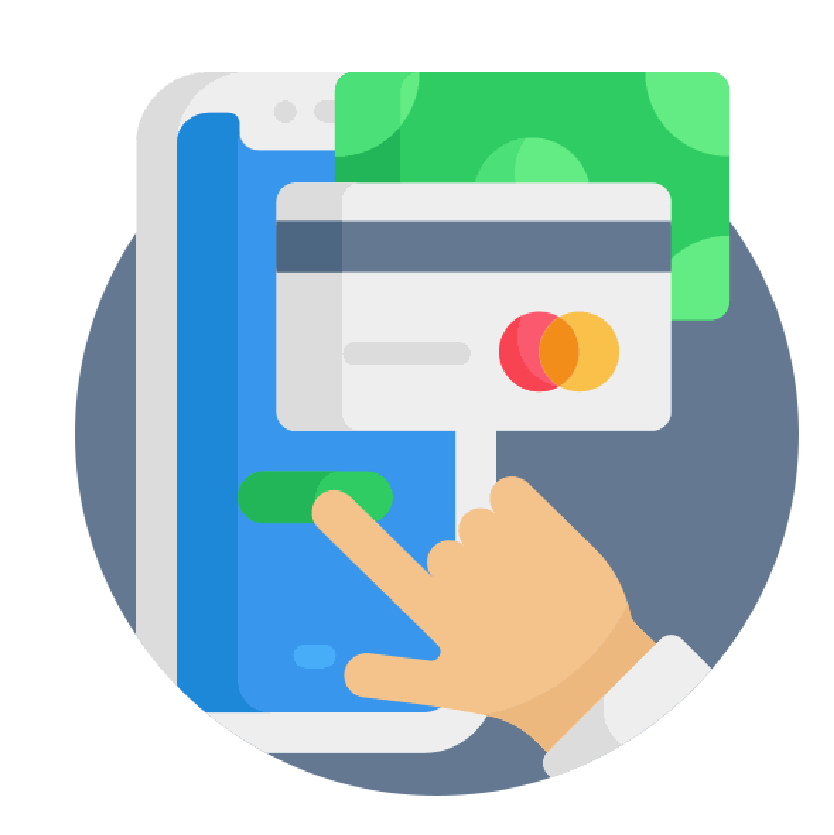 Payment Integration



Allow customers to pay with Paypal, KNET, Visa/Mastercard, Cash on delivery. Online payment methods redirect customers to a 'Thank you' page on your website.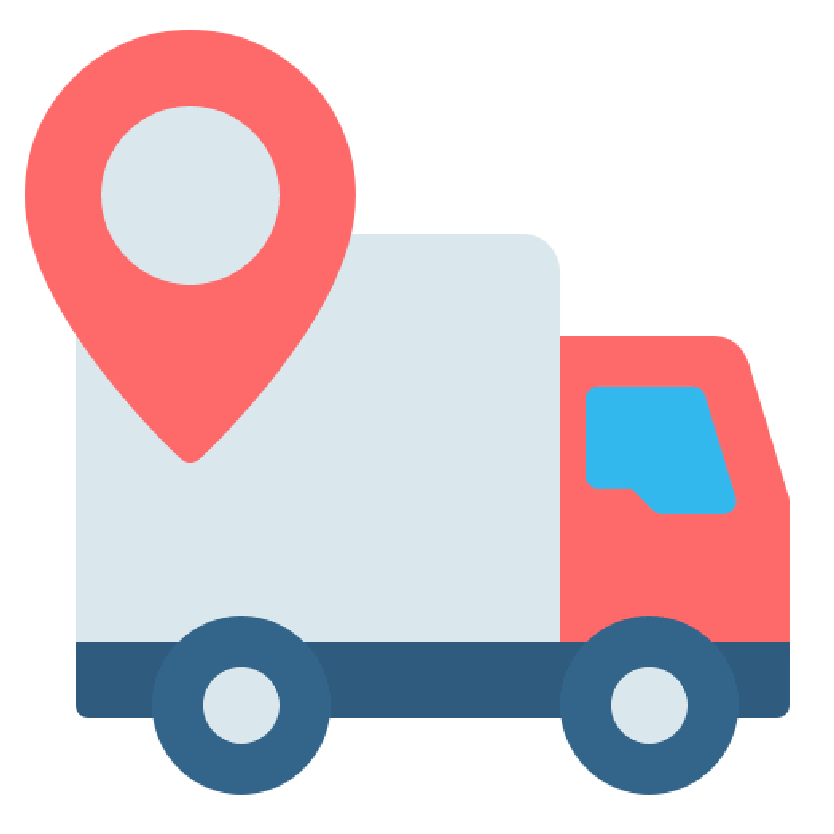 Shipment Integration



Speed up your shipment process and track your order from Axanta with DHL, UPS, USPS, FedEx and La Poste shipping connectors.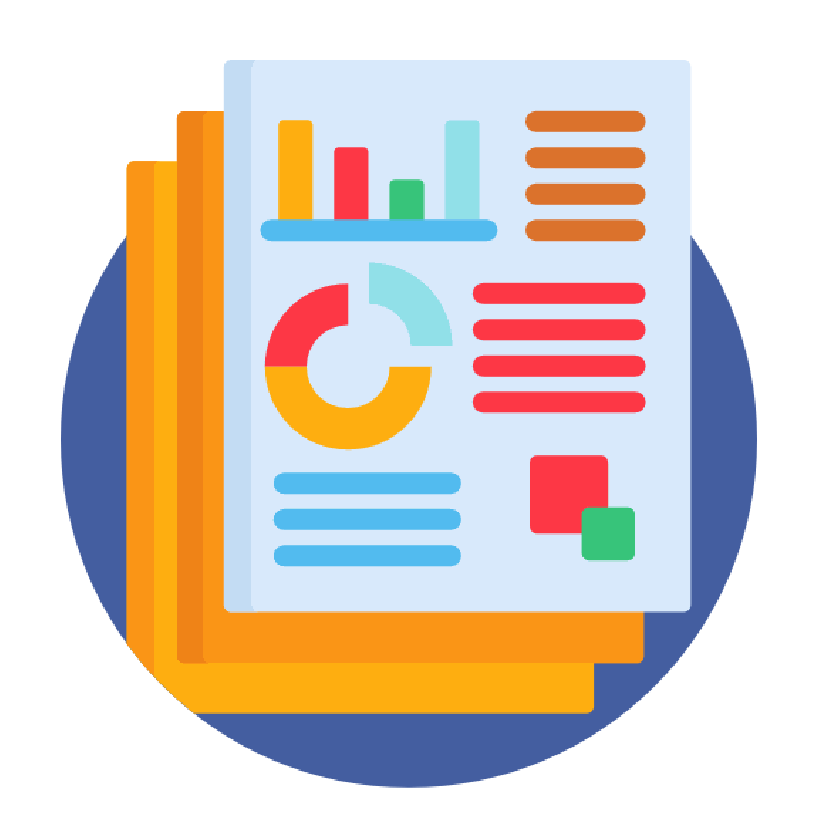 Sales Data Analytics



Highlight the best product in terms of quantity sold. Find the best customer in terms of revenue. Display a graph with your monthly sales per product and add it to your Dashboard. Group your Sales by Partner and display the products in the column header.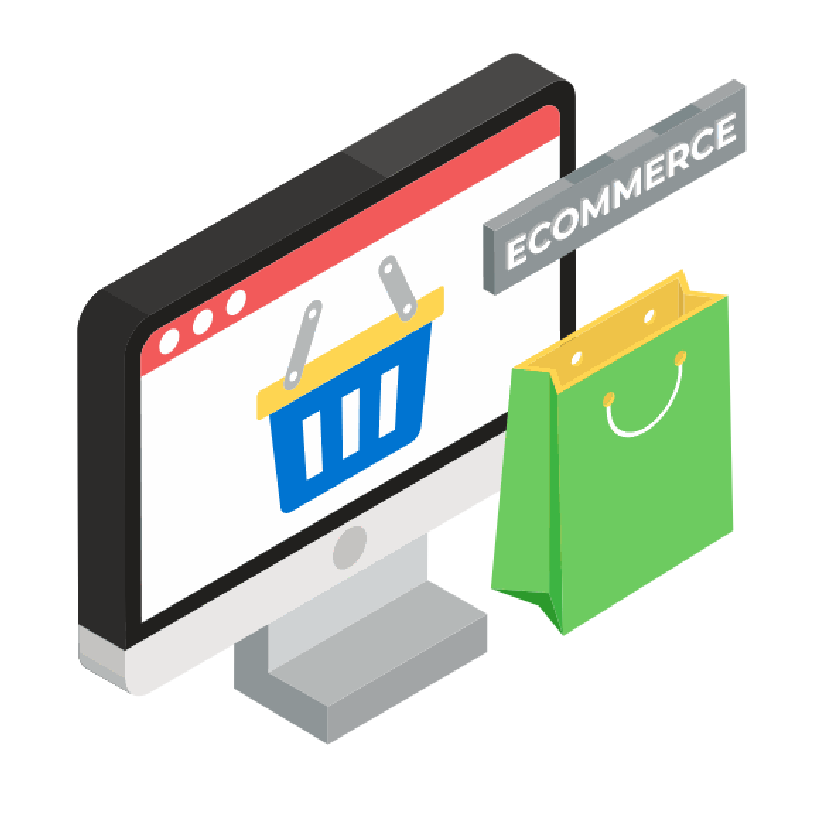 All In One Solution



With an integrated eCommerce platform, inventory and sales can easily be maintained via automatic stock adjustments and reporting.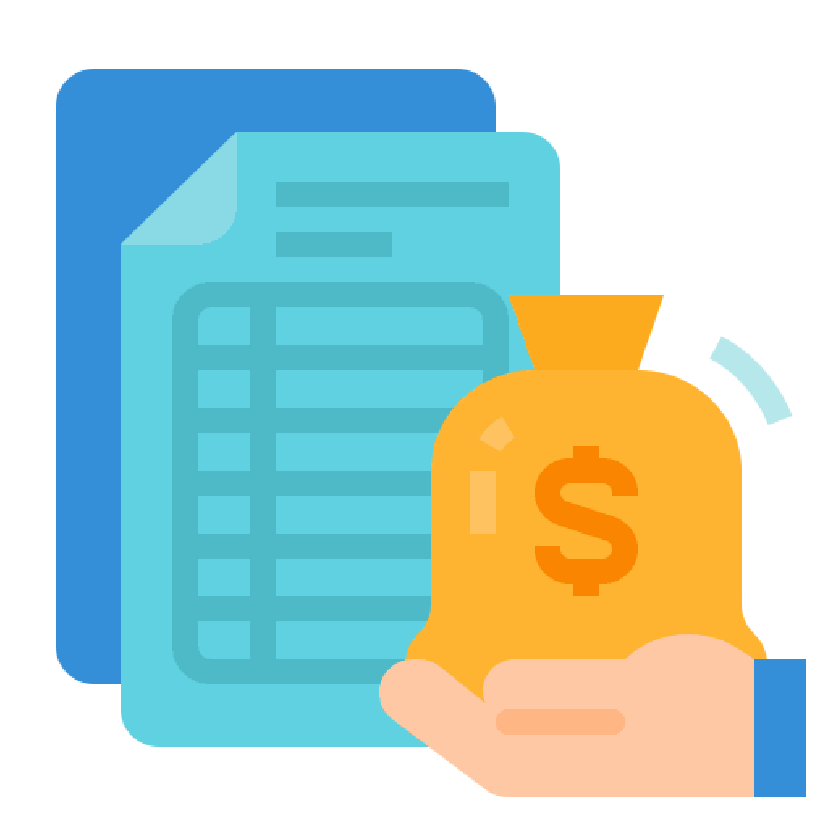 Calculate & Bill Shipping Cost



Get delivery costs computed automatically using Axanta's embed Delivery Method configurator.

Content of Why Axanta? will be load on save
Content of Axanta Multibrand Business will be load on save
Content of Axanta Testimonials will be load on save
Content of Axanta Min Cost & Max Profit will be load on save