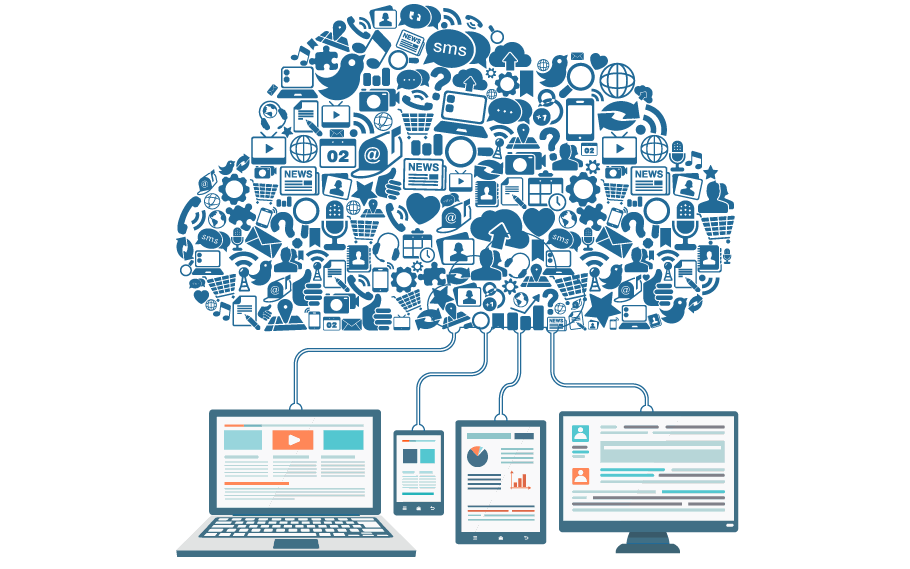 Axanta Cloud Computing
Axanta's Cloud ERP allows users to access the system over the internet. It has a much lower upfront cost as it cuts down the initial capital investment and hardware installation cost. Also, the implementation is rapid and simple as it doesn't require an in-house data center or maintenance team.
Maintaining data on cloud is particularly valuable to small and medium-sized businesses as it provides access to full-function applications at a reasonable price.
1. Utilize the benefit of Axanta ERP without stretching your budgets
2. Compatible and Integrated solution to meet specific needs
3. Keep your system up-to-date and improve overall business performance
Key Cloud Computing Benefits
---
Learn more about AxantaERP. Find out details about the functions available in AxantaERP.

Seeing is believing! Ask us to arrange a demo for your business and see how Axanta can improve your business.

Check the pricing of Axanta for different plans. See the best plan that fits your business needs.
A perfect solution for any retail business!
Start, run & grow your retail business with Axanta