SERVING
100+

BUSINESSES,

500+

USER COUNT,

3

DAYS SETUP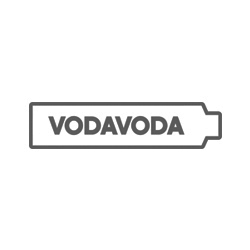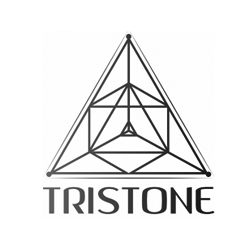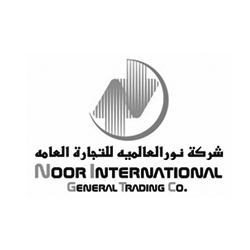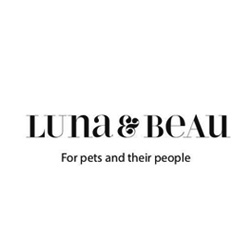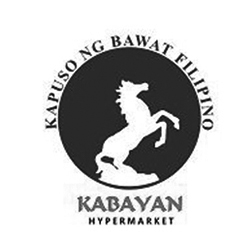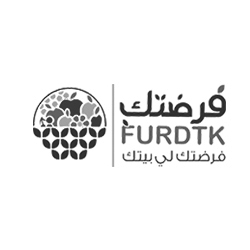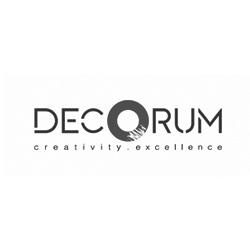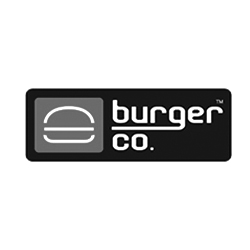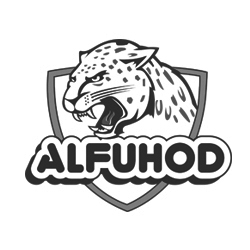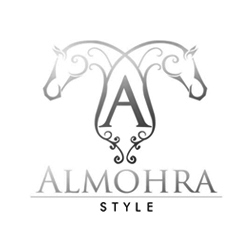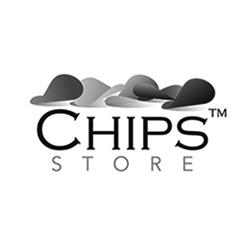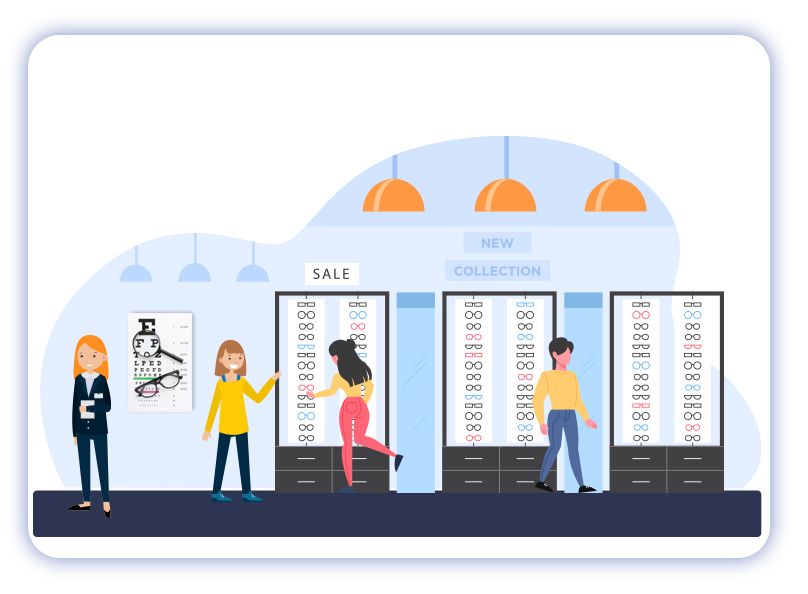 A POWERFULLY-BUILT SOLUTION
Axanta ERP provides easy to use modules to handle optical Point of Sale Solution as it integrates in-store retail with back-office processes and an online storefront.
It's powerfully-built solution smoothly blends entire operations from POS at store to the decision-makers at the head office reducing the overall cost of business and making the expansion more accessible with increased profitability.
Axanta's solution is intuitive to work with, giving decision-makers visibility into product and store performance.
QUICK AND EFFICIENT
Axanta's ERP & POS Solution features superb customization capability that enables your business to Quickly and Efficiently perform all the operations.
With Axanta, your store has the ability to perform quoting, ordering and invoicing much faster which in turn helps you to provide excellent customer service.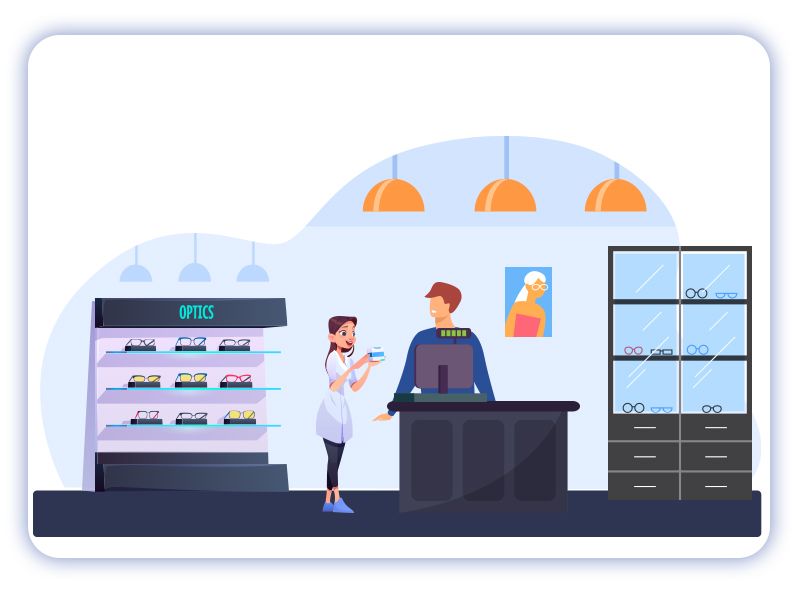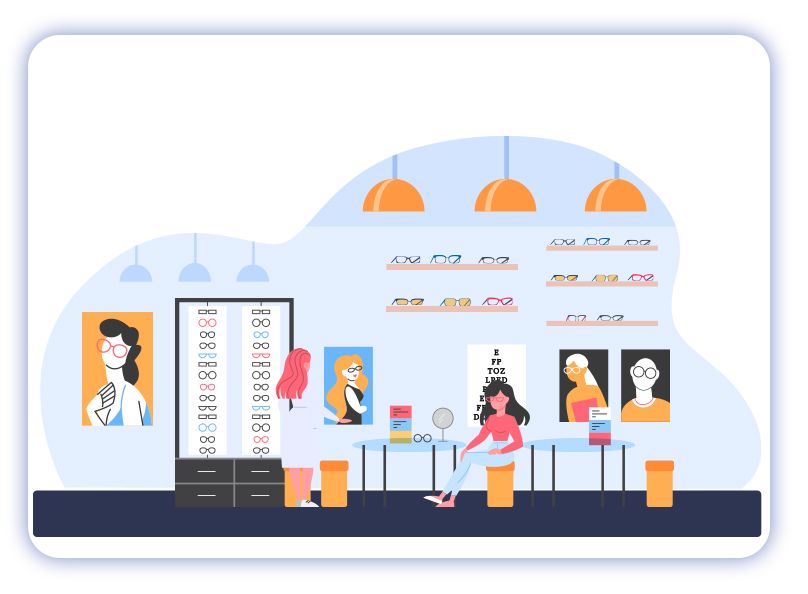 ACCURATE INVENTORY
Axanta gives you the ability to manage your inventory instantaneously which includes eye-frames, sun-glasses, contact lenses and accessories.
The system has multi-dimensional capabilities to monitor various item attributes and automates stock management to reduce redundancy & ensure uniformity.
Monitor Sales and inventory numbers through Axanta's customizable in-depth data reports helping you make the right decisions for your business.
SEAMLESS CUSTOMER MANAGEMENT
Axanta ERP makes it easy for you to communicate with your customers.
Axanta provides all the customer data at a glance, including invoices, Rx, files and attachments as well as lab orders. It also features search capabilities making it easy for you to retrieve customer data. In this regard, you can look up for customers in POS by address, name ID or phone number.
Ensure a smooth-running business by being intelligible through Axanta's Seamless Customer Communication.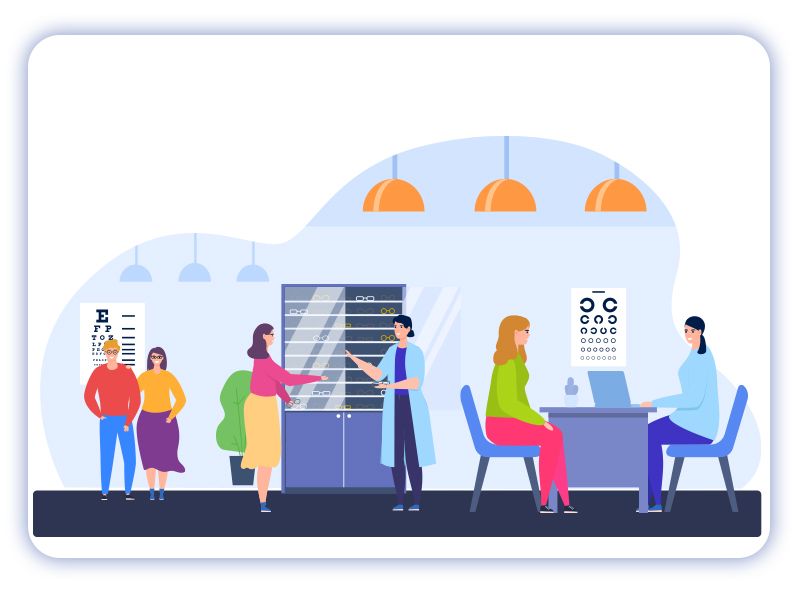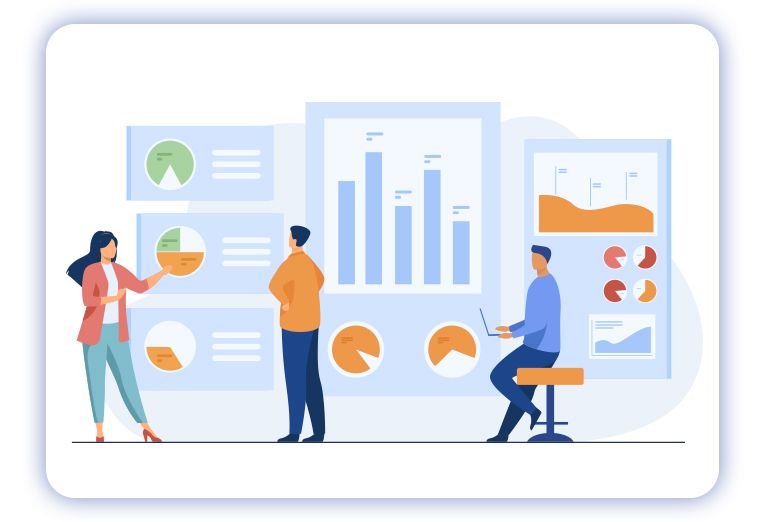 POWERFUL BUSINESS INSIGHTS
Be ahead of the competition by getting real-time visibility through intelligent reports. Acquire immediate Knowledge on your sales, inventory, customers and more.
Axanta's valuable analytics gives you insights on your operations and help you come up with better business decisions. Monitor the sales and stock in real-time from multiple locations in a single place through your mobile, laptop or desktop device.
ADVANCED MARKETING
Provide your store a Competitive Edge by Axanta's Advanced Marketing Solution.
Customers tend to forget to change their expired lenses or broken frames which may lead to infection or so. Axanta has the ability to send personalized email campaigns & messages based on the customer's data. You can send them notifications for replacement regarding their expired lenses or broken frames and increase traffic in stores.
Also, set-up welcome emails, birthday messages and more to build better customer relationships.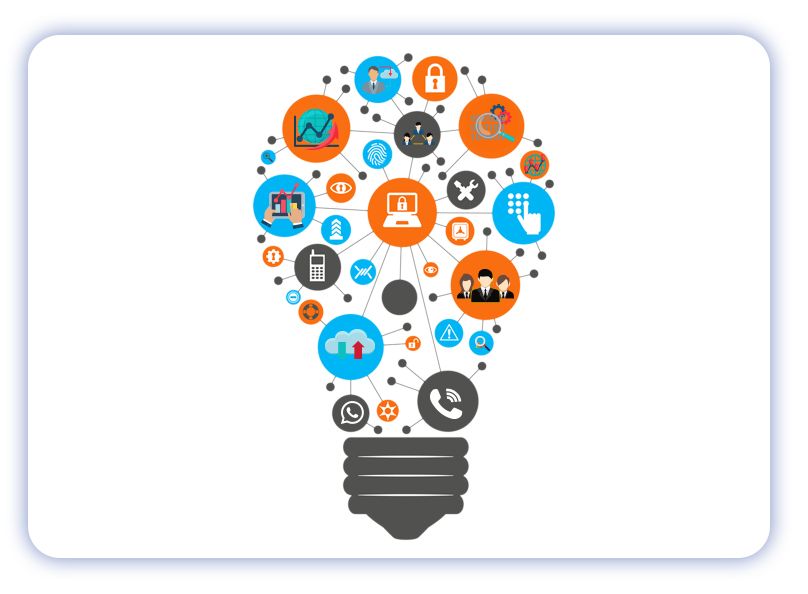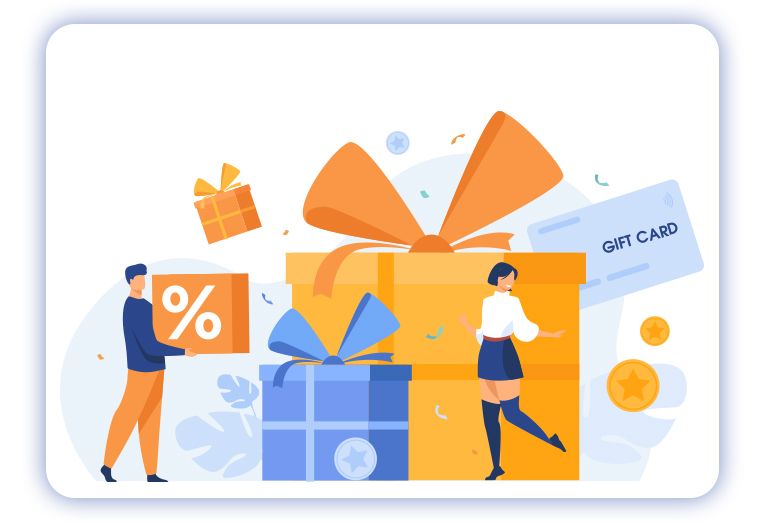 BOOST SALES AND REVENUE
Axanta's built-in Customer Loyalty Program counts points for every purchase made by the customer. These points can be converted into discounts, free goods and other bonuses. Axanta's Solution will motivate customers to shop frequently thereby increasing your store business.
Also, Axanta's Gift card scheme are perfect for any event, an easy way to attract new customers and improve sales. Axanta's Point of Sales solution lets you enable Gift cards with a simple click, and your customers can redeem it in-store.
PROMOTIONS MANAGEMENT
A comprehensive feature for creating retail offers and managing all types of promotions across all channels in a centralized platform.
With Axanta ERP, create promotional offers such as BOGO, Mix and Match, Price Deal, etc. by easily configuring and bundling offers based on several criteria, e.g. customers, attributes and items within a click. Gain real-time insights and make your promotions more effective.
Also, draw in customers with the deals that are actually relevant to them and increase sales which in turn leads to increased profits.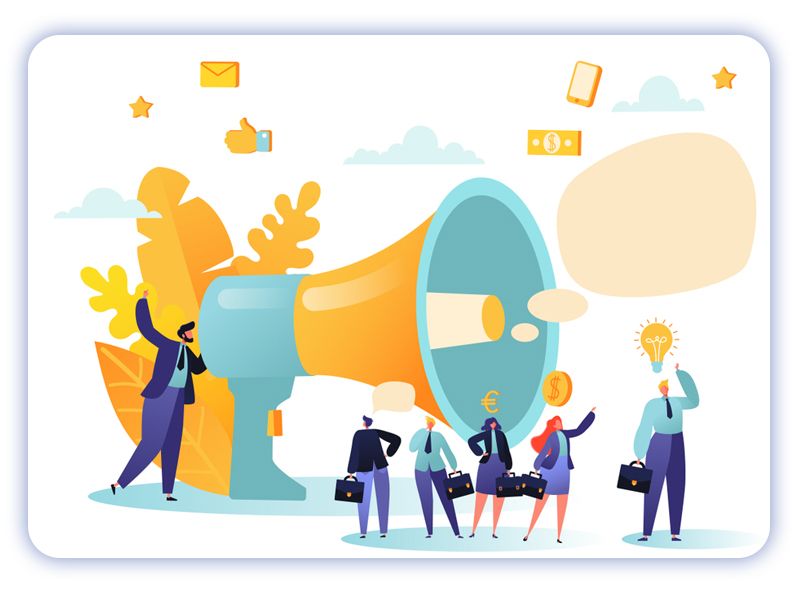 Multi-Branch Business
Centralize your store operations with Axanta's Cloud-based Solution

Request Demo
Features by verticals
Cloud based user-friendly POS.
Multilingual Language Support.
Customer Profiling & Management.
Custom Payment Types.
Serial No. or IEMIE No. Tracking
Warranty & Service Agreement Management
Customized Barcode and Label printing
Handheld device support to perform various functions i.e. stock check, price check, shelving, stock receiving transferring etc.
Loyalty Program & Gift Card Support
Customer Management
Split Screen" Customer Display
Multi-Location user Set-up
Shift Management - Multiple Shift and Shift hand over
Advanced Marketing
Inventory allocation to Customer Orders
Price Quote & Confirmation Management
Inventory Control & Stock Management
Custom Reporting
Why Choose Axanta?
In a fast moving technological world, it is really important to have a system in place that streamlines your business processes. With Axanta you can: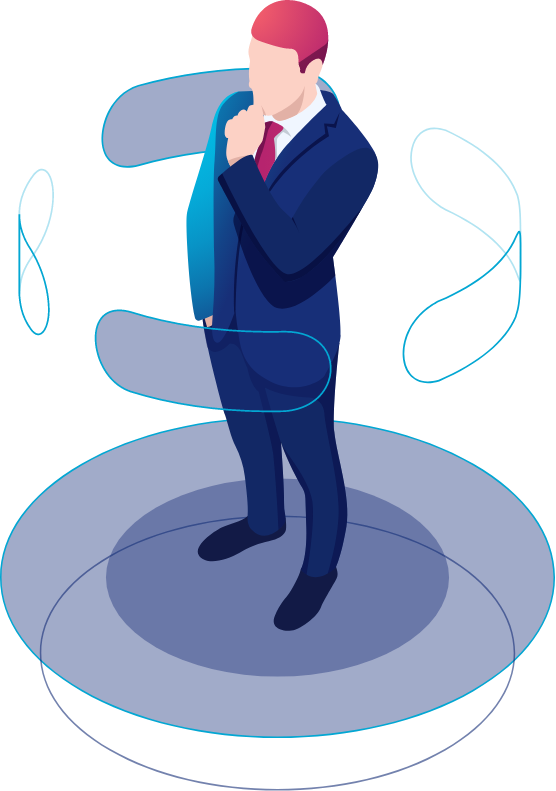 Manage Everything in one Central Platform.
Monitor stock levels within your online and physical stores and trigger alerts when appropriate.
View and Fulfil Orders Easily without Hassle.
Save time, Eliminate Duplication and Increase Efficiency.
Generate Custom Reports to Foster Superior Business Decisions.
50+
HAPPY CLIENTS
100+
POS INSTALLED
500+
USER COUNT
3DAYS
SET UP
Success stories across industries

Axanta is an Effective, Efficient and Exceptional Software Development firm that customizes our requirements based on the standard needs with Fast and Reliable IT support team which in turn enhances our decision-making process.


- Al Mohra Style
Operations Manager, Mr. Mohammad Salama

Thanks to Axanta's thorough understanding of the local Market and their deep knowldege of Business Process, we've been able to extract unconditional amount of infomation from the system that we want. Pleasure to work with Axanta!


- National Supply Company
Owner, Mr. Rehan Munaf

Axanta understood our needs and helped us streamline our processes in no time. The data can be accessible at any time from any location making the decision process super easy. Axanta has improved the business productivity impeccably.


- Al Noor Int'l Co
Operations Manager, Mr. Mohamed Tofaily

Great product with excellent customer support. The product is very versatile and can be customized to meet just about any Hardware store's need. We can fetch any relevant information from the system within seconds.


Minimize Cost & Maximize Profits with Axanta
Axanta's cost-effective and easy to implement solution centralizes and automates the entire operations into one single platform leading to complete customer satisfaction & High Returns on Investment.
Wondering if Axanta would be the right solution for your business? Schedule a demo today and see what Axanta can do for your business.
Get Quotation
Schedule Demo