Content of Axanta Client Carousel will be load on save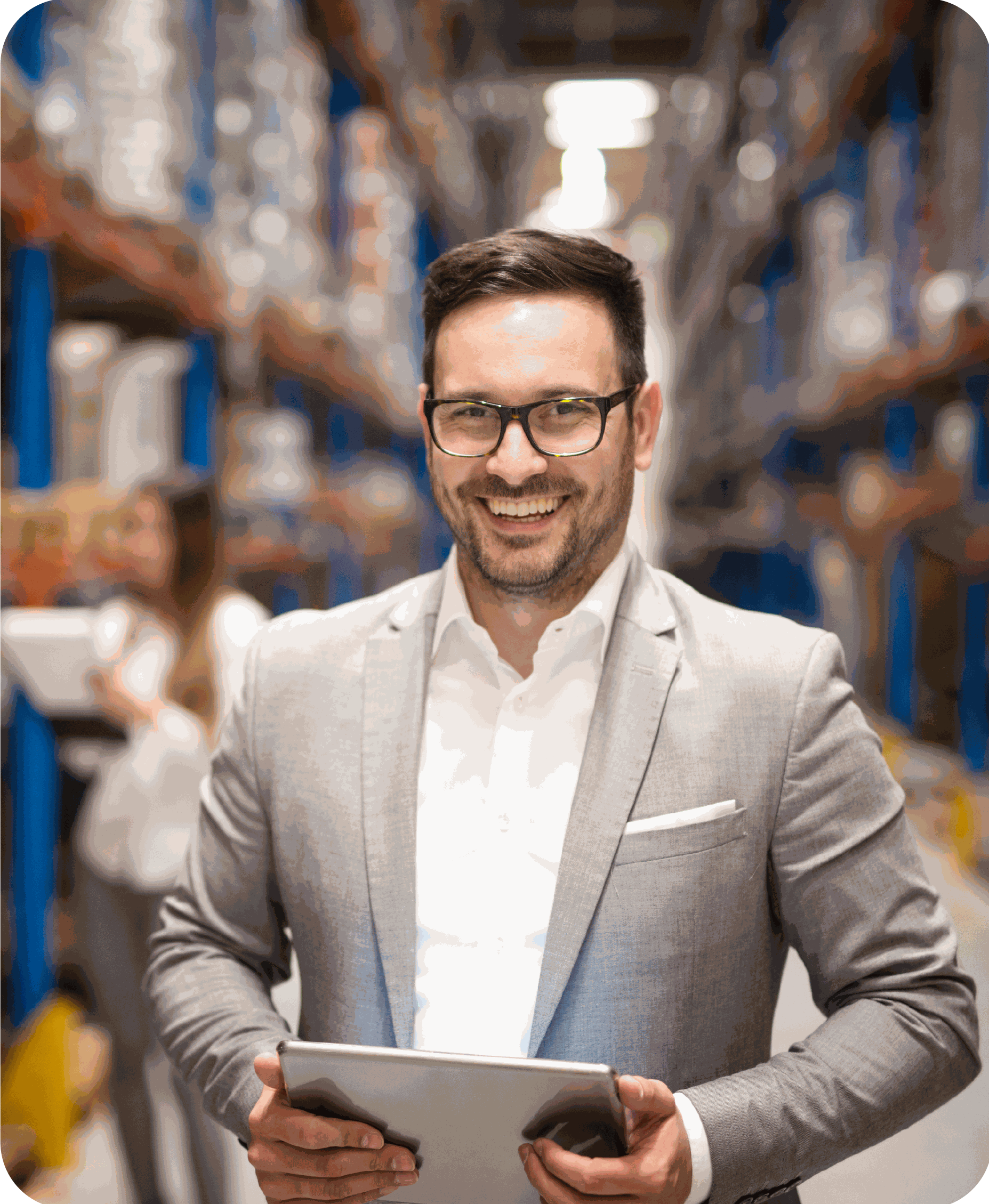 PURCHASE MANAGEMENT
Automate the entire procurement process from vendor quotes to invoice payments.
Axanta's purchase management helps you maintain masters for various suppliers and their contacts, track purchases, get a complete purchase rate history etc. It systematically records all the details pertaining to various suppliers, purchase orders, purchase requests, quality checks, purchase returns and much more. It enables you to evaluate a supplier based on delivery time, quality of material and cost of procurement.
Contact Us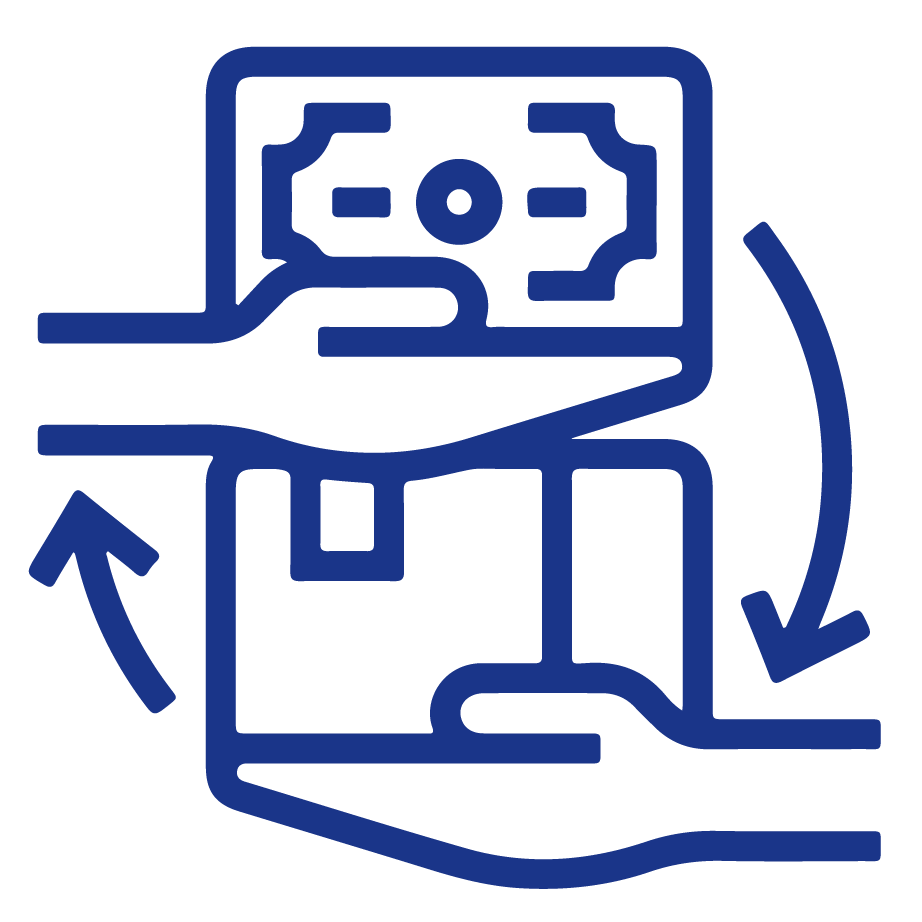 Automatic Purchase Orders
Automatically generate purchase orders based on stock level and inventory replenishment algorithms.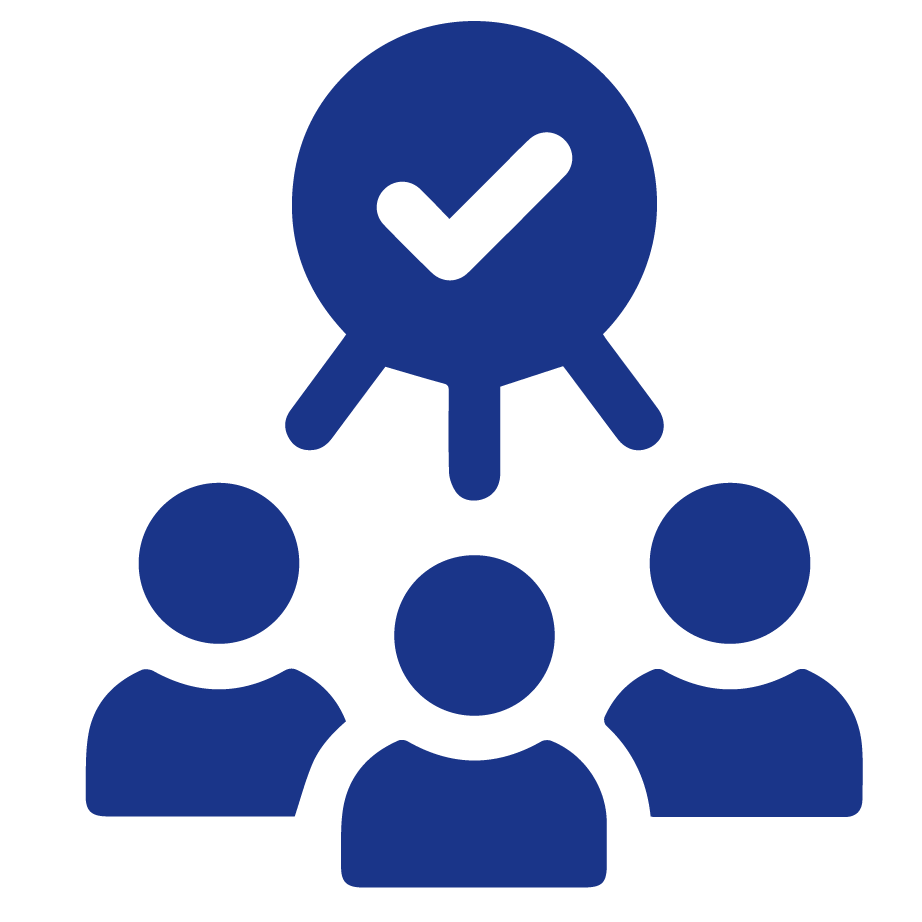 Multilevel Approval
Create approval rules for users based on order amount, and other order specific information.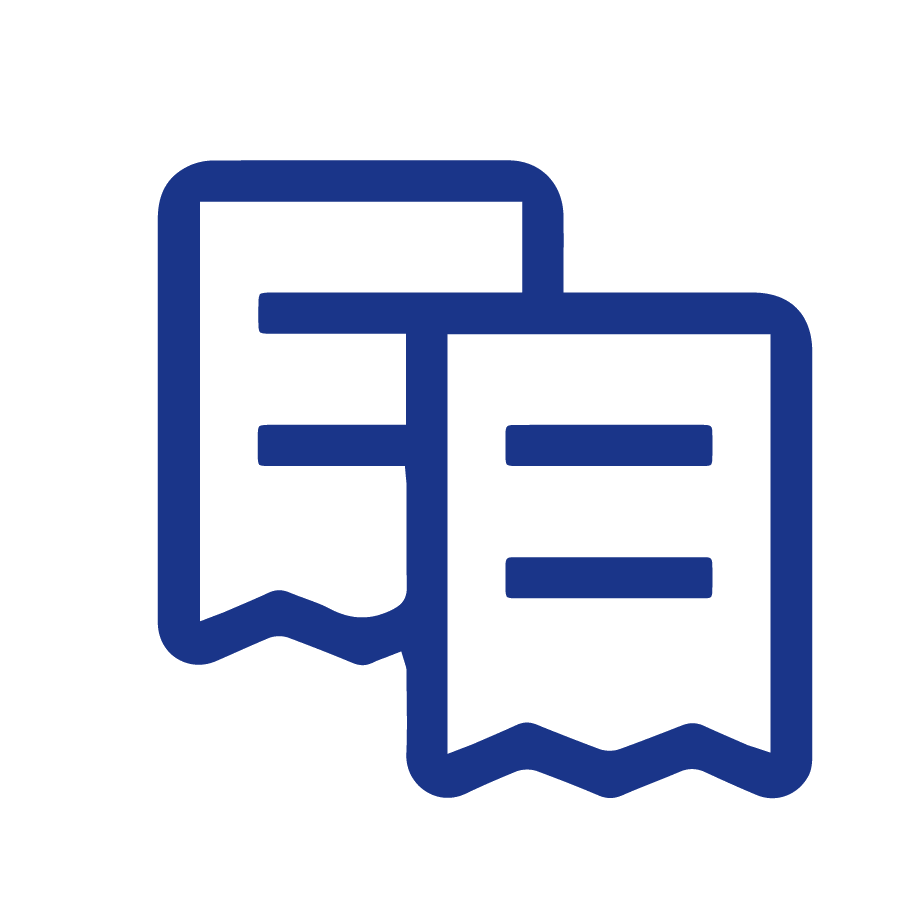 Partial and Consolidated Receipts
Track receipts, whether – partially filled, completely filled, or consolidated from multiple purchase orders into a single receipt
Key Purchase Management Functions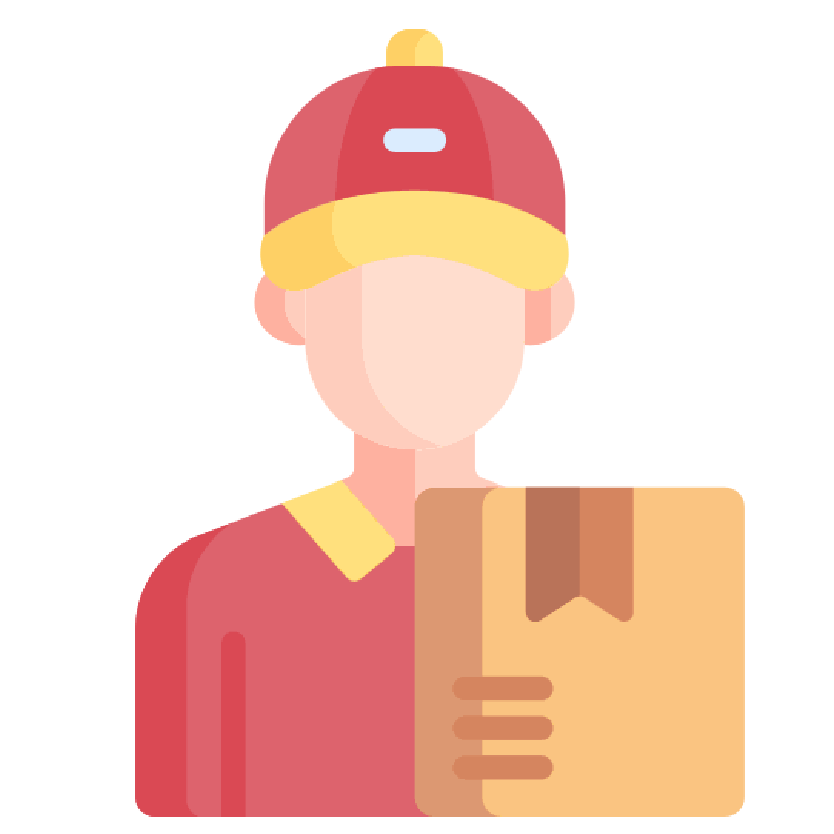 Supplier Master
Allows you to manage suppliers as well as allowing them to enter the pricing for the RFQ you have sent, so you no longer have to input their quotation in the system; allowing you to automate and track your RFQ easily.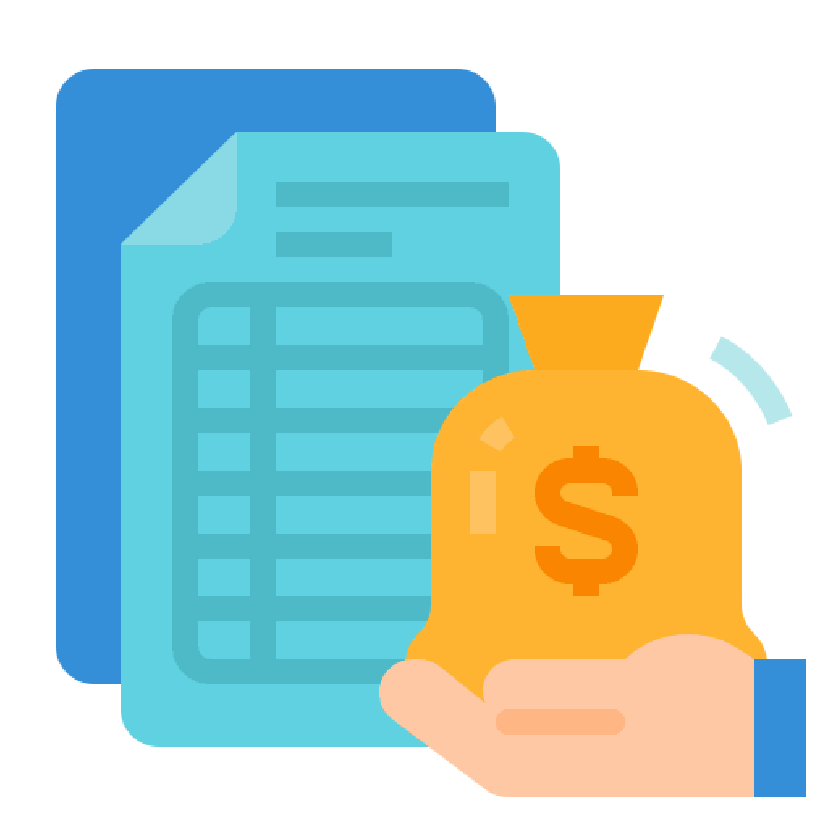 PR, RFQ & PO Management
Create Request for Quotation, Purchase Request and convert it to Purchase Order. View and manage the status of Purchase Order as well as track payment.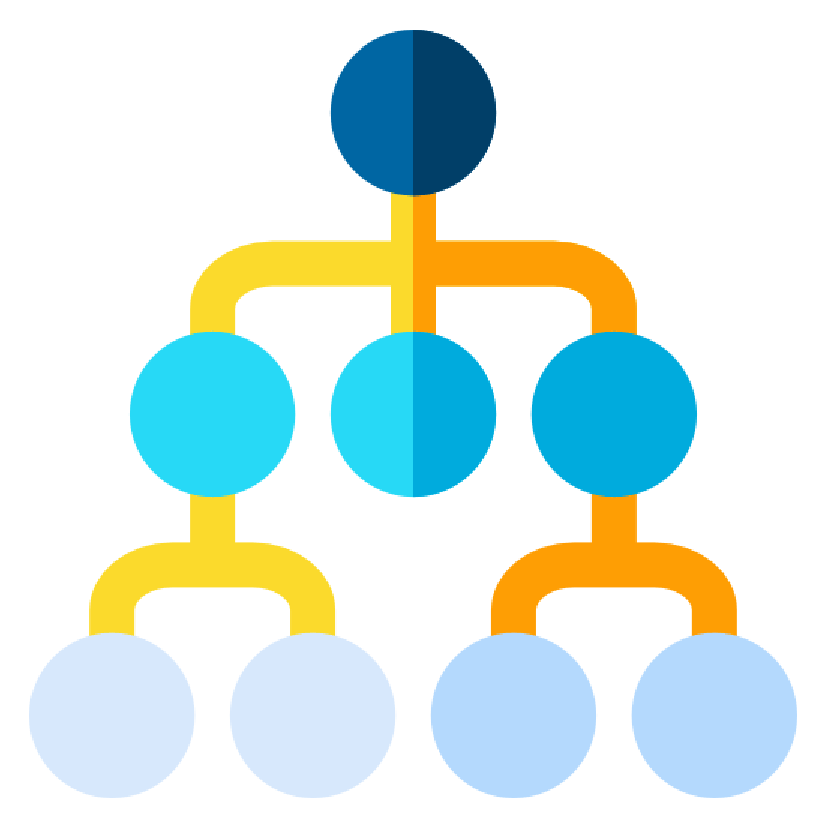 Multiple Approval Levels
The system allows you setup multi levels of approval for your purchase requests, purchase orders. Approver will also be dynamic depending on department.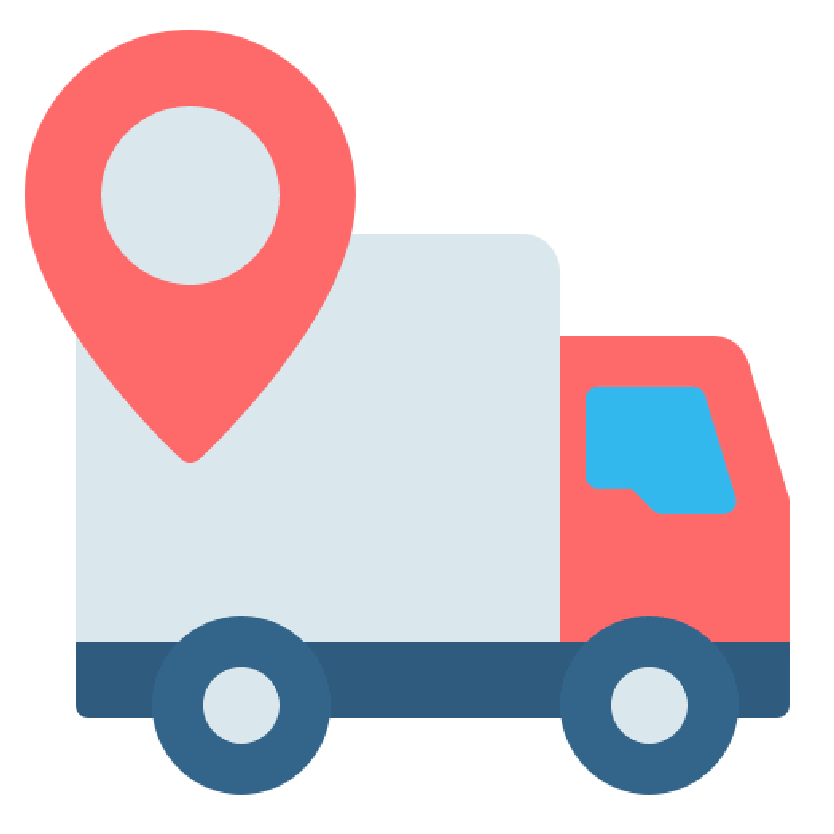 Incoming Shipment Tracking
Track the incoming shipment as well as back orders from suppliers of confirmed purchase order. Schedule the shipment and receive notification of late delivery.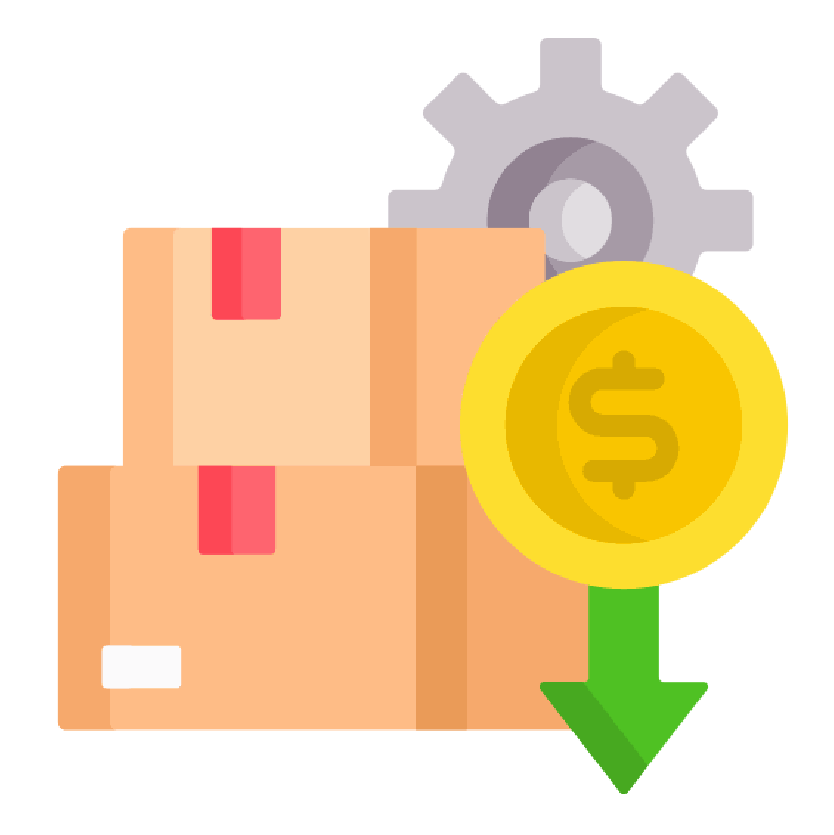 Landed Cost
Include additional shipping and handling costs with purchased items, capturing them by line item and cost code. Allocate costs using custom allocation methods. Landed costs are automatically included in the inventory costs for stocked items.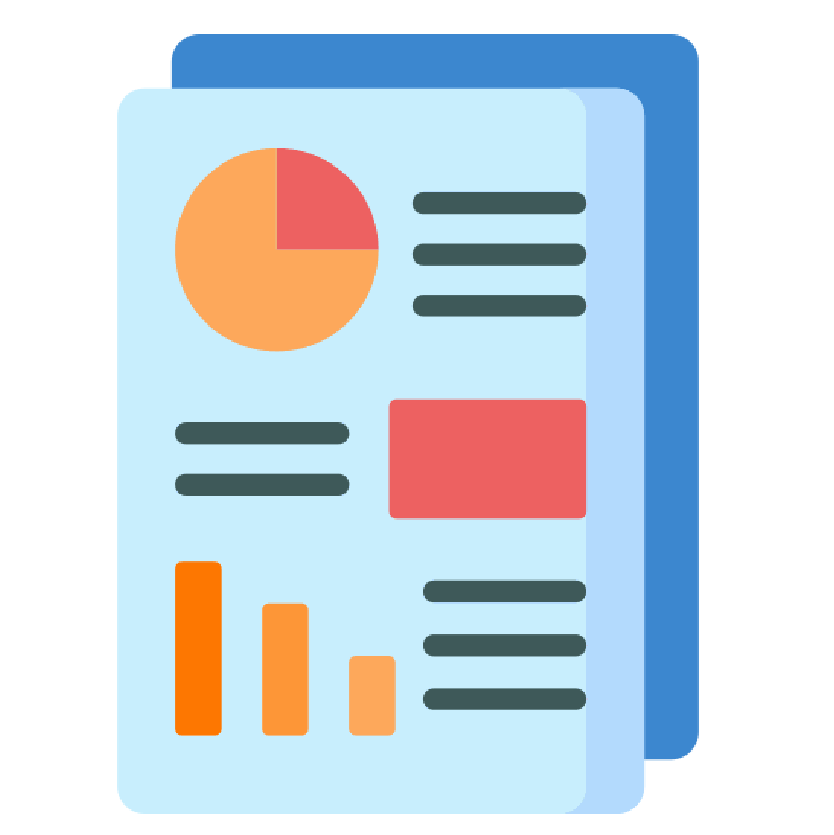 Report & Dashboard
Analyze and manage your purchasing experience through a complete set of inquiry screens and auditing reports with drill down to the original transactions.
Content of Why Axanta? will be load on save
Content of Axanta Multibrand Business will be load on save
Features by verticals
RFQ.
Purchase orders.
Purchase returns and RMA.
One step purchase.
Incoming shipments.
Landing cost (can be applied on PO to add estimated costing).
Supplier price list.
Price history while making a purchase.
Partial and consolidated receipts.
Easy import options to create purchase orders.
Print and email purchase orders to the supplier through the system.
Fully integrated with accounts and inventory modules.
Analytical reports.
Content of Axanta Testimonials will be load on save
Content of Axanta Min Cost & Max Profit will be load on save