Content of Axanta Client Carousel will be load on save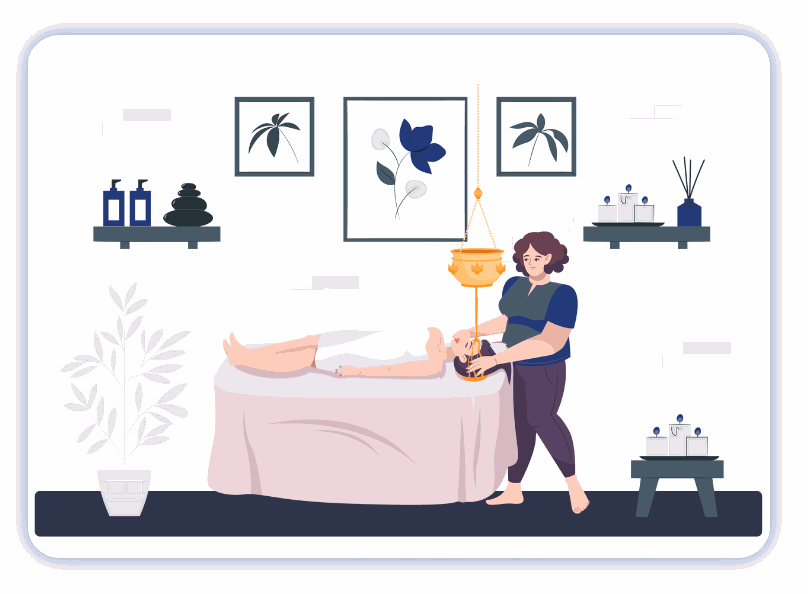 Aesthetically designed for Spa Management!
At Axanta, we understand that spa or salon is a place where people loosen up. Services should be at its best as it helps customers get well-organized. Through Axanta's automated services and modules that cater to customer management, advanced marketing, and more, you can streamline your operations and enhance the store's environment.
Axanta's dependable cloud-based Point of sale solution can you help you provide excellent customer service with amazing features and high-customizable functionalities.
With Axanta, the entire operations from POS at store to the decision-makers reduces the overall cost of business with real-time insights leading to increased profitability.
Contact Us
Quick and Efficient!
Axanta's ERP & POS Solution features superb customization capability that enables your business to Quickly and Efficiently perform all the operations.
With Axanta, your store has the ability to perform quoting, ordering and invoicing much faster which in turn helps you to provide excellent customer service.
Contact Us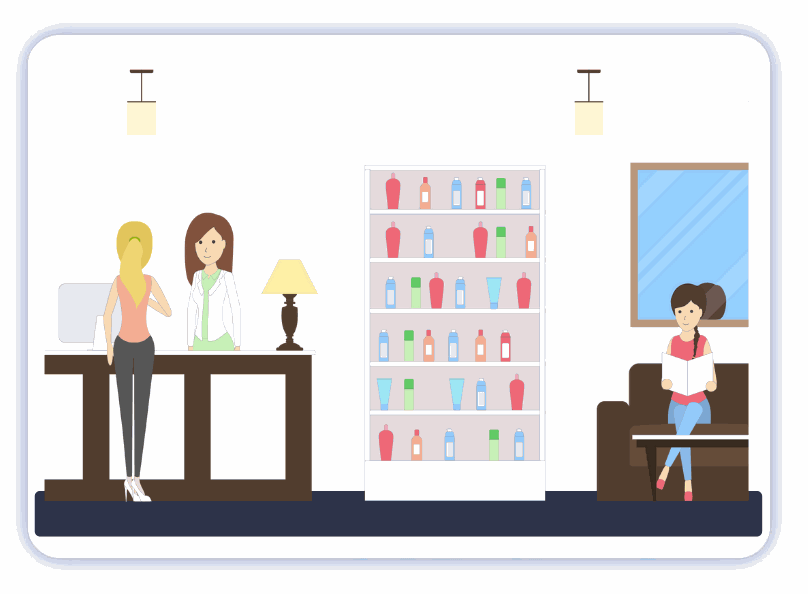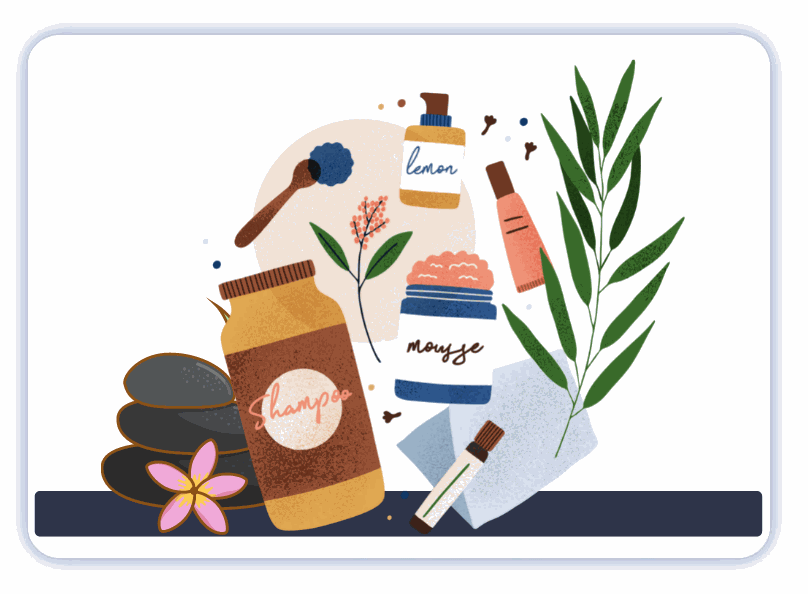 Accurate Inventory!
Axanta gives you the ability to manage your inventory instantaneously. It alerts you if the products consumed for service purposes are expired.
The system has multi-dimensional capabilities to monitor various item attributes and automates stock management to reduce redundancy & ensure uniformity.
Monitor Sales and inventory numbers through Axanta's customizable in-depth data reports helping you make the right decisions for your business.
Contact Us
Seamless Customer Management
Axanta ERP makes it easy for you to communicate with your customers.
Axanta allows you to customize your offerings to customers, know your customer likings and dislikings, etc. It also features search capabilities making it easy for you to retrieve detailed customer information. In this regard, you can look up for customers in POS by address, name ID or phone number. Furthermore, you can book customer appointments and manage all complexities in a simple manner.
Ensure a smooth-running business by being intelligible through Axanta's Seamless Customer Communication.
Contact Us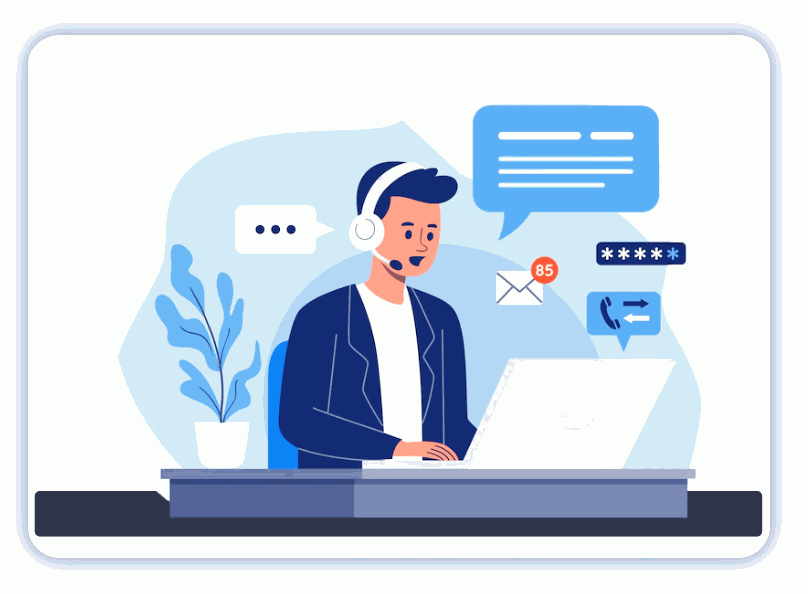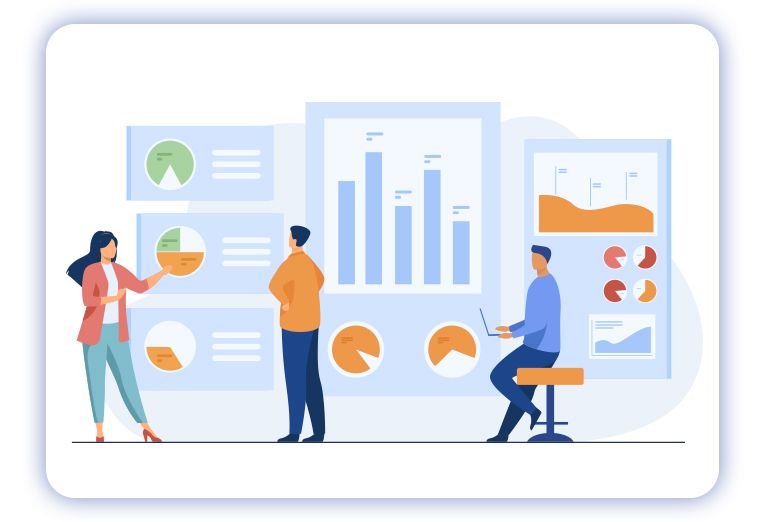 POWERFUL BUSINESS INSIGHTS
Be ahead of the competition by getting real-time visibility through intelligent reports. Acquire immediate Knowledge on your sales, inventory, customers and more.
Axanta's valuable analytics gives you insights on your operations and help you come up with better business decisions. Monitor the sales and stock in real-time from multiple locations in a single place through your mobile, laptop or desktop device.
Contact Us
ADVANCED MARKETING
Provide your store a Competitive Edge by Axanta's Advanced Marketing Solution.
Axanta has the ability to send personalized email campaigns & messages based on the customer's data. You can send promotional messages to attract customers to your store. Also, set-up welcome emails, birthday messages and more to build better customer relationships.
Increase your brand awareness and attract higher volume of footfall through Axanta's Advanced Marketing.
Contact Us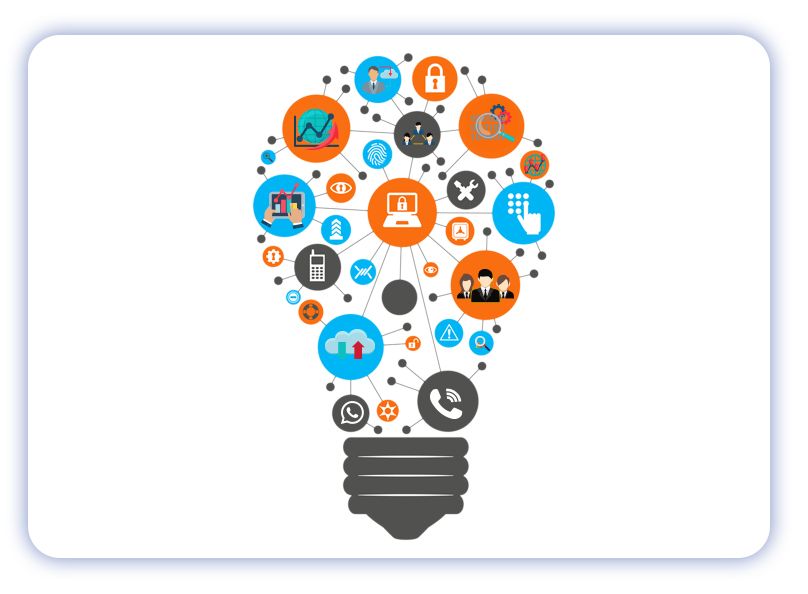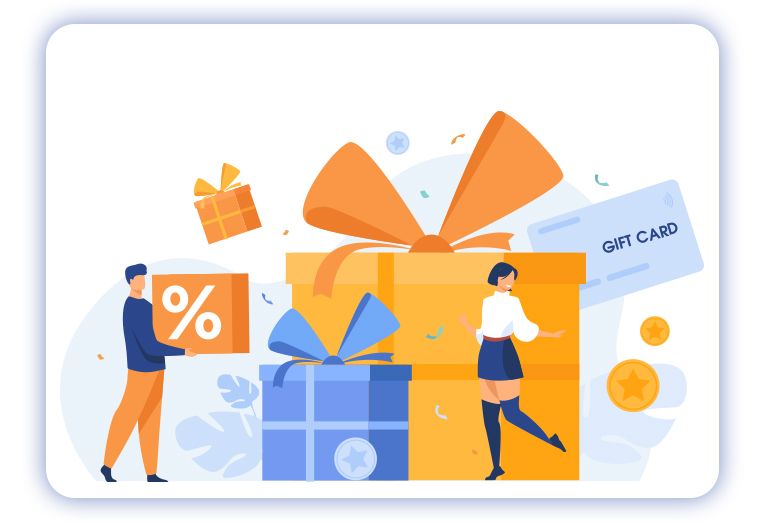 BOOST SALES AND REVENUE
Axanta's built-in Customer Loyalty Program counts points for every purchase made by the customer. These points can be converted into discounts, free goods and other bonuses. Axanta's Solution will motivate customers to shop frequently thereby increasing your store business.
Also, Axanta's Gift card scheme are perfect for any event, an easy way to attract new customers and improve sales. Axanta's Point of Sales solution lets you enable Gift cards with a simple click, and your customers can redeem it in-store.
Contact Us
PROMOTIONS MANAGEMENT
A comprehensive feature for creating retail offers and managing all types of promotions across all channels in a centralized platform.
With Axanta ERP, create promotional offers such as BOGO, Mix and Match, Price Deal, etc. by easily configuring and bundling offers based on several criteria, e.g. customers, attributes and items within a click. Gain real-time insights and make your promotions more effective.
Also, draw in customers with the deals that are actually relevant to them and increase sales which in turn leads to increased profits.
Contact Us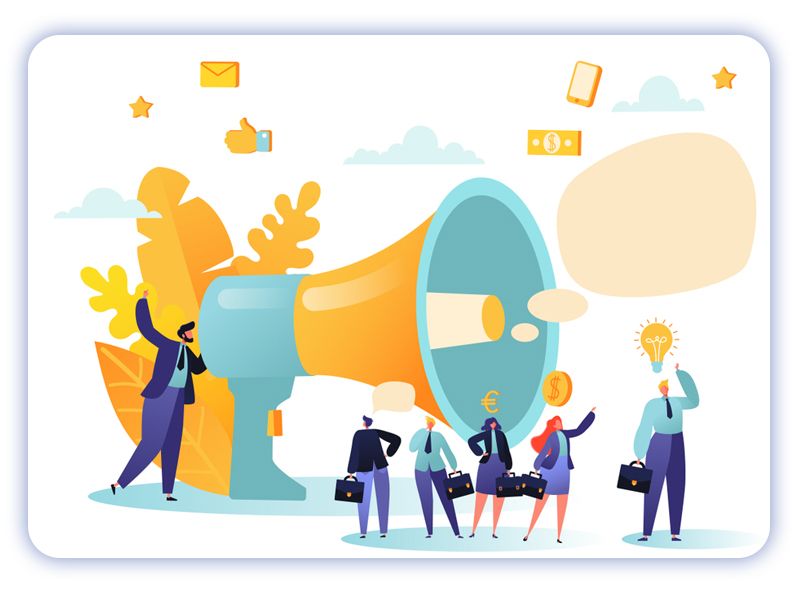 Content of Axanta Multibrand Business will be load on save
Features by verticals
Cloud based user friendly POS.
Multilingual Language Support.
Customer Profiling & Management.
Custom Payment Types.
Serial No. or IEMIE No. Tracking
Warranty & Service Agreement Management
Customized Barcode and Label printing
Handheld device support to perform various functions i.e. stock check, price check, shelving, stock receiving transferring etc.
Loyalty Program & Gift Card Support
Customer Management
Split Screen" Customer Display
Multi-Location user Set-up
Shift Management - Multiple Shift and Shift hand over
Inventory allocation to Customer Orders
Price Quote & Confirmation Management
Inventory Control & Stock Management
Advanced Marketing
Custom Reporting
Content of Why Axanta? will be load on save
Content of Axanta Testimonials will be load on save
Content of Axanta Min Cost & Max Profit will be load on save