Content of Axanta Client Carousel will be load on save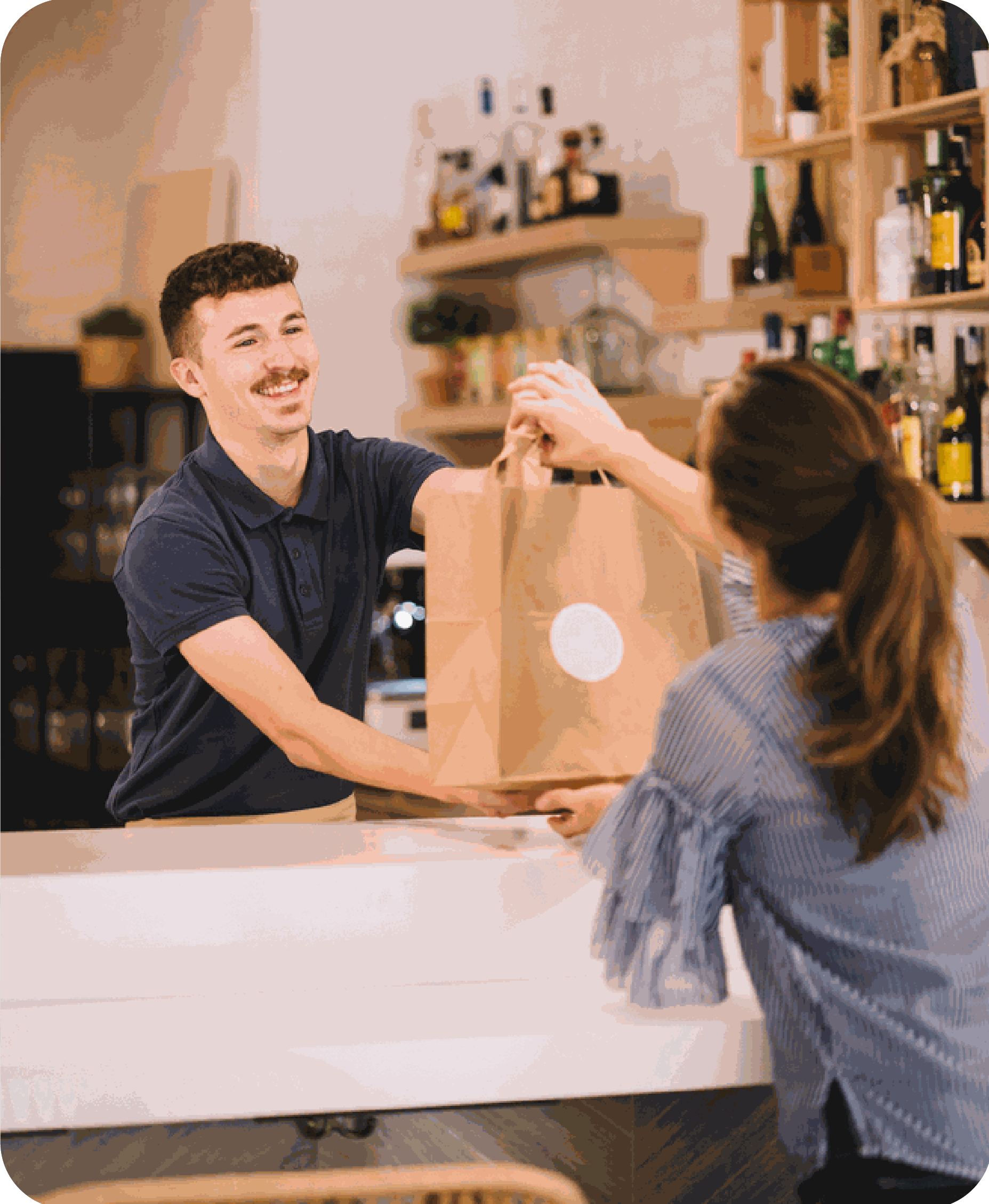 Manage your Customer Pipeline with Axanta CRM
Axanta CRM is the Customer Relationship Management module within the Axanta ERP. It allows you to see all your leads/opportunities in one location, manage them from one stage to another, and analyze your results.
In today's marketing and sales environment, salespeople want an easy way to track their prospects and they want all the information in one place. In addition, managers require visibility into the sales pipeline and what actions their salespeople are taking.

The Axanta software helps both salespeople and managers, reducing their labor, making them more efficient, and giving them access to easily segmentable, well-visualized information.
Contact Us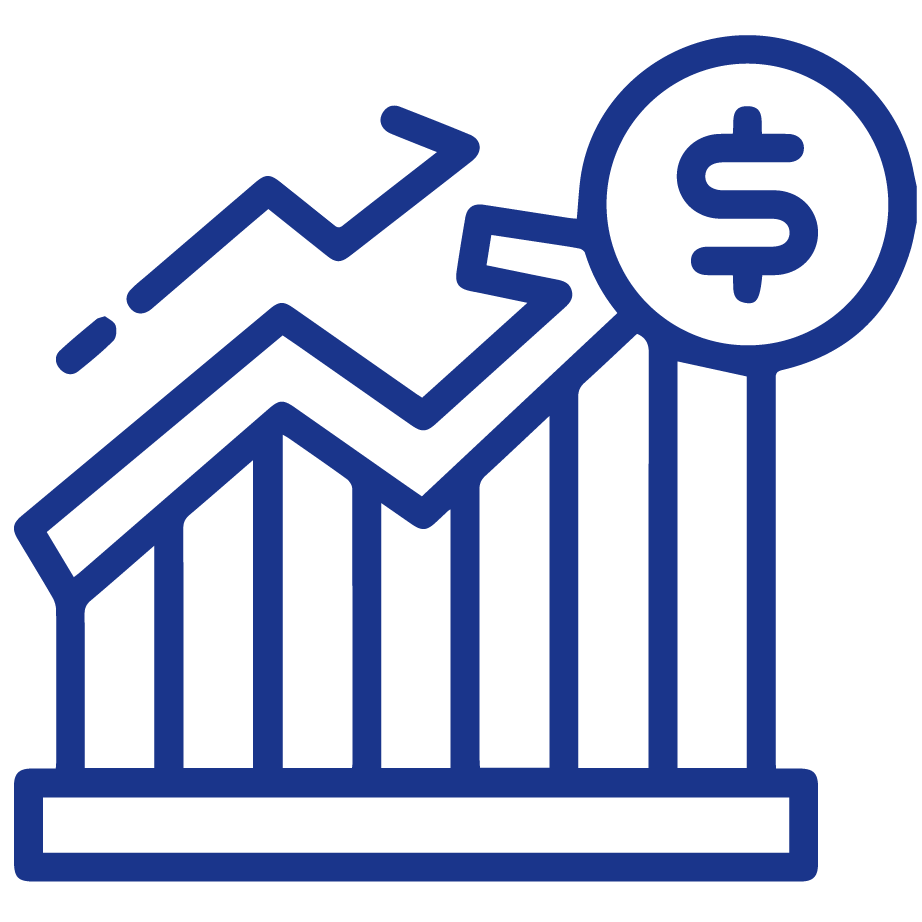 Sales Efficiency
With Axanta CRM, your sales team has immediate access to the information they need, no matter where they are. From Lead Generation to Nurturing relationships to managing your pipeline, Axanta CRM enables you to streamline processes and automate your everyday tasks.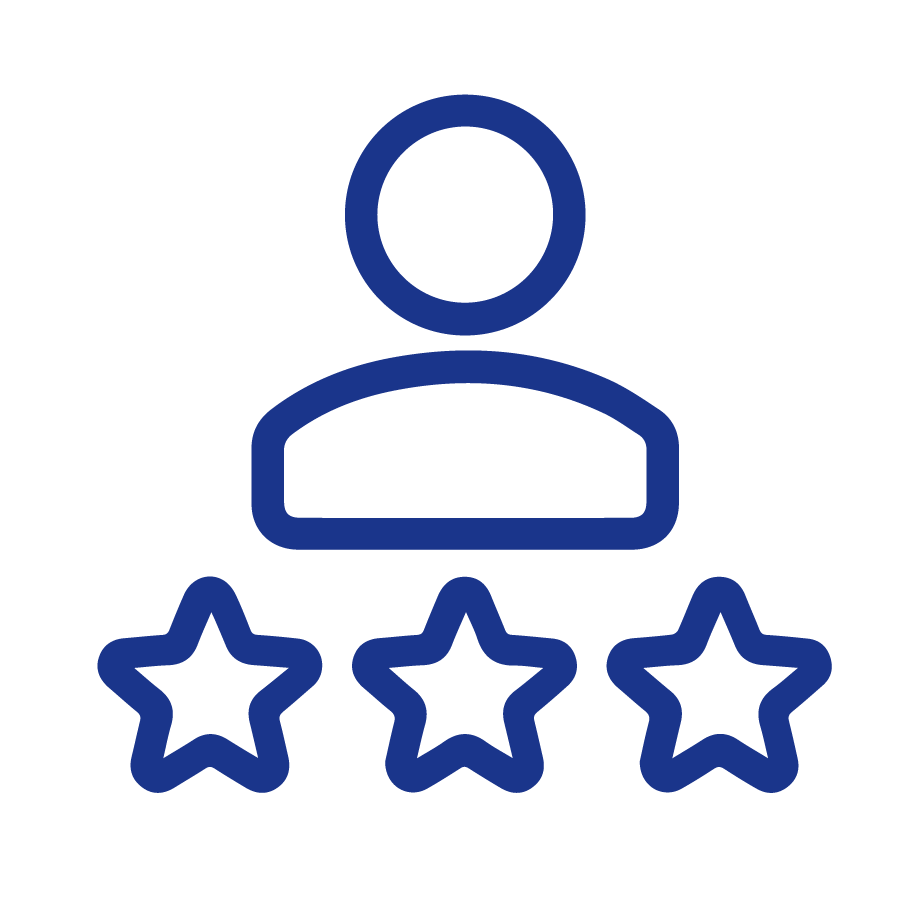 Improved Customer Service
Axanta CRM allows you to capture customer's journey from prospect to purchaser. At your fingertips, you can view their information, preferences, purchase history, communication history and more. This insight places you in a position to better understand their needs, anticipate their next moves and provide outstanding customer service.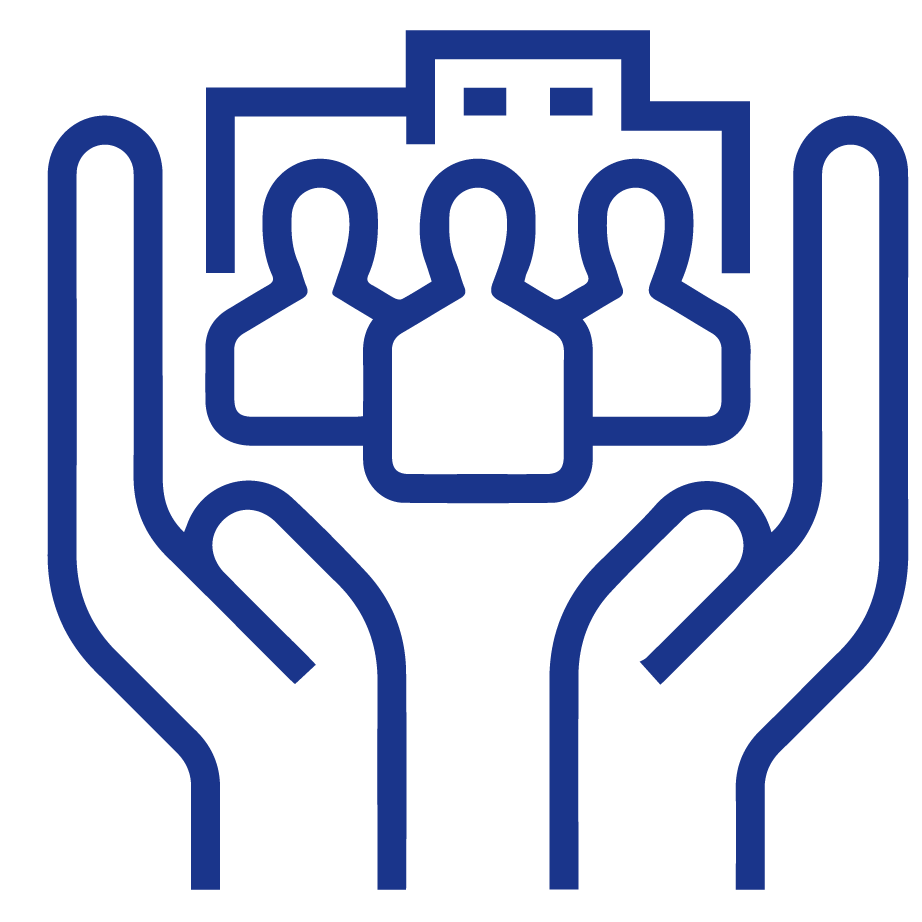 Employee Collaboration
Axanta CRM helps different departments within a company to share information and function as a collaborative team, improving communication and efficiency. You'll quickly discover many other departments will find value in having all that customer information at their disposal.
Key CRM Functions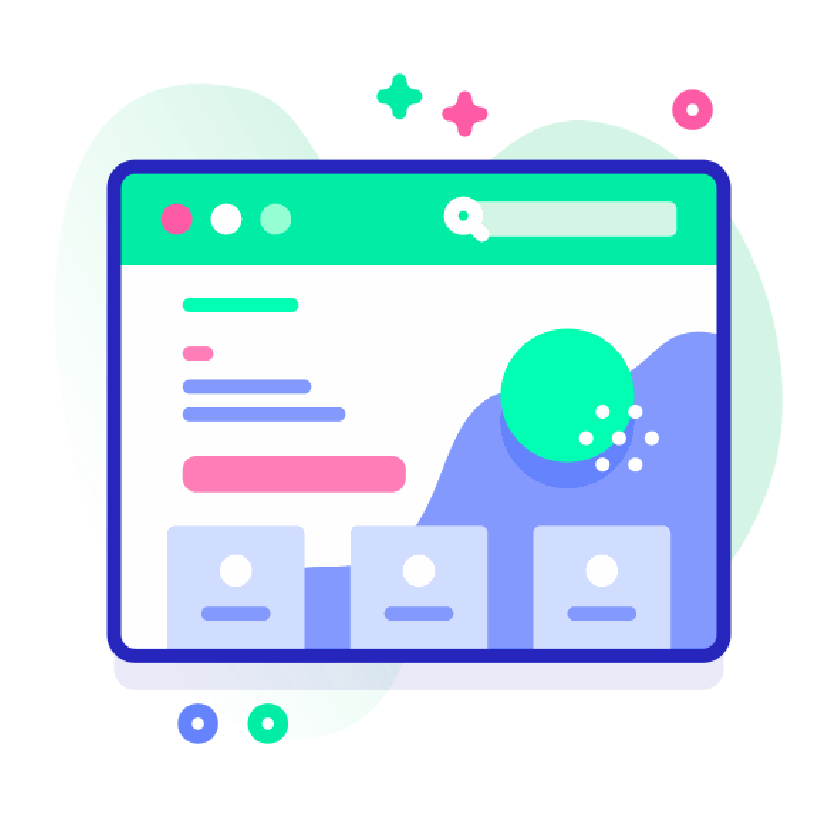 Modern User Interface
An intuitive user interface designed for sales. A Dashboard for a better overview of the sales activities.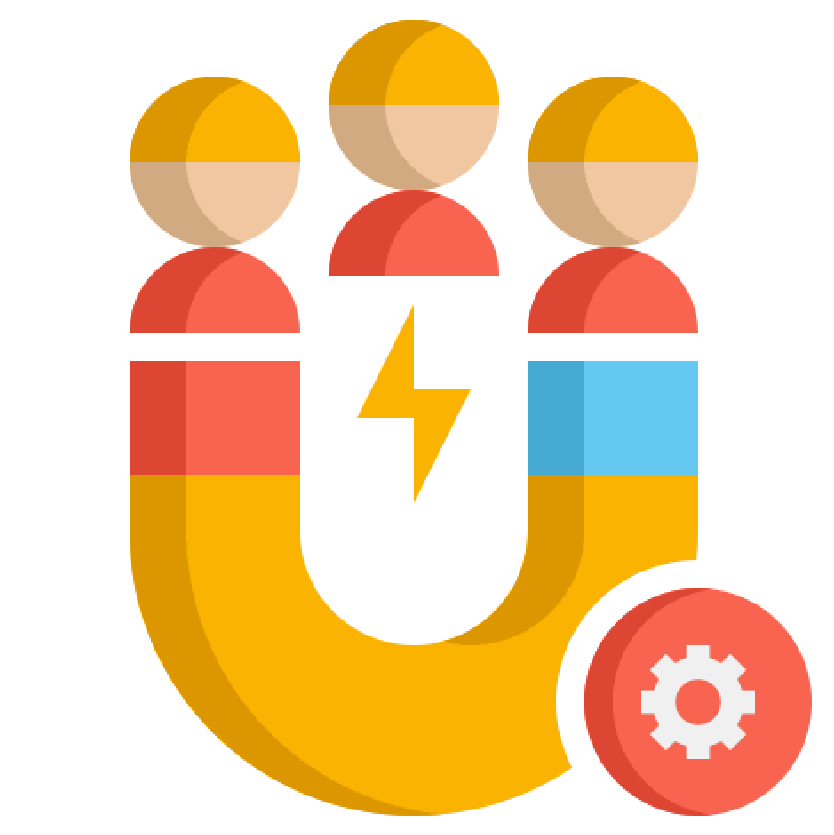 Lead Generation
You can manually enter leads onto Axanta CRM through single entries or by mass importing them. You can also automate lead entry by integrating your website contact forms and/or your VoIP phones with the system, substantially reducing labor.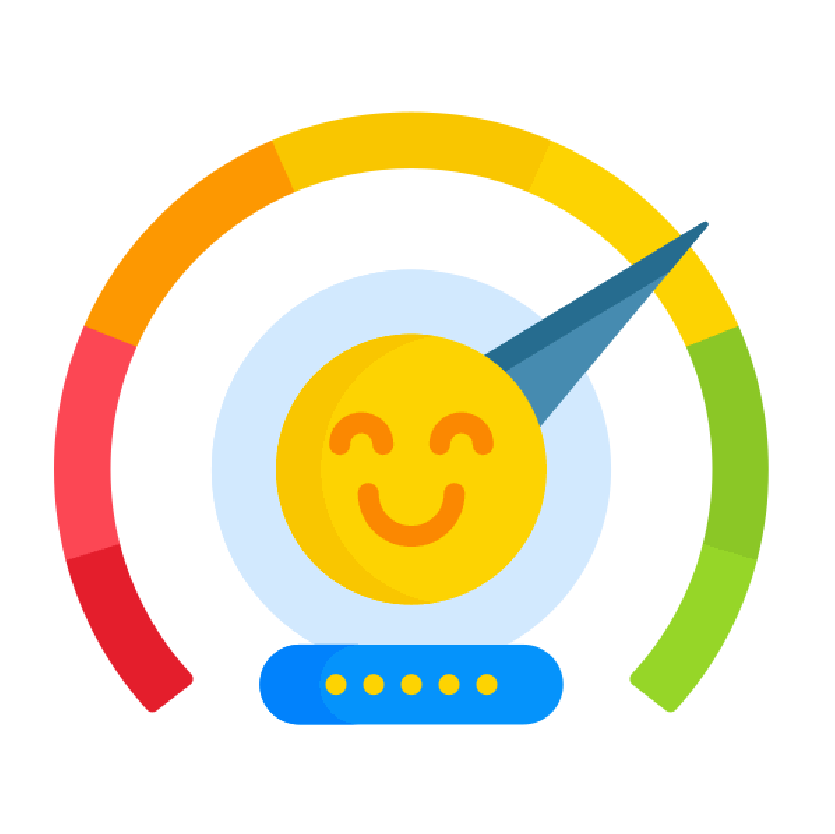 Lead Scoring
Score your leads based on explicit and implicit criteria (on pages viewed, localization, time). Define different actions based on lead score and team assignation rules. Decide which total score deserves to be converted into an opportunity.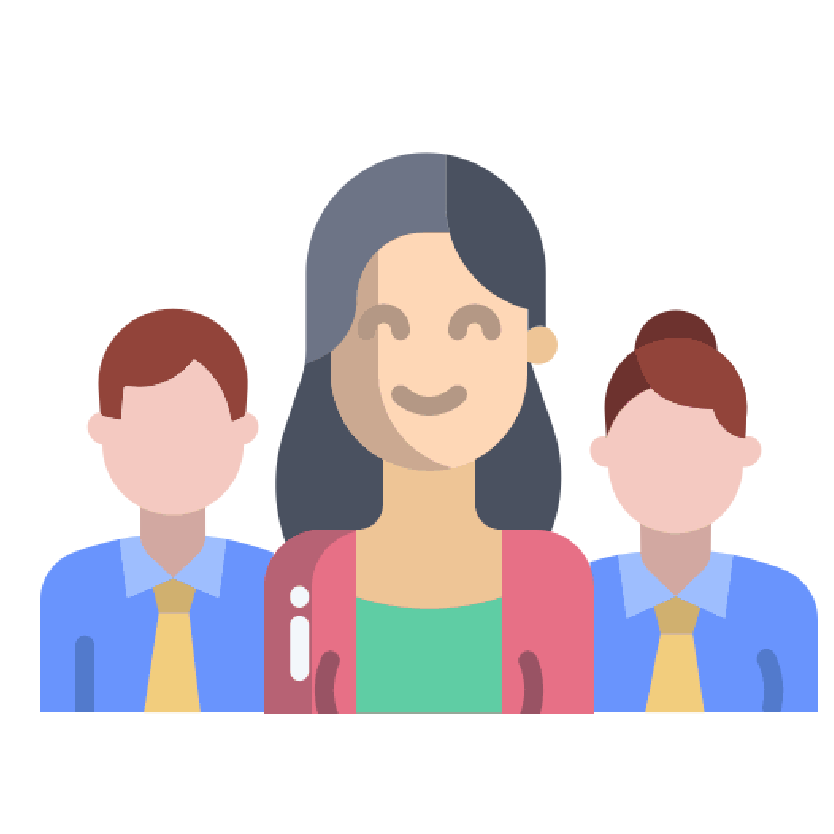 Pipeline Management
Get a clear overview of the opportunity pipeline. Work faster with the drag & drop interface. Set up specific stages for each sales team. Possibility to create sub-stages to better organize the processes.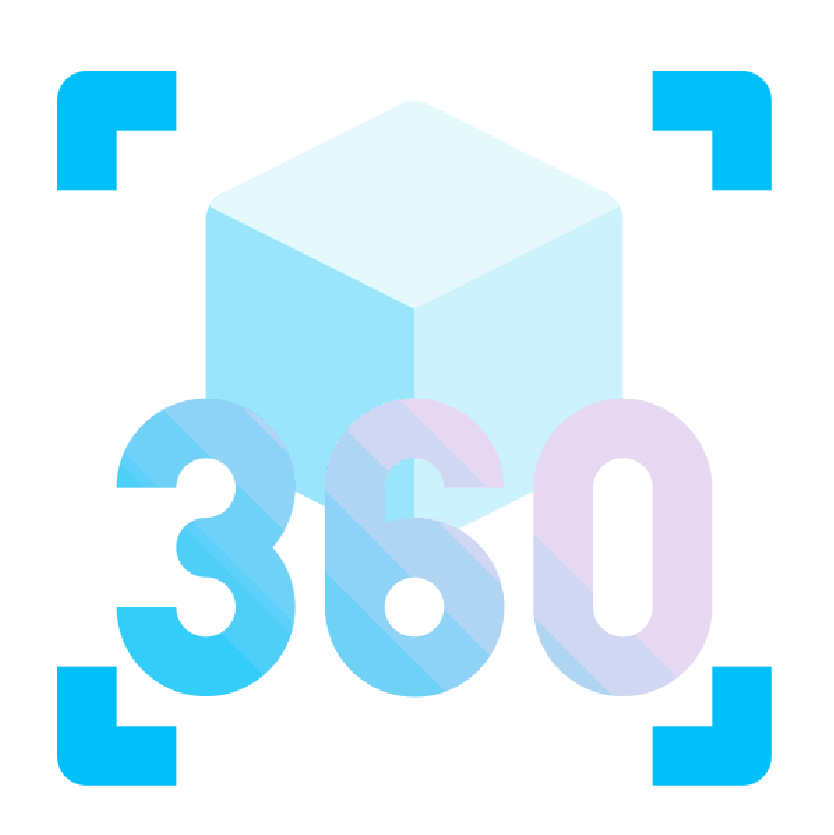 360° Visibility
Get all information right into the opportunity: pages visited on your website, mails, meetings, next actions, preceeding orders, etc.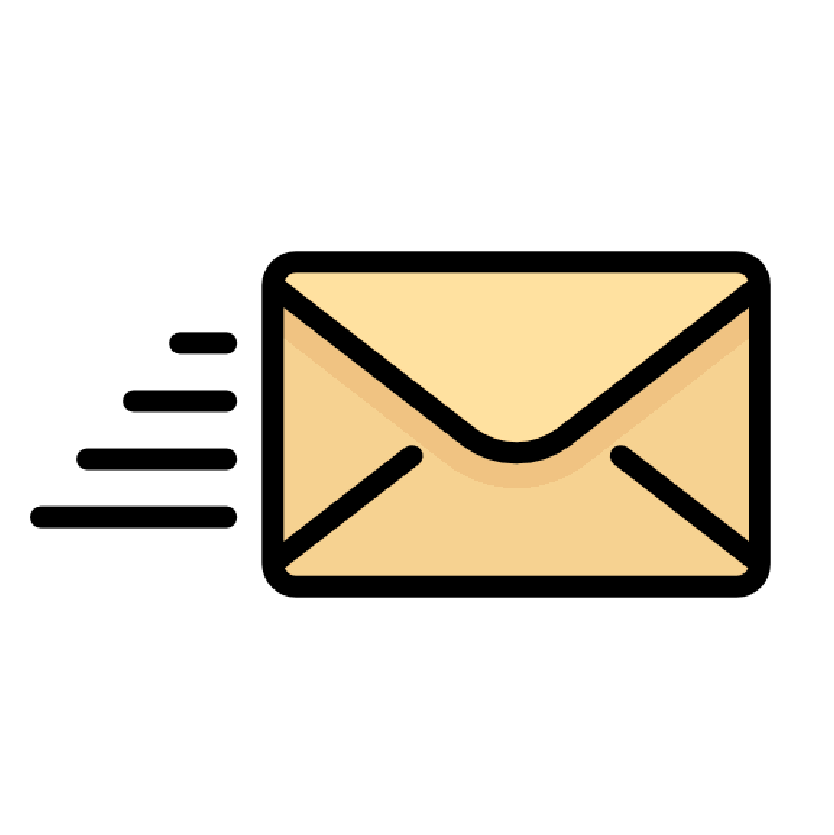 Email Gateways
Get all your email communications automatically attached to the right opportunity. Create new leads automatically based on incoming emails.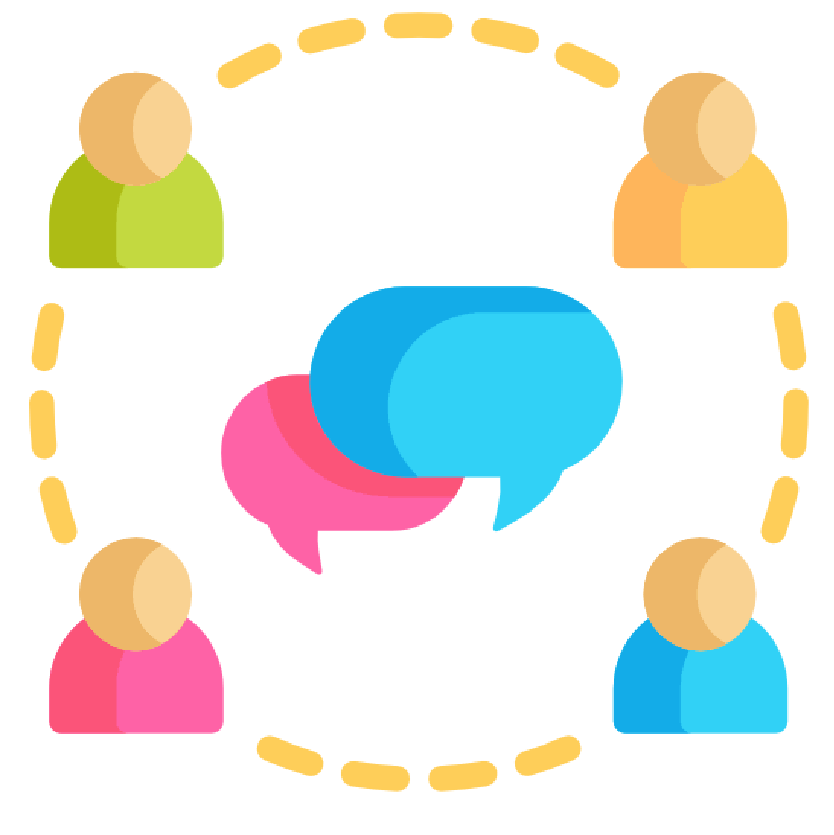 Customer History
Get the full history of activities attached to any customer: opportunities, orders, invoices, total due, etc.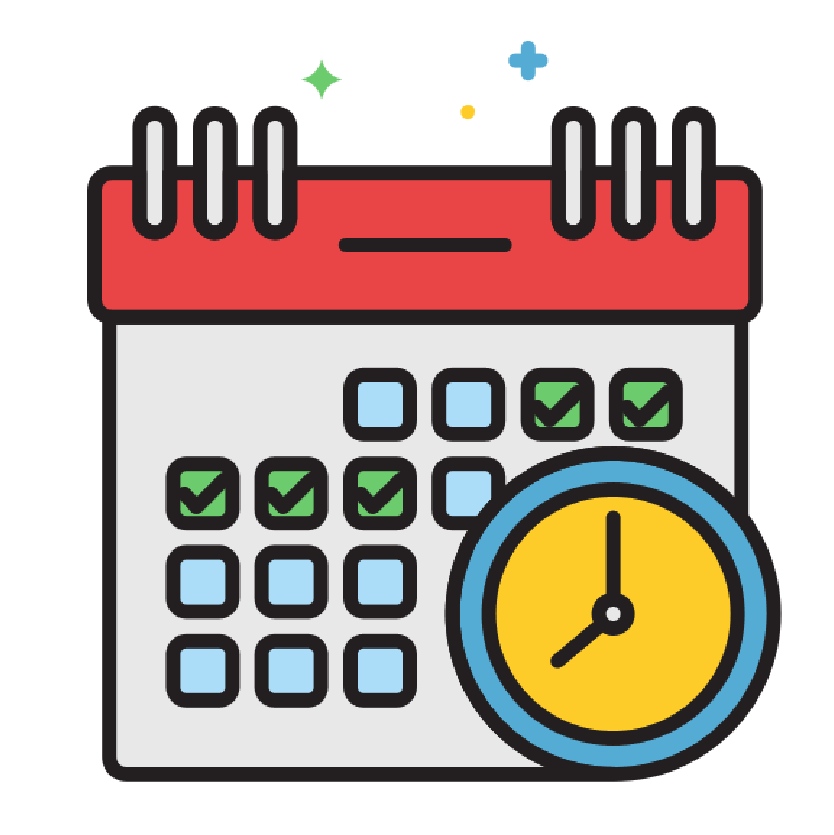 Next Activities
Schedule next activities, such as phone calls and meetings, to keep yourself on track. With e-mail and/or VoIP integration, you can email or call the client directly from your system.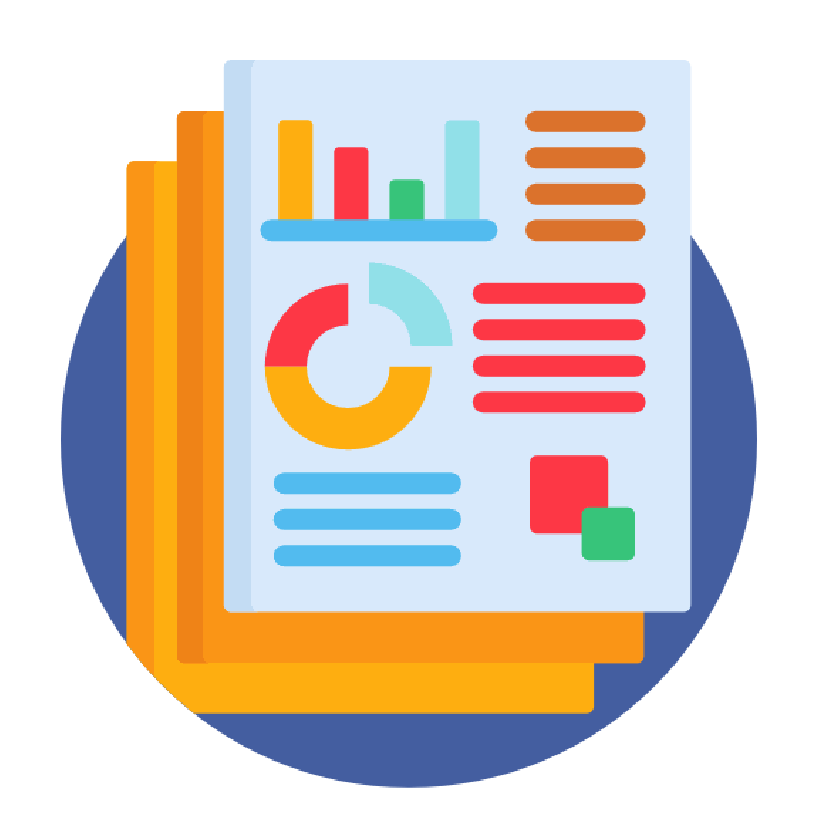 Powerful Reporting
Get statistics about your sources of leads to evaluate the ROI of your marketing campaigns.
Content of Why Axanta? will be load on save
Content of Axanta Multibrand Business will be load on save
Detailed Features
Best Practices & Useful tips to confirgure and deploy your CRM.
Sell on road with Axanta's Mobile user Interface.
Get leads automatically created from emails, VoIP calls.
Send Quotations in few clicks.
Manage your Pipeline with Drag & Drop functionality.
Optimized view for large screen.
Create Campaigns to automatically send emails.
Import prospect file with column matching tool.
Detect countries, states and cities of leads automatically from your visitor IP address.

Get proposition of lead to merge when converting a lead into opportunity.
Create contacts automatically based on leads.
Optimize lead acquisition.
Activate live chat on your website to talk to your visitors.
Define rules to assign leads to the right salesperson.
Track the source of leads using UTM Tracker.
Schedule activities
Analyze lost reasons on your opportunity.
Visualize your sales team KPI's at glance.
Content of Axanta Testimonials will be load on save
Content of Axanta Min Cost & Max Profit will be load on save