Content of Axanta Client Carousel will be load on save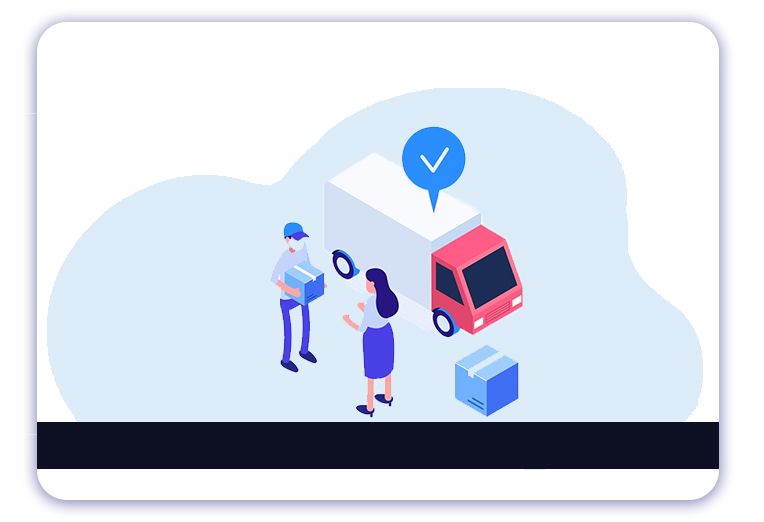 Improve Invoice-to-Cash Cycle
Axanta's Van sales solution is developed to focus on up-selling/cross-selling of products with effectively managing on-road sales operations & sales maximization.
With optimized sales functionality, you can directly create sales orders from the customers premise. View customers details including total Sales order, invoices generated, payment received, outstanding payment details and much more. Check upon your inventory levels on the spot. Confirm with Axanta's ERP system whether the product is available at the warehouse if there is any last minute request from the customer.
Increase your sales numbers and boost your company's image as you assist your customer's request quickly and accelerate delivery with Axanta's Van Sales Solution.
Integrated ERP
Axanta's Van sales solution is already integrated with our existing back office system i.e. Axanta ERP to extend your business process and manage all the sales operation in a proper and efficient way.
Streamline the management of daily volume of orders, invoices, order status, and analyze the task performed by your teams in real time. Increase the availability of products & reduce out of stock situations. Axanta ERP also provides an enhanced and user configurable dashboard which allows user to create their own dashboard with real time reports.
Increase your market overage with maximized order placement and Dazzle your customers with our stunning solution.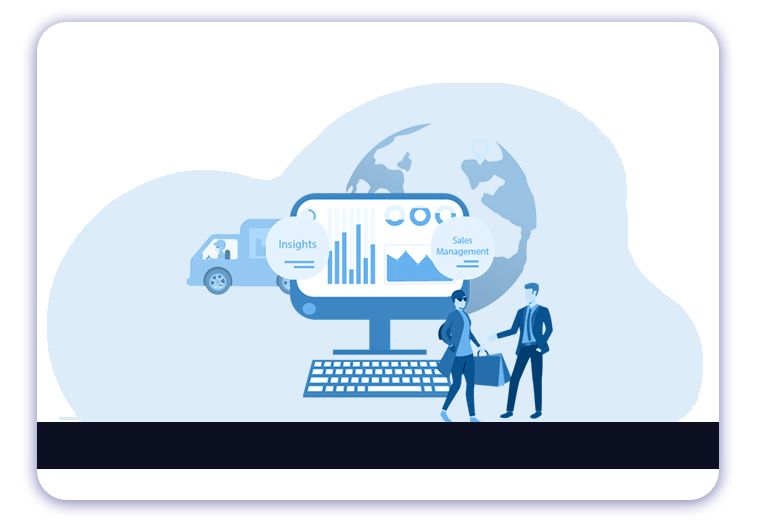 Content of Why Axanta? will be load on save
Content of Axanta Multibrand Business will be load on save
Content of Axanta Testimonials will be load on save
Content of Axanta Min Cost & Max Profit will be load on save