Content of Axanta Client Carousel will be load on save
Axanta Business Solutions was founded in 2014, with an aim to bridge the technological gap by offering cost-effective IT solutions that helps our customers focus on other strategic tasks of their businesses.
So, our clients come to us for a cost-effective, reliable, and scalable ERP retail software to cater to their needs. An ERP retail software or a retail point of sale system…
What is it?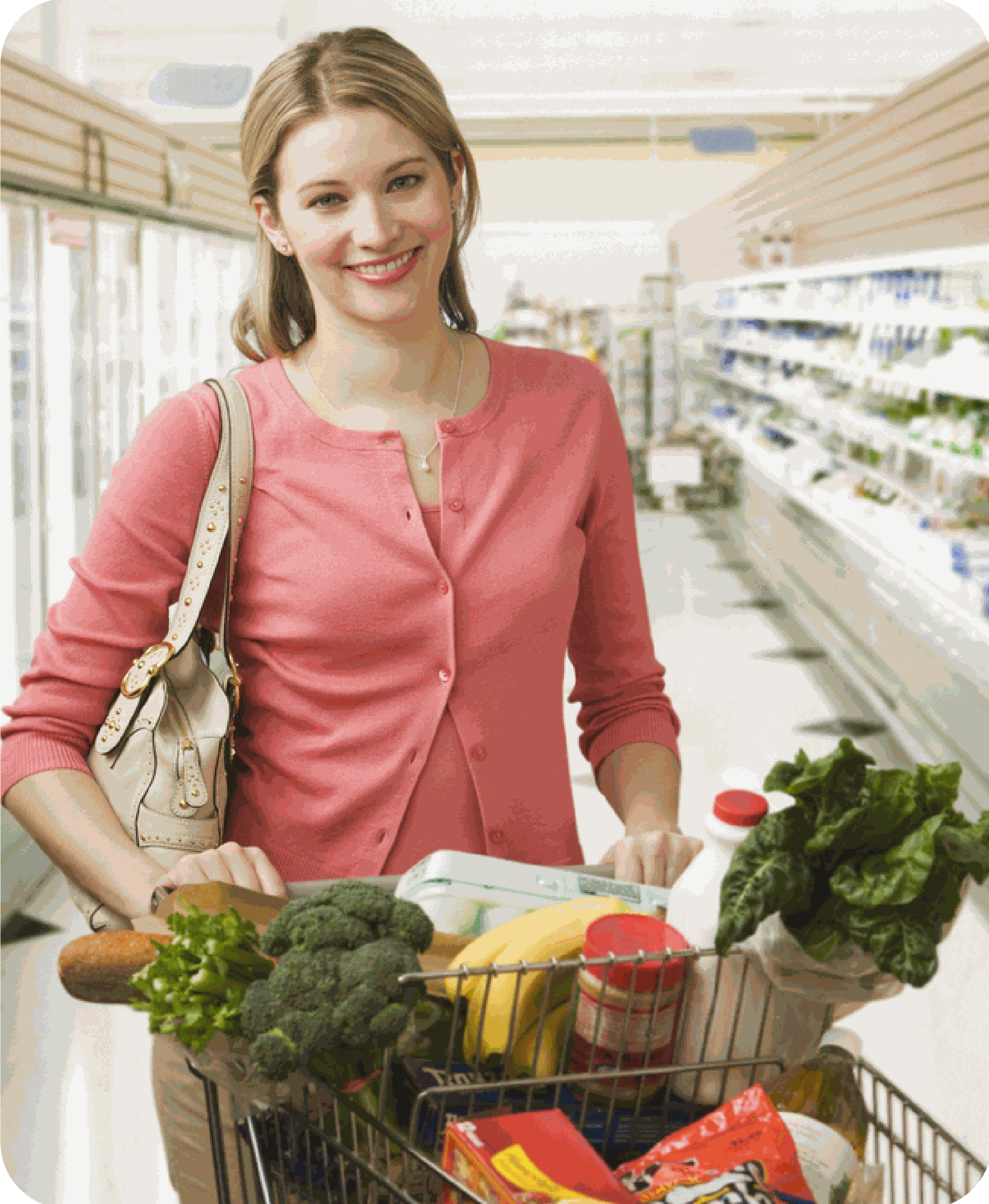 ERP AND POS (POINT OF SALE) SOFTWARE

Going by the definition, retail ERP software (enterprise resource planning) is an automated solution responsible to manage your day-to-day operations, such as procurement, sales, R&D, quality, compliance, etc. By binding all these individual departments in one loop, ERP systems work to ensure a smooth flow of information within the organization. ERP is responsible to gather all the transactional data from multiple departments and create a unified data pool leading to reduced duplicity and offer data integrity with a single version of the truth.
The idea to select a quality retail ERP software will not only simplify your business processes but it will also result in streamlined operations, reduced costs, increased productivity, and an overall improved customer experience.
On the other hand, a POS software is a modern and new generation automated cash registers. They keep track of various types of payment forms, records, and track customer orders, offers, discounts, loyalty programs, generates an invoice for you, and much more. It is a modern and more efficient method of recording sales so that you can track the monetary value that has been received for the sales done by the business.

Whenever you are purchasing a retail point of sale systems for small business, it should seamlessly integrate with your business processes. A standard POS system should: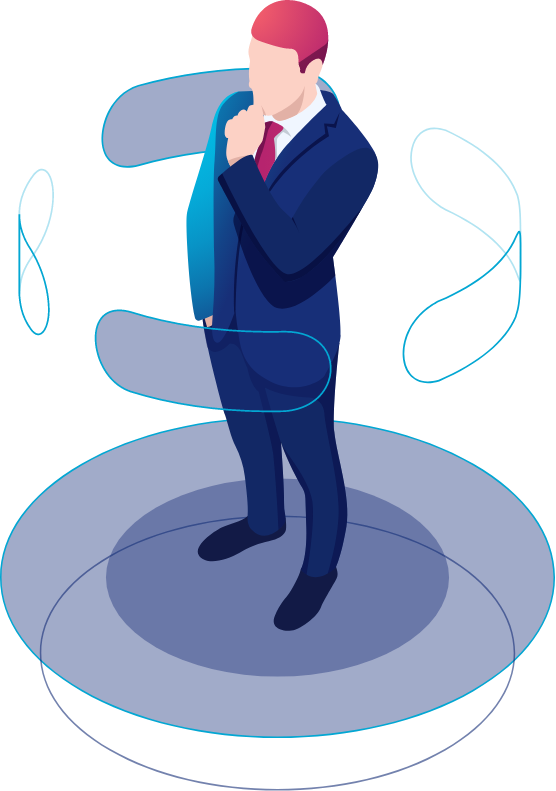 Accept customer request for a purchase to be entered on to the system with minimal keystrokes.
A retail ERP software should allow the manager or cashier to check the available levels of stock that the client is looking for.
A retail point of sale system must locate the product in the stock with the correct price.
The POS software must ensure that the cashier operates within his or her scope of work.
The system must check sales and taking at any time during the day.
Accumulate and calculate the cash at the close of business or shifts.
On the top of its retail point of sales systems can seamlessly integrate with other systems such as multiple printers, or connect with networks and database to improve your retail business experience by offering multiple payment processing options.
Furthermore, besides processing all the sales transactions, it can also handle inventory tracking, offer analytics, sales monitoring, and reporting all in real time.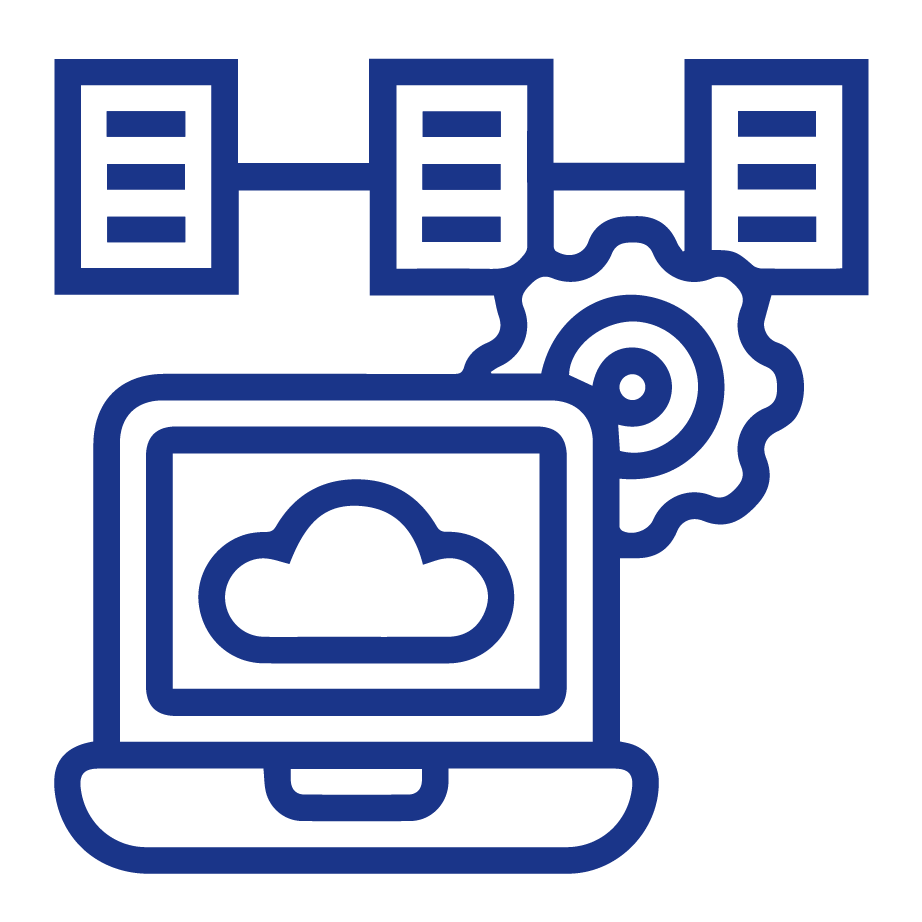 Simplify Operations
Streamline your business with an integrated solution that covers your whole retail operation.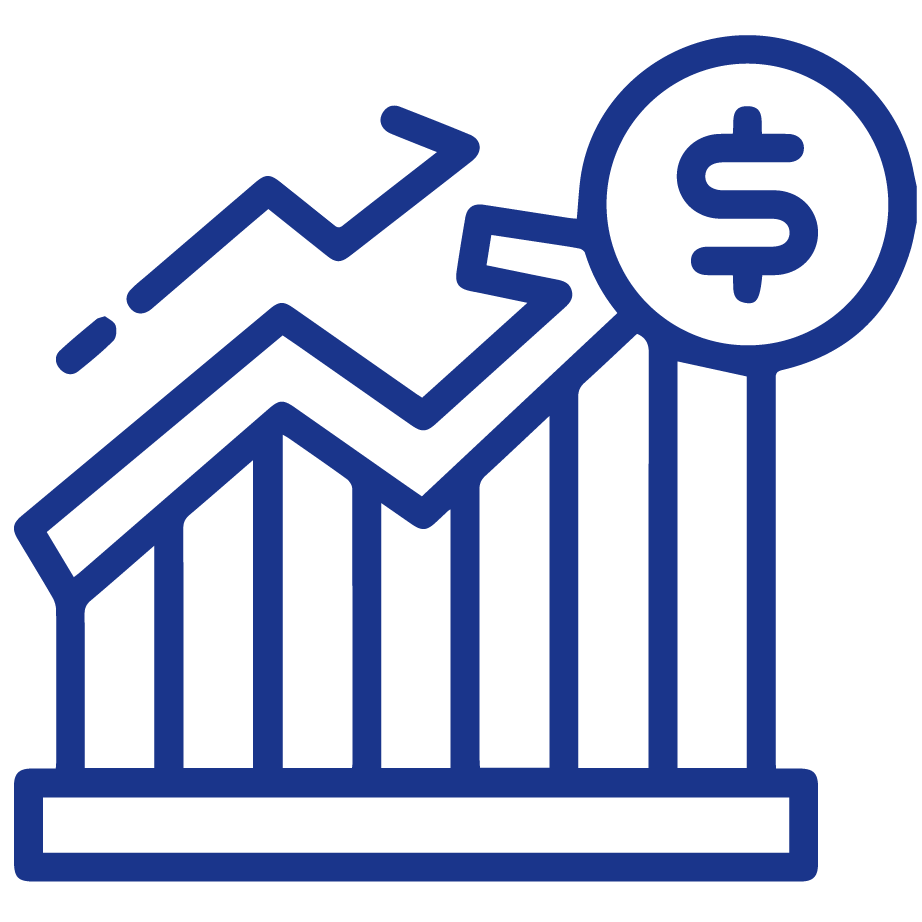 Analyze Sales
Check how business is performing in real time; make better decisions based on precise, up-to-date information.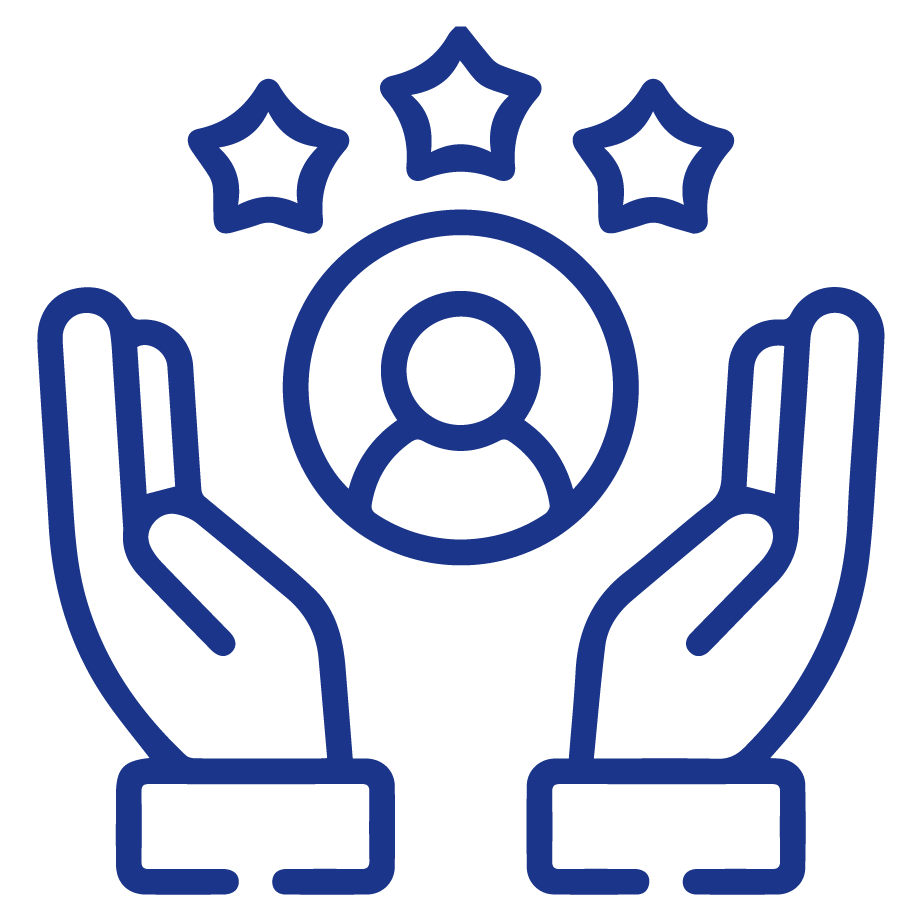 Loyalty Program
Design highly customized loyalty programs and send them straight to your customers' mobiles.
Key Retail Management Functions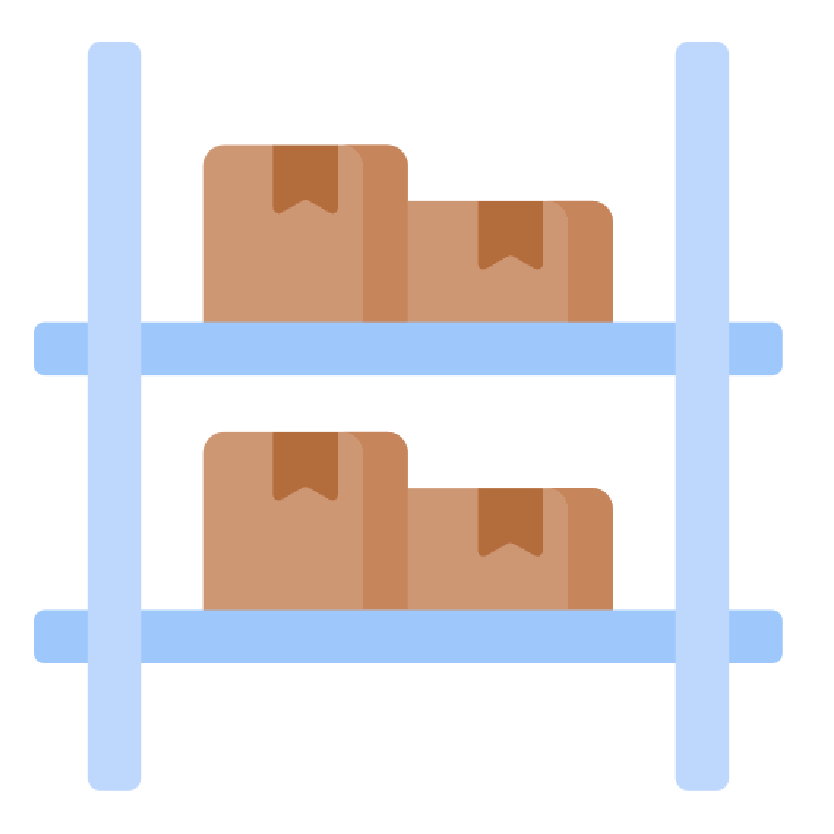 Stock Visibility - Realtime
Stock is always up to date as the posting takes place in real-time.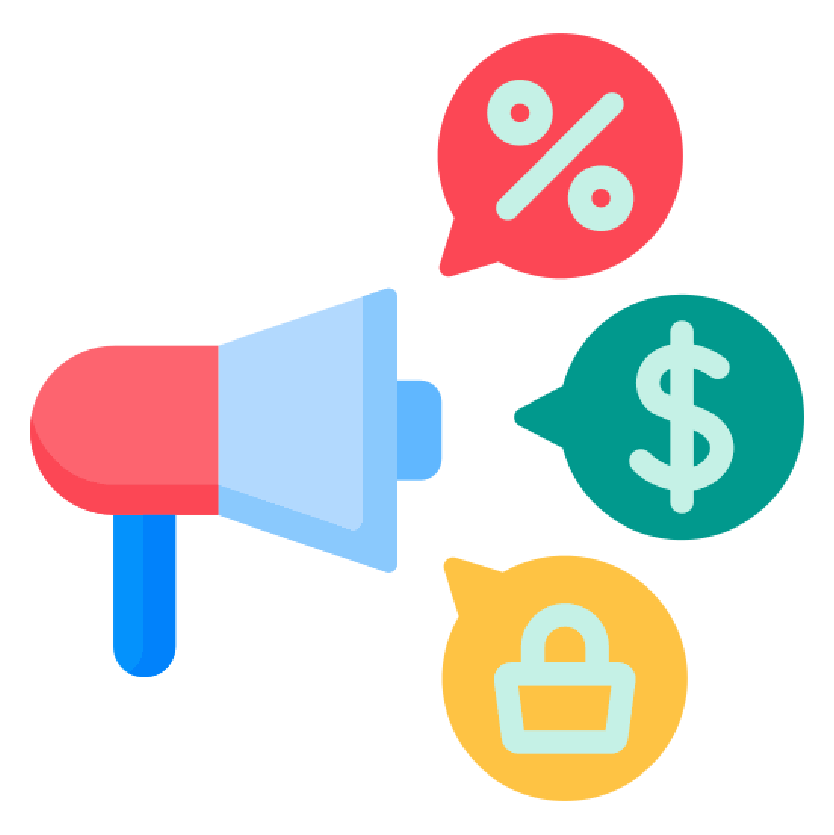 Promotions
Set mix and match and other discounts and voucher promotions to promote sales.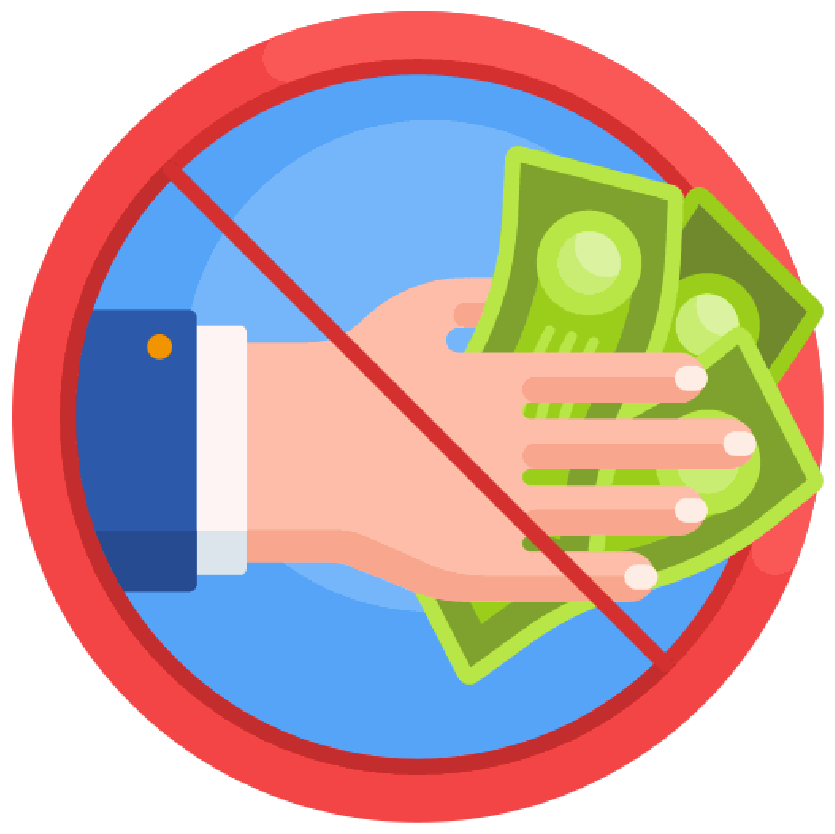 Fraud Prevention
Control and monitor the staff activity i.e. discount, void, refunds, drawer opening etc.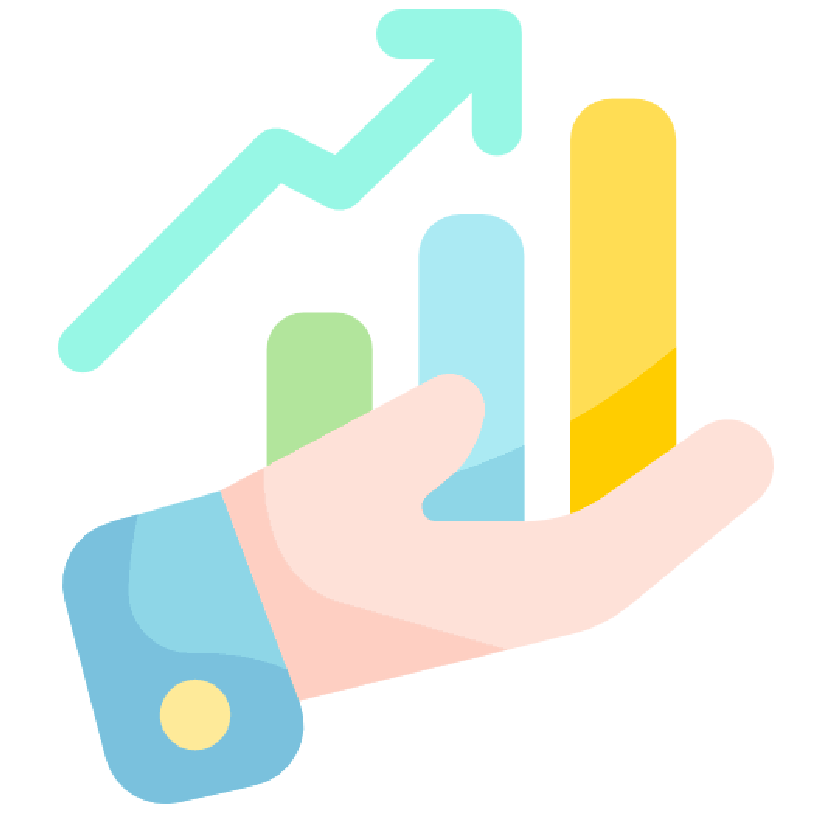 Sales Forecast
Set target in the system and get WTD, MTD, YTD along with previous time comparison.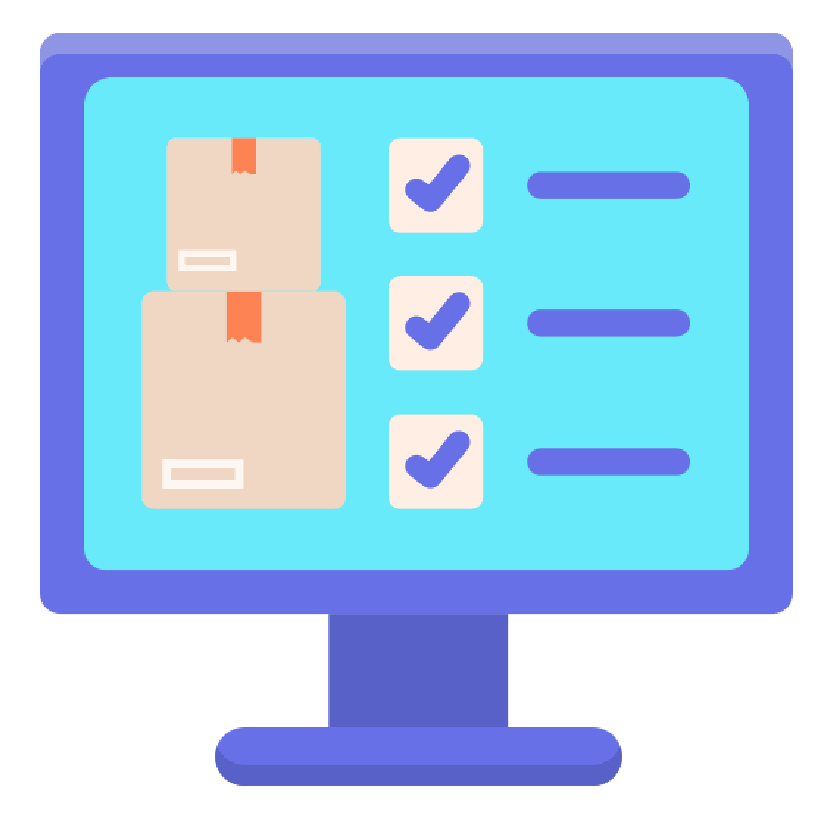 Auto Replenishment
Setup auto-replenishment either by min-max or one2one.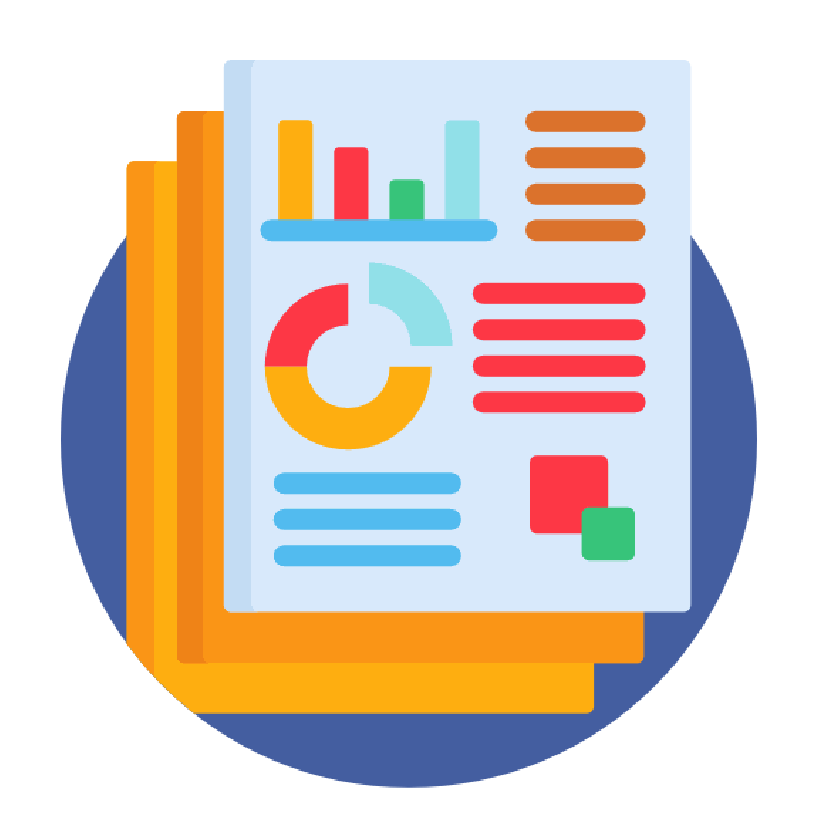 Dashboard
Analytical reports with all possible dimensions, sales and margin comparison. Automate the sales reports to be published to mails. Axanta's dashboard provides users with an instant visual representation of their sales KPIs.
Content of Why Axanta? will be load on save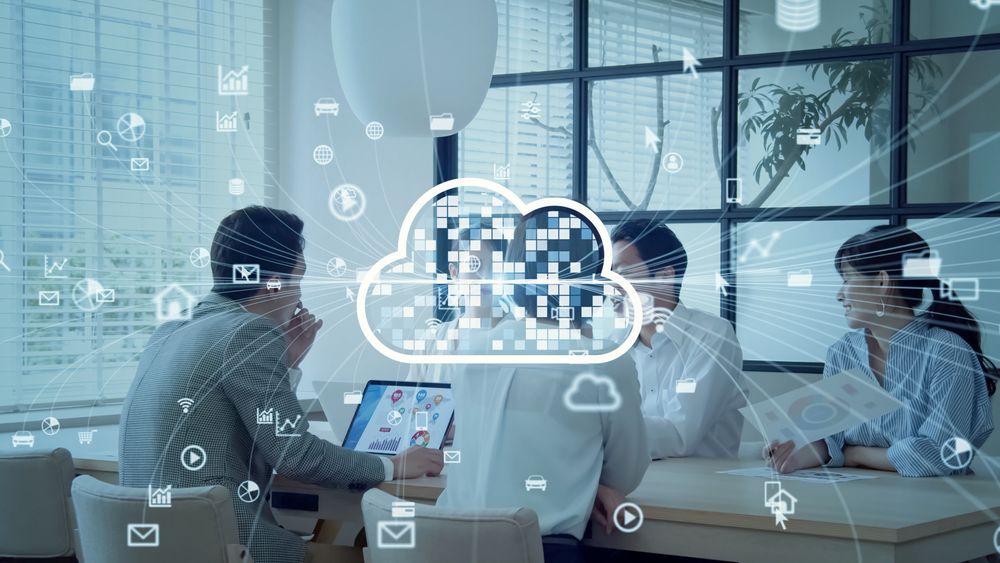 CLOUD ERP VS ON-PREMISE ERP
When you are choosing an enterprise retail planning system, the most critical aspects to consider is whether you must choose an on-premise ERP or go for a cloud system.
While cloud-based ERP systems are more common for modern businesses, many small and mid-size businesses choose to opt for on-premise ERP software. In the market you will come across a mix of vendors who offer cloud deployment and on-premise software.
When it is time for you to choose your retain ERP software, you must understand the features of both of them carefully. The main difference between the two systems is how they are deployed;
IMPORTANCE OF AN ERP SOFTWARE FOR A RETAIL BUSINESS
Simply put, an Enterprise Resource Planning software for retail allows you to manage all the resources of your organization with simplicity and ease. It is a system that integrates different aspects of your business that includes but not limited to keeping inventory of stock, handling multiple locations, pricing changes, discount offers on products, and so on. When done manually, all these procedures can be lengthy and time consuming. However, an ERP system offers quick, simple, and reliable management solution needed to run businesses more efficiently.
There is no denying that a retail ERP software brings innumerable benefits to your retail organization. If you are tired of the manual work and consistent human errors, it is time to connect with retail ERP vendors such as Axanta Business Solutions.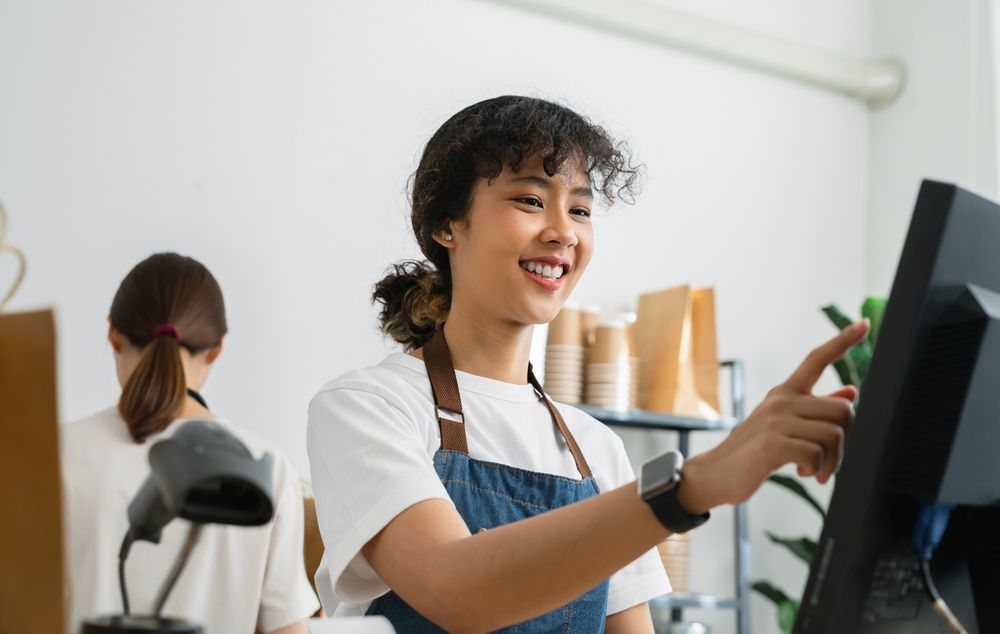 Content of Axanta Multibrand Business will be load on save
Content of Axanta Testimonials will be load on save
Content of Axanta Min Cost & Max Profit will be load on save