Content of Axanta Client Carousel will be load on save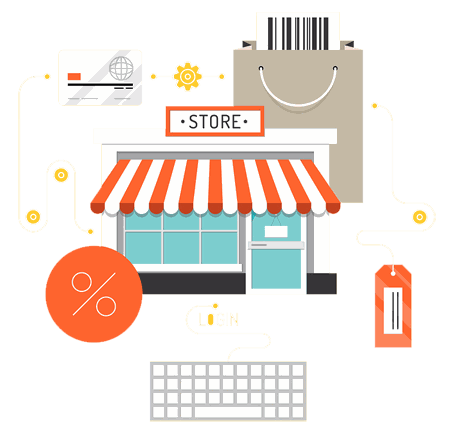 Retail Management
Flexible retail solution and easy-to-use retail POS systems that can help you streamline your business, increase productivity and improve your bottom line. Forget the pains of setting up, managing and maintaining multiple applications that are hard to use and integrate.
From point of sale terminals through inventory management, reporting, e-commerce to your complete omnichannel strategy, you can manage your day-to-day retail operations easily and quickly, growing your business through well-informed business decisions and strengthening your customer base through highly customizable promotions, all handled from the same fully integrated retail solution.
Simplify Operations
Streamline your business with an integrated solution that covers your whole retail operation.

Analyze Sales
Check how business is performing in real time; make better decisions based on precise, up-to-date information.

Loyalty Program
Design highly customized loyalty programs and send them straight to your customers' mobiles.

Key Retail Management Functions
---
Content of Why Axanta? will be load on save
Content of Axanta Testimonials will be load on save
Content of Axanta Min Cost & Max Profit will be load on save