Content of Axanta Client Carousel will be load on save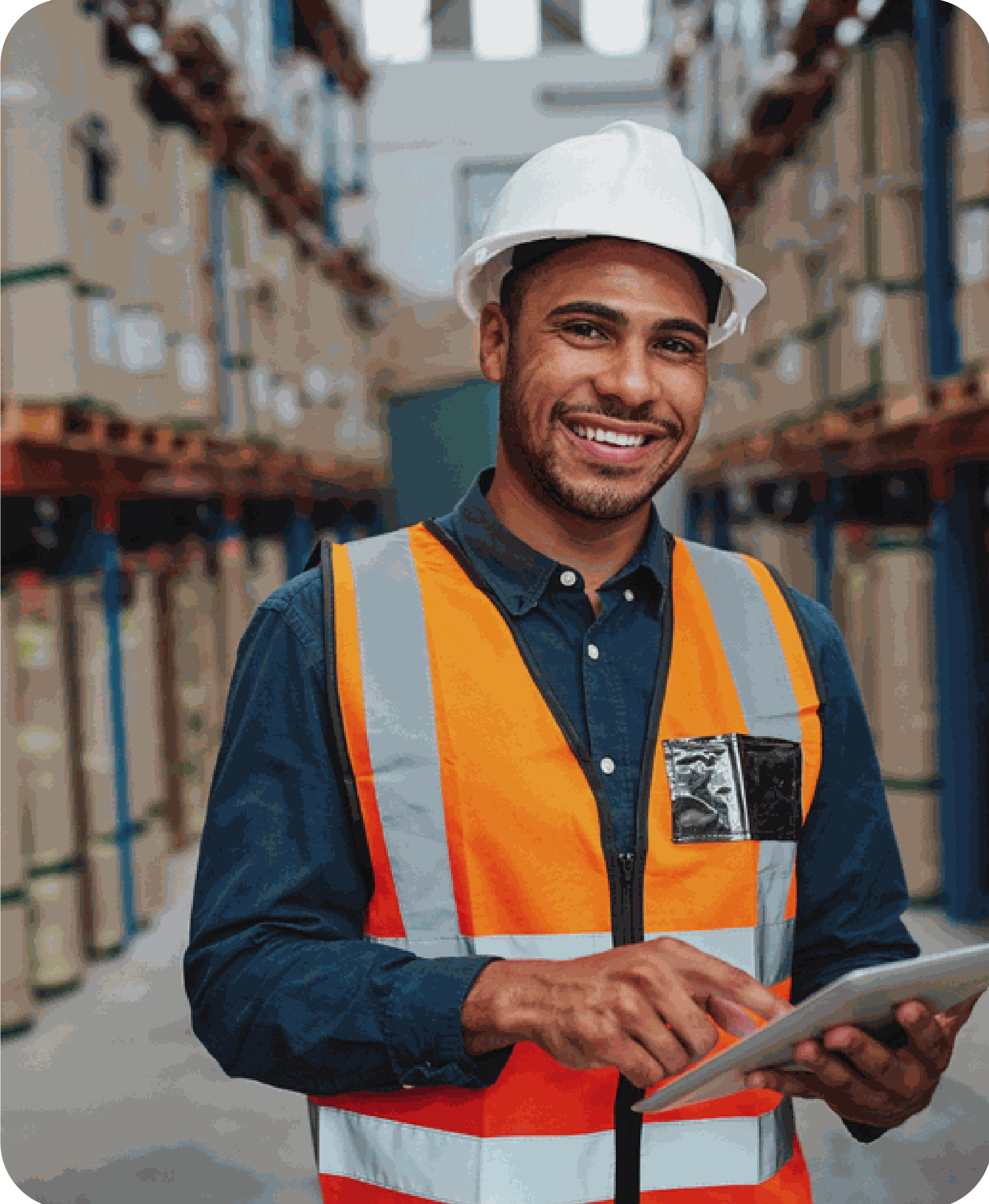 Inventory Management
Improve customer service and profitability with real-time access to available inventory, inventory in transit, and inventory costs with inventory management from Axanta.
What's in your warehouse? Axanta gives you a real-time view of your inventory and allows you to segment inventory by department, division, category, sub-category, define flexible valuation methods, identify out-of-date inventory, know your current inventory availability across multiple warehouses, set replenishment reorder points and associate purchase orders with preferred vendors for each item.
Contact Us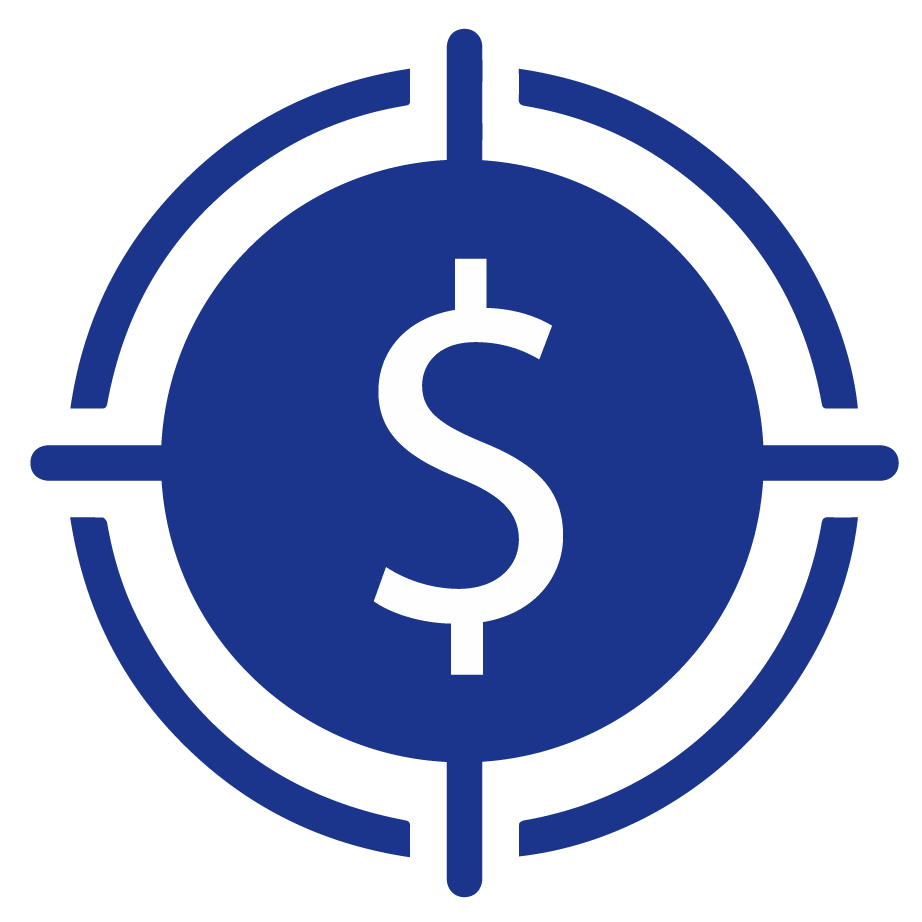 Accurate Costs
Accurately track costs of goods sold and inventory holding costs. Select a different valuation method for each inventory item. Create GL entries directly from inventory transactions.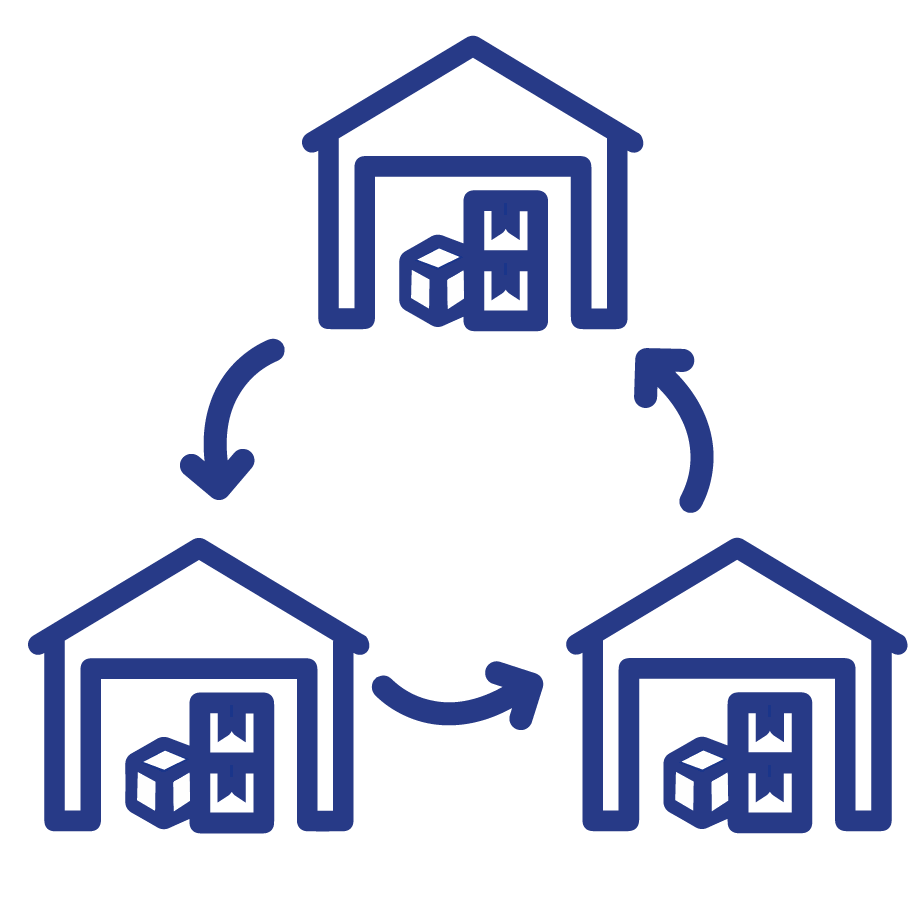 Multiple Warehouse
Manage multiple warehouses with location-specific inventory quantities, and allocations. Replenish inventory from a central warehouse to other warehouses automatically upon receipt.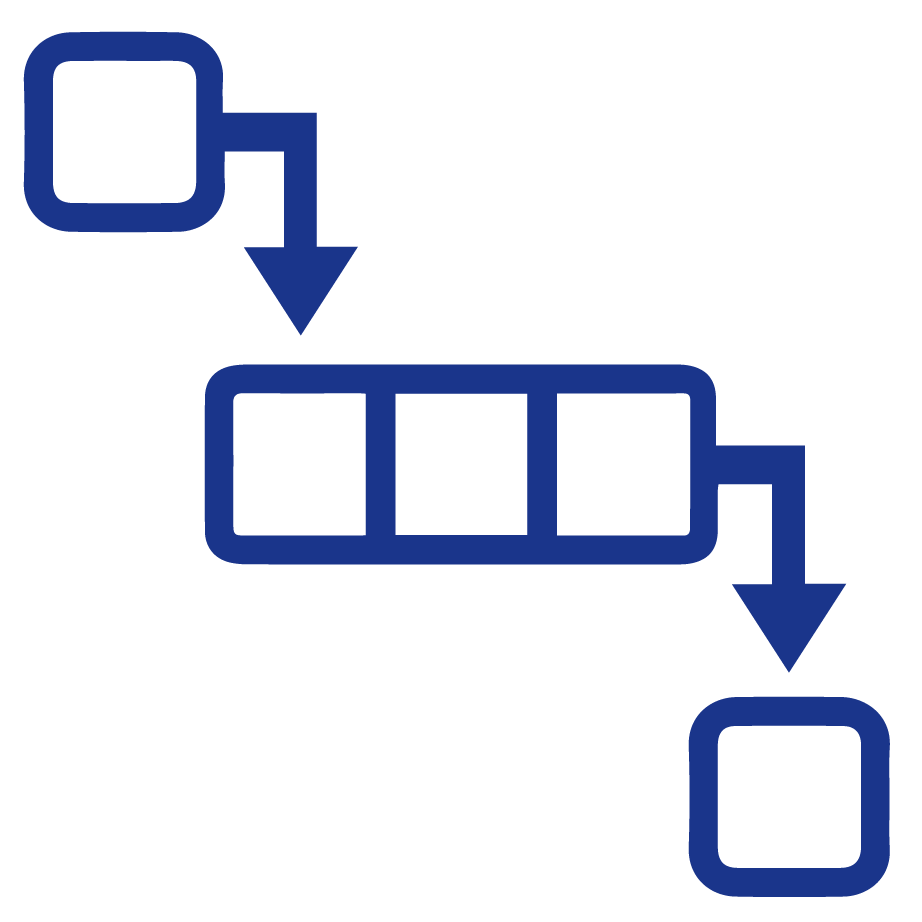 Multiple Valuation
Use standard cost, moving average, FIFO, and item-specific methods. Select a different valuation method for each inventory item. Make direct adjustments to cost and physical inventory count using reports and inquiry screens.
Key Inventory Management Functions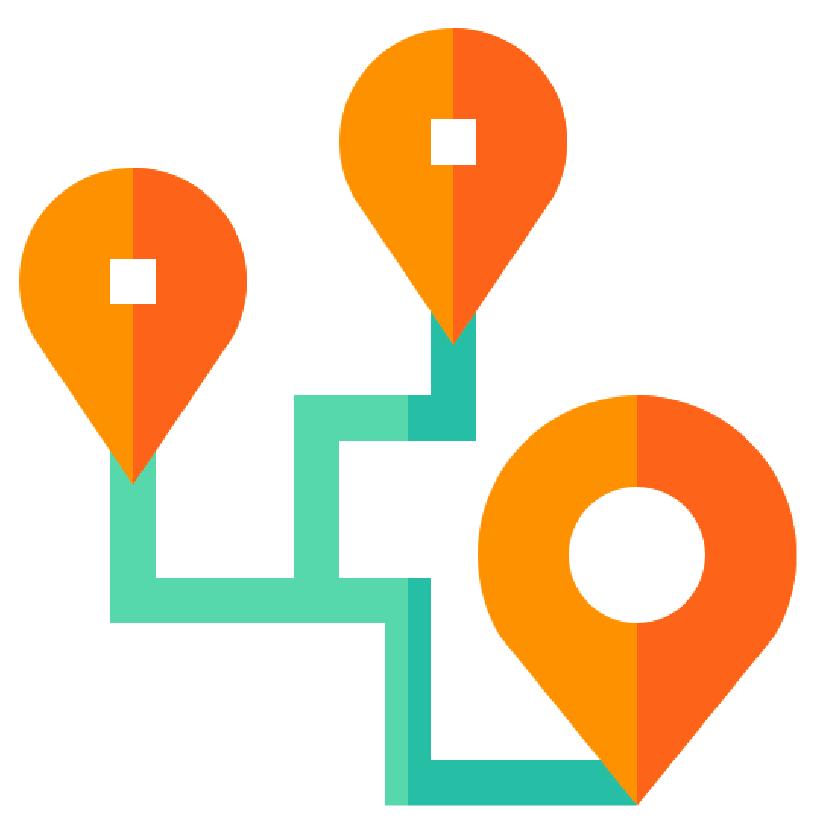 Multiple Location
Manage multiple location inventory quantities and allocations. Redistribute inventory from a central warehouse to other warehouses. Assign location specific rights to restrict users perform action respectively.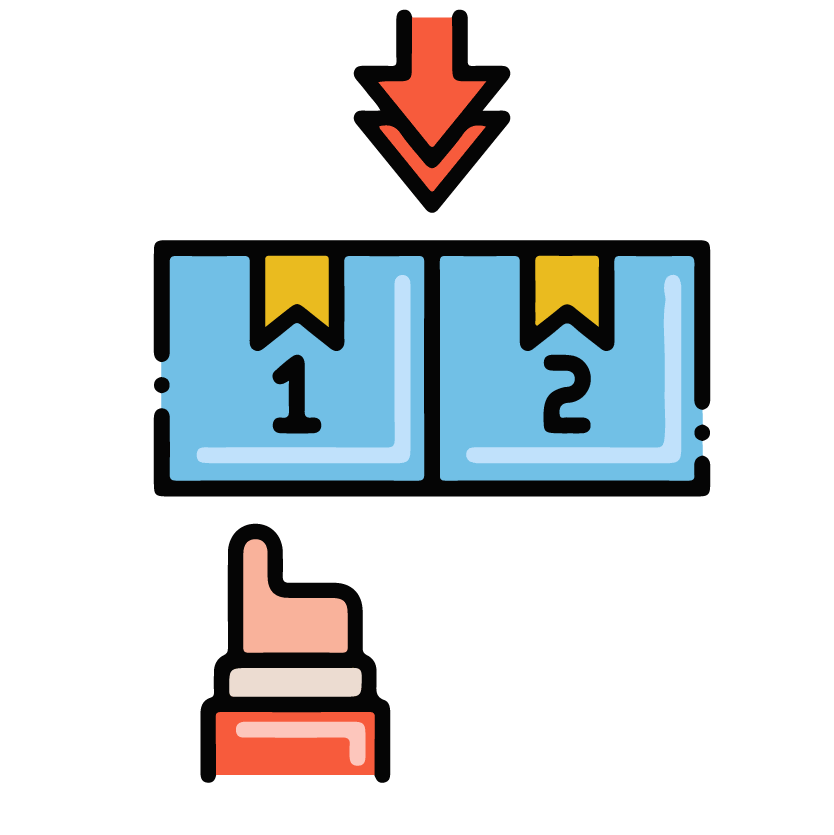 Multiple Valuation Methods
Use standard cost, moving average, FIFO, and item specific methods. Select a different valuation method for each inventory item. Make direct adjustments to cost and physical inventory count using report and inquiry screens.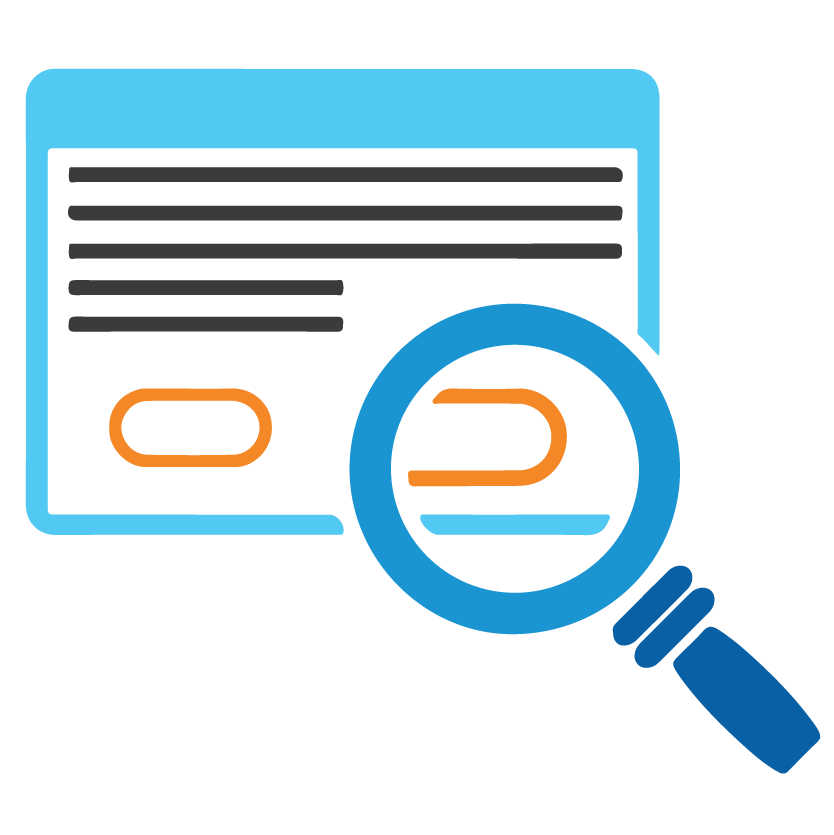 Lot and Serial Numbering
Track inventory by lot or serial number. Assign or enter lot/serial numbers on receive, issue, or production. Associate item-specific valuation methods to serial numbers to track specific costs.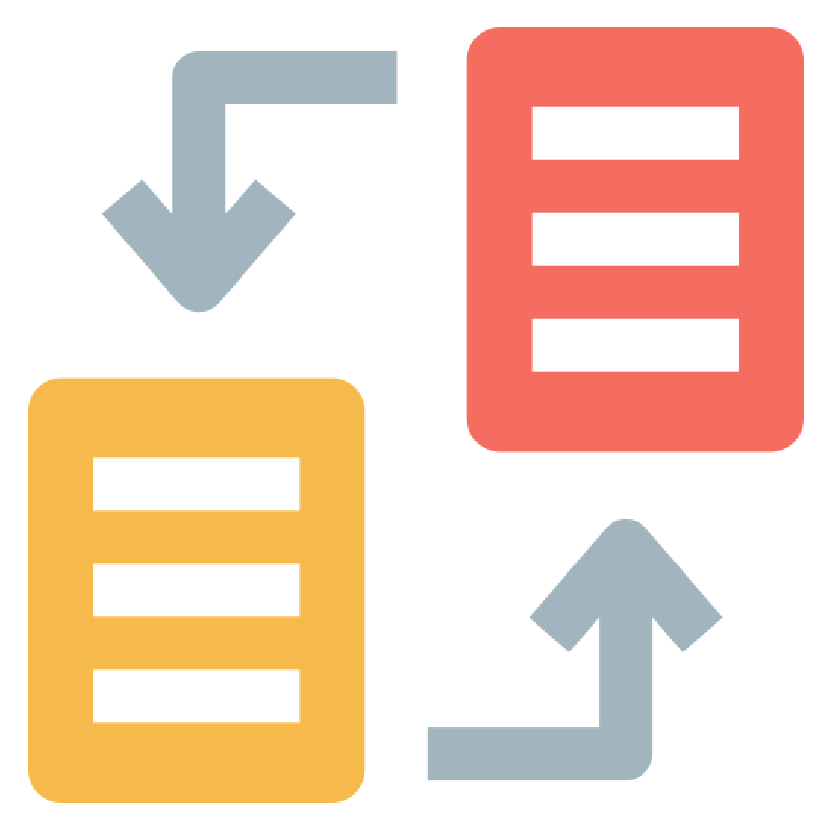 Two-Step Transfers
Inventory transfers are performed in two steps so you can track goods in transit between locations.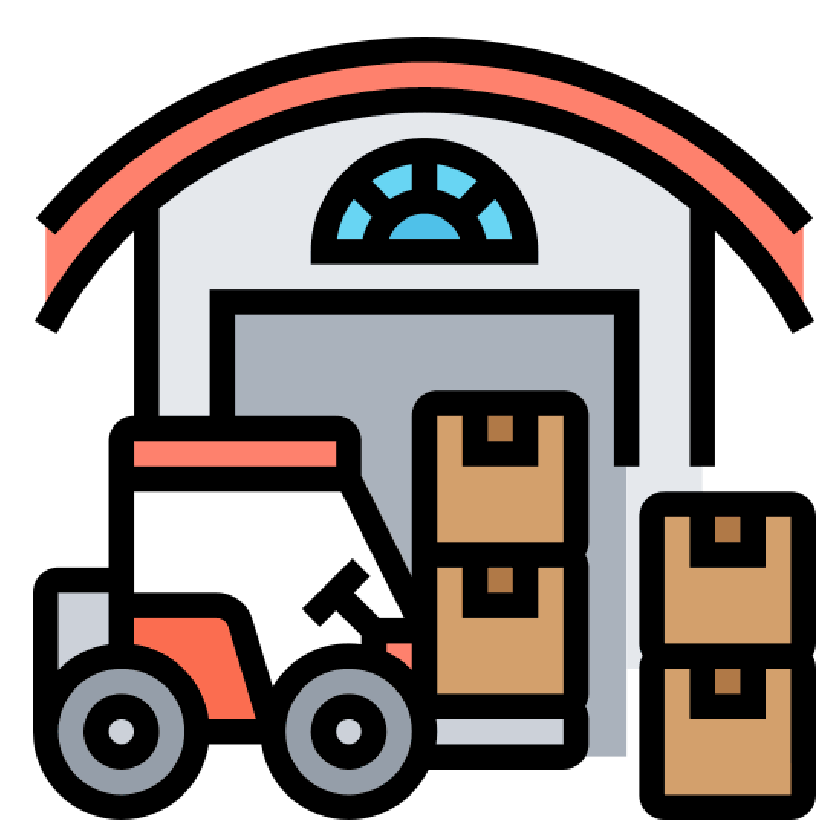 Inventory Bin/Location Control
Stock can optionally be assigned to a bin for easy location when picking or packing. At any stage there is visibility into the quantity of stock at each bin location.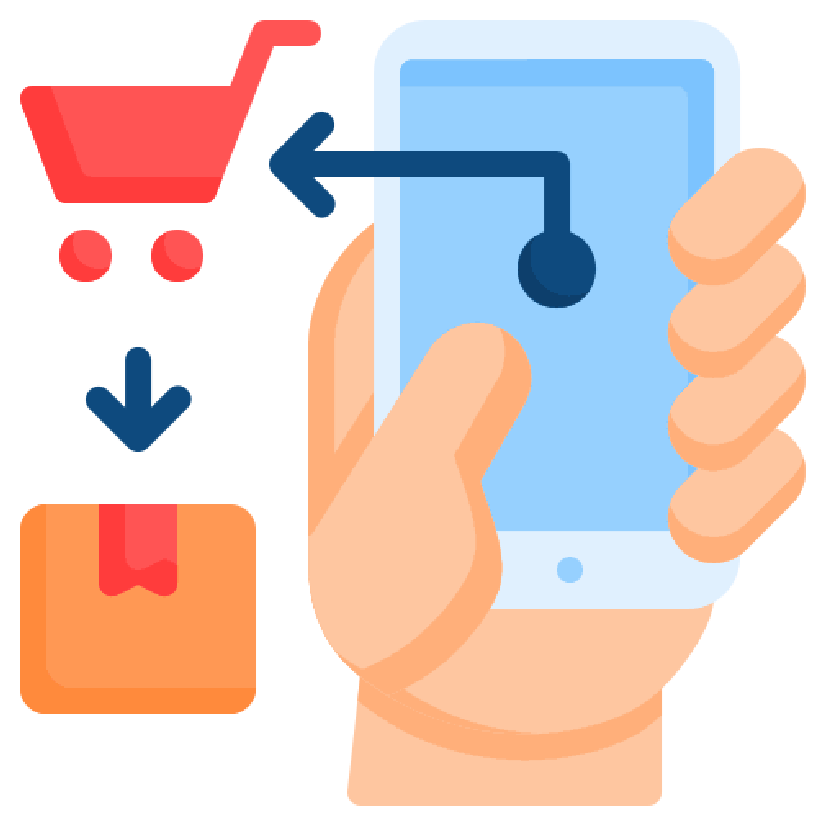 Purchase Order Automation
Automatically generate purchase orders based on stock level and replenishment algorithms. Orders go to the vendor with the best price and delivery time.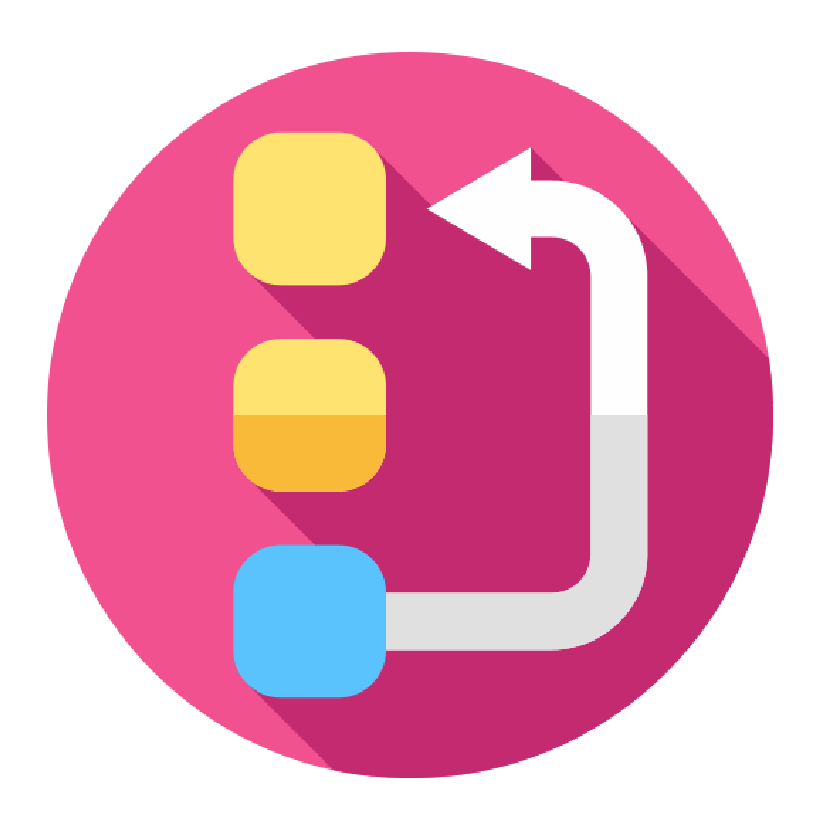 Inventory Replenishment
Get an inventory replenishment report to see all items with an inventory count below your defined threshold. You can choose to manually order inventory or create bulk imports.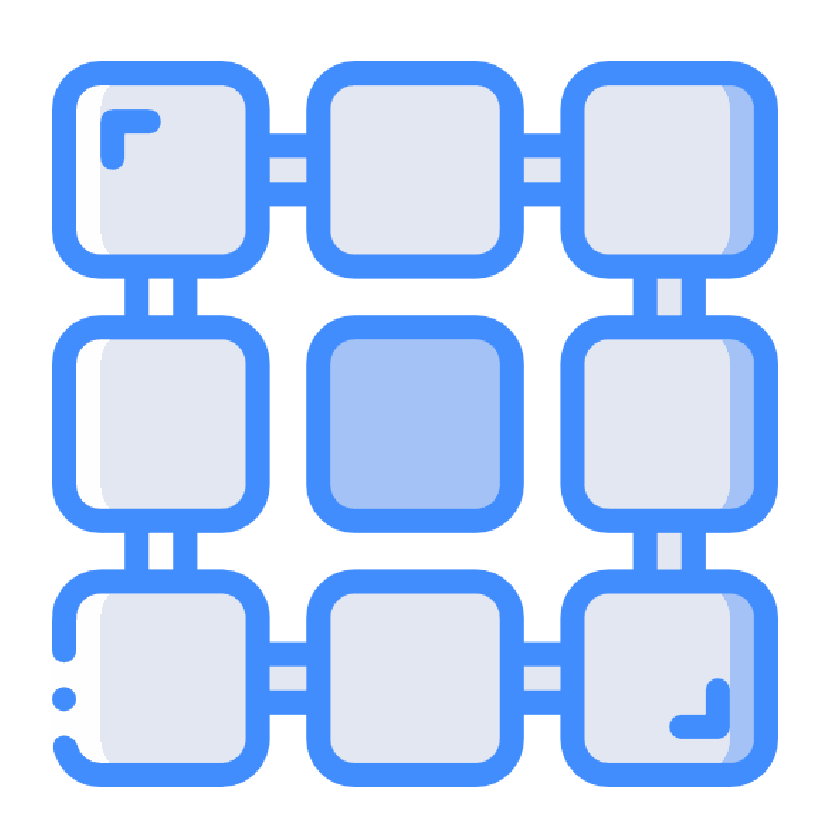 Matrix Products
Configure your products with sizes, colors matrix. Apply other dimension i.e. brand, category, countries, division, department, groups etc.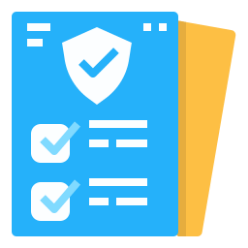 Reports
Comprehensive audit trails for all transactions. Detailed inventory summary and movement and aging reports with flexible run-time options.
Why Choose Axanta?
In a fast moving technological world, it is really important to have a system in place that streamlines your business processes. With Axanta you can: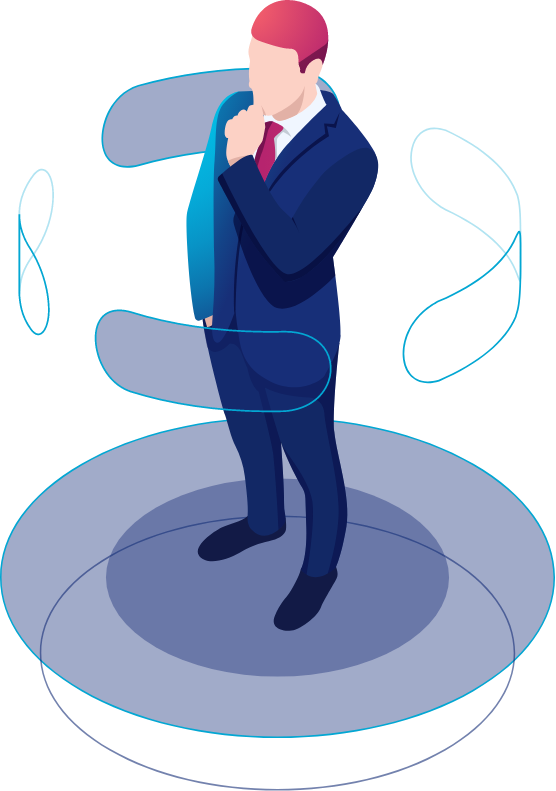 Manage Everything in one Central Platform.
Monitor stock levels within your online and physical stores and trigger alerts when appropriate.
View and Fulfil Orders Easily without Hassle.
Save time, Eliminate Duplication and Increase Efficiency.
Generate Custom Reports to Foster Superior Business Decisions.
50+
HAPPY CLIENTS
100+
POS INSTALLED
500+
USER COUNT
3DAYS
SET UP
Detailed Features
Product master with all possible dimensions.
Serialized products.
Costing methods Moving Average, Lifo and Fifo.
Product types i.e. Stockable, Service and BOM.
Multiple barcodes per product.
Multiple unit of measures.
Auto production (auto-create production journal upon sales).
Multiple Locations and bin locations.
Stock counting (allows back-dated counting).
Stock adjustments.
Stock picking (Picking strategy supported are Fifo, Lifo and Fefo (First expiry first out)
Stock receiving.
Inventory workflow setup.
Stock transfer from one location to other.

Cost adjustment journal.
Transaction specific cost correction.
Stock reordering journal.
Operation's dashboard.
Managerial Dashboard.
Detailed stock on hand report.
Stock Movement Report.
Stock Summary Report.
Stock Aging Report.
Stock Coverage Report.
Stock Reorder Report.
Stock expired and new expiry report.
BOM Report.
Cost price variation report.
Cost price variation report
Stock Forecast Report.
Content of Axanta Testimonials will be load on save
Minimize Cost & Maximize Profits with Axanta
Axanta's cost-effective and easy to implement solution centralizes and automates the entire operations into one single platform leading to complete customer satisfaction & High Returns on Investment.
Wondering if Axanta would be the right solution for your business? Schedule a demo today and see what Axanta can do for your business.
Get Quotation
Schedule Demo