Content of Axanta Client Carousel will be load on save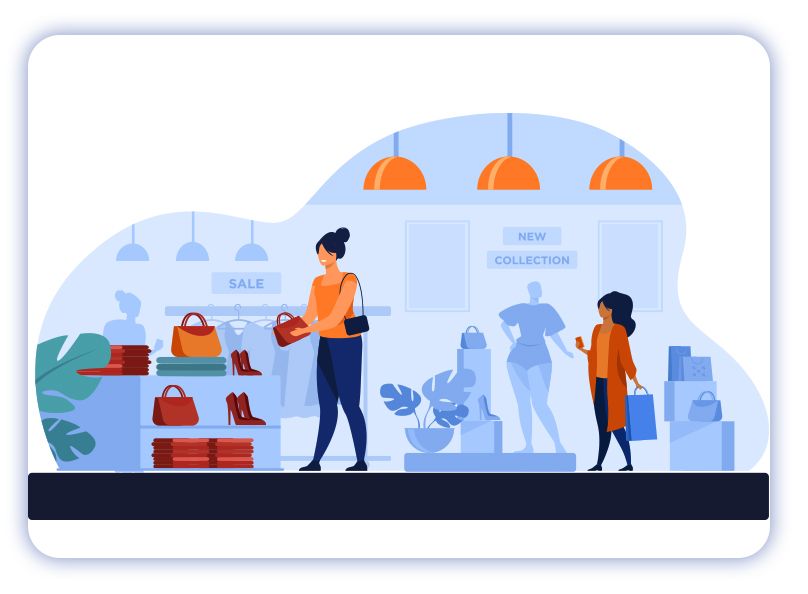 BEST CLOUD ERP & POS FOR FASHION, APPAREL AND FOOTWEAR STORES
Axanta is an integrated business solution that maintains your Apparel and Footwear Store processes under one roof. From design, sourcing and manufacturing to inventory tracking, retail sales and analyzing customer feedback, it offers everything.
With Axanta's Apparel and Footwear Retail ERP you can keep a track of your inventory, utilize omnichannel sale solutions for e-commerce, optimize customer service and simplify multiple store operations in a single platform.
Axanta's Fashion Retail ERP is a comprehensive, cloud-based solution built to serve the Fashion niche.
Contact Us
STOCK AND INVENTORY MANAGEMENT
Axanta's Apparel and Footwear Store Software gives you the competency to manage your inventory with an instinctive and easy-to-understand interface.
You can track your items in numerous ways for better inventory management control. Multi-store inventory tracking, lookups, control and transfer, Custom attributes & item barcodes, multi-dimensional category tracking, etc. are some of the features available in Axanta's Inventory Management.
Monitor Sales and inventory numbers through Axanta's Apparel and Footwear Retail ERP with customizable in-depth data reports helping you make the right decisions for your business.
Contact Us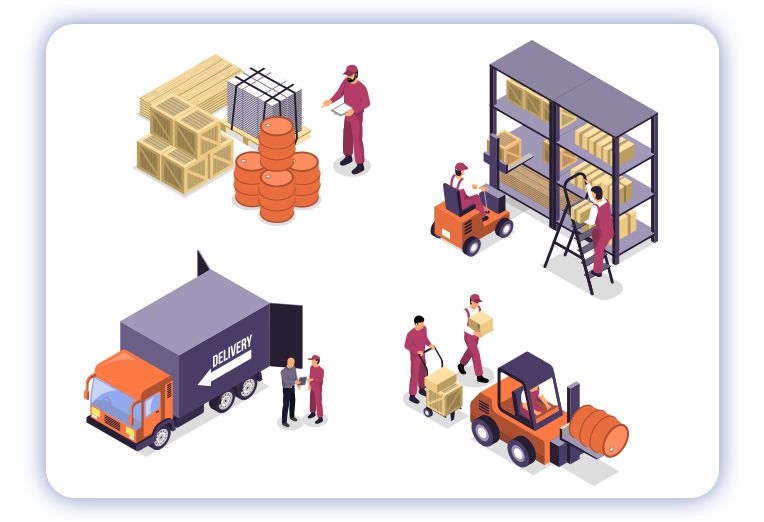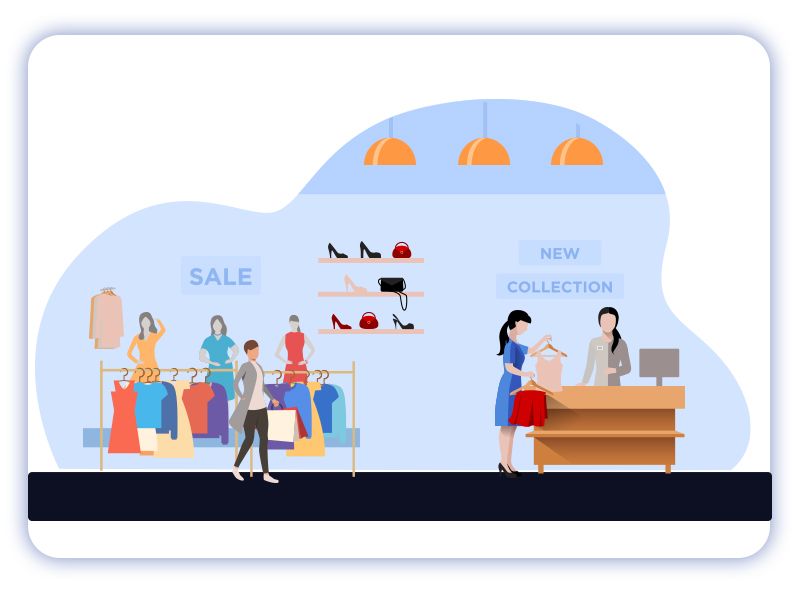 QUICK AND EFFICIENT
Axanta's Cloud ERP & POS Solution for Apparel and Footwear Stores features superb customization capability that enables your business to Quickly and Efficiently perform all the operations.
With Axanta's Fashion Retail ERP, your store has the ability to perform quoting, ordering and invoicing much faster which in turn helps you to provide excellent customer service.
Contact Us
POWERFUL BUSINESS INSIGHTS
Be ahead of the competition by getting real-time visibility through intelligent reports. Acquire immediate Knowledge on your sales, inventory, customers and more with Axanta's Fashion, Apparel and Footwear Store Software.
Axanta's valuable analytics gives you insights on your operations and help you come up with better business decisions. Monitor the sales and stock in real-time from multiple locations in a single place through your mobile, laptop or desktop device.
Contact Us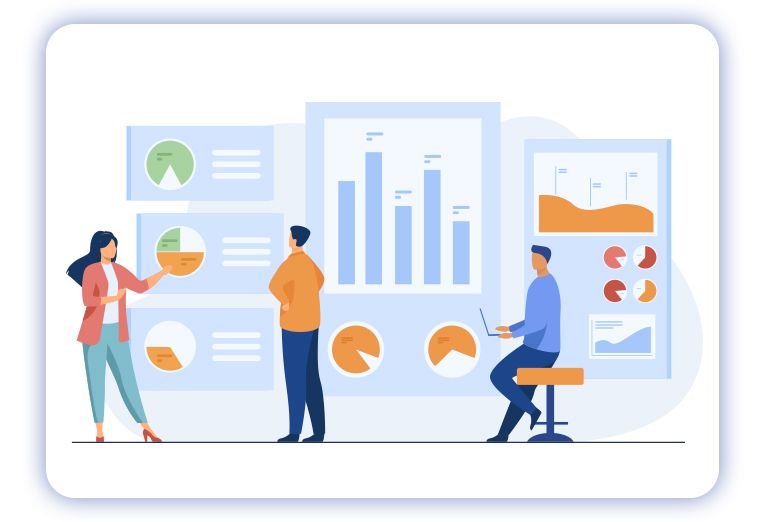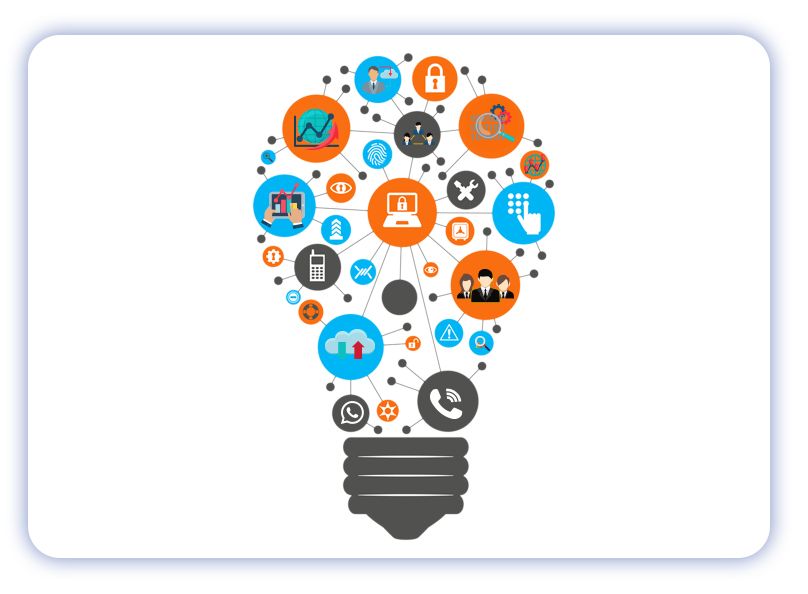 ADVANCED MARKETING
Provide your store a Competitive Edge by Axanta's Advanced Marketing Solution. Create personalized email campaigns based on the customer's buying process. Set-up welcome emails, birthday messages and more to build better customer relationships with Axanta's Apparel and Footwear Cloud ERP & POS.

Contact Us
LOYALTY PROGRAM AND GIFT CARDS
Axanta's built-in Customer Loyalty Program counts points for every purchase made by the customer. These points can be converted into discounts, free goods and other bonuses. Axanta's Apparel and Footwear Retail ERP Solution will motivate customers to shop frequently thereby increasing your store business.
Also, Axanta's Gift card scheme are perfect for any event, an easy way to attract new customers and improve sales. Axanta's Apparel and Footwear Point of Sales solution lets you enable Gift cards with a simple click, and your customers can redeem it in-store.
Contact Us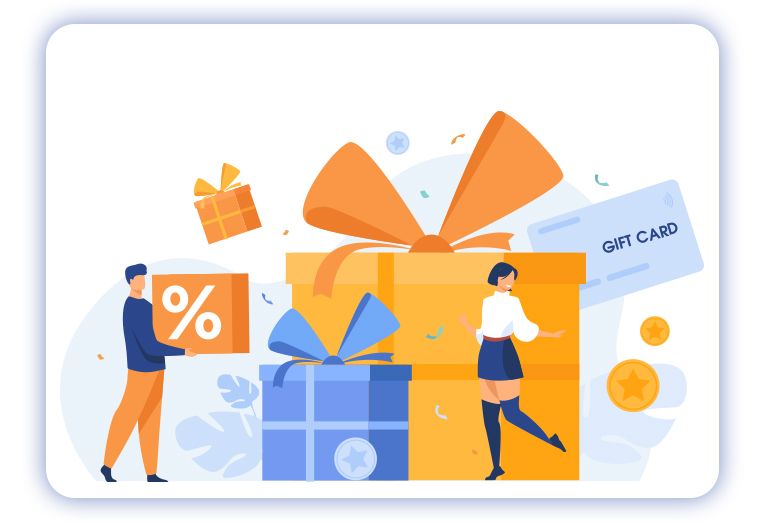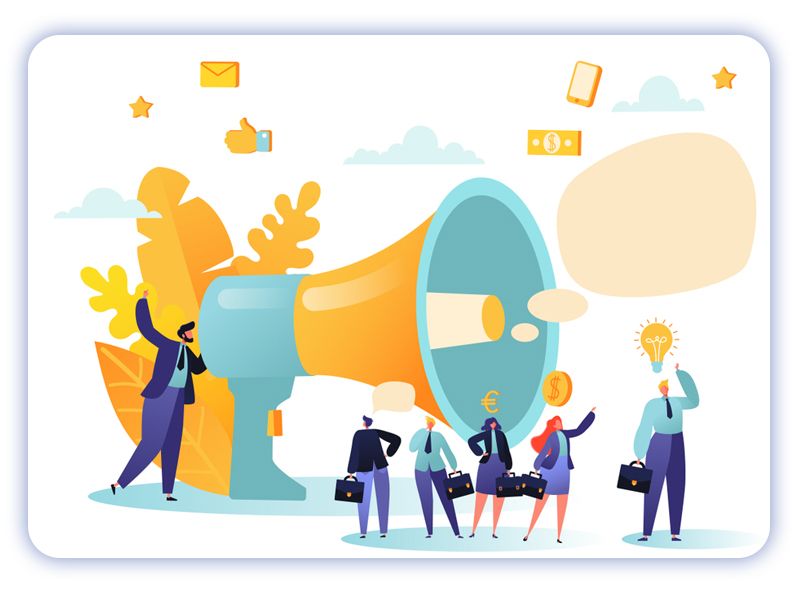 PROMOTIONS MANAGEMENT
A comprehensive feature for creating retail offers and managing all types of promotions across all channels in a centralized platform.
With Axanta's Apparel and Footwear ERP, create promotional offers such as BOGO, Mix and Match, Price Deal, etc. by easily configuring and bundling offers based on several criteria, e.g. customers, attributes and items within a click. Gain real-time insights and make your promotions more effective.
Also, draw in customers with the deals that are actually relevant to them and increase sales which in turn leads to increased profits.
Contact Us
Content of Axanta Multibrand Business will be load on save
Features by verticals
Cloud based user-friendly POS.
Bulk Product Imports
Variant Configuration i.e. size, color, style etc
Retail price by variant
Product Hierarchy
Product Images
Customized Barcode and Label Printing application
Promotions
Loyalty Program & Gift Card Support
Credit Voucher
Customer return across stores

Customer History on POS
Store to store transfers
Multi-Location user Set-up
Shift Management - Multiple Shift and Shift hand over
Store stock receiving
Auto stock replenishment to stores
Inventory Control & Stock Management
Omnichannel
Custom Reporting
Content of Why Axanta? will be load on save
Content of Axanta Testimonials will be load on save
Content of Axanta Min Cost & Max Profit will be load on save