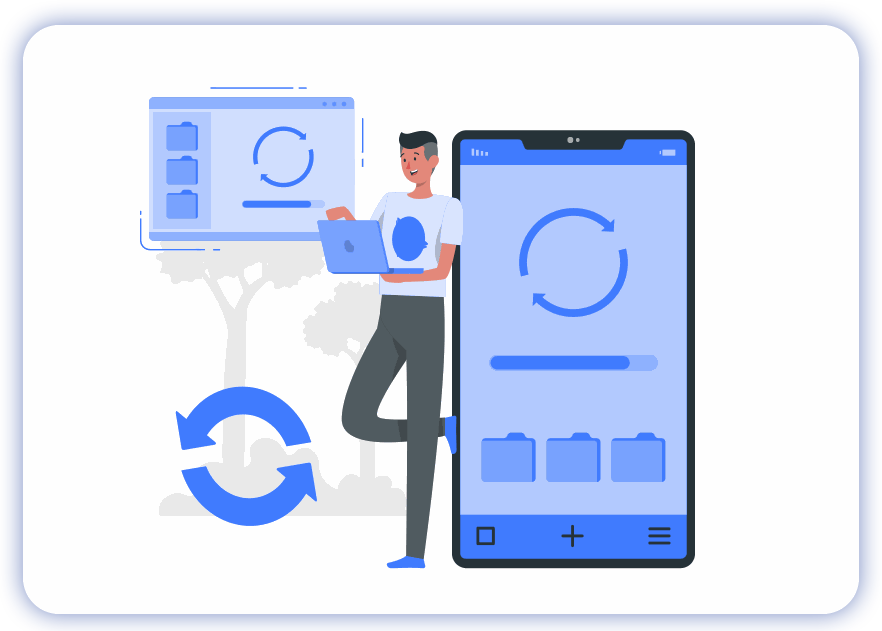 Synchronize Data Automatically!
Automatically Sync & Update Customer Details, Product Categories, Pricing, SKUs Inventory Levels, Sales Orders & Shipping Status between WooCommerce and Axanta ERP instantly.
Sales Consolidation!
Centralize your Sales Information from different locations and Keep it Organized.
Axanta ERP consolidates all your data to give you a better Sales Insight.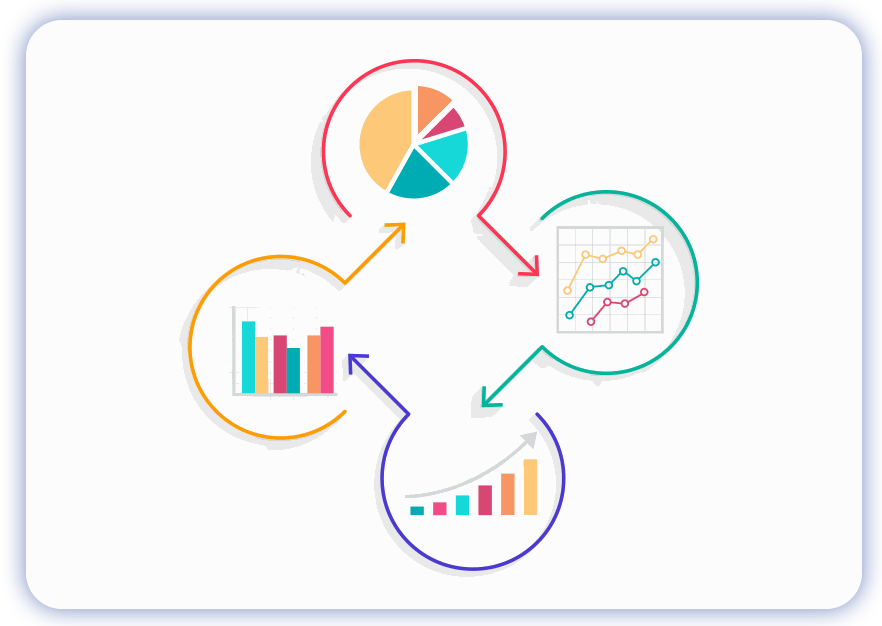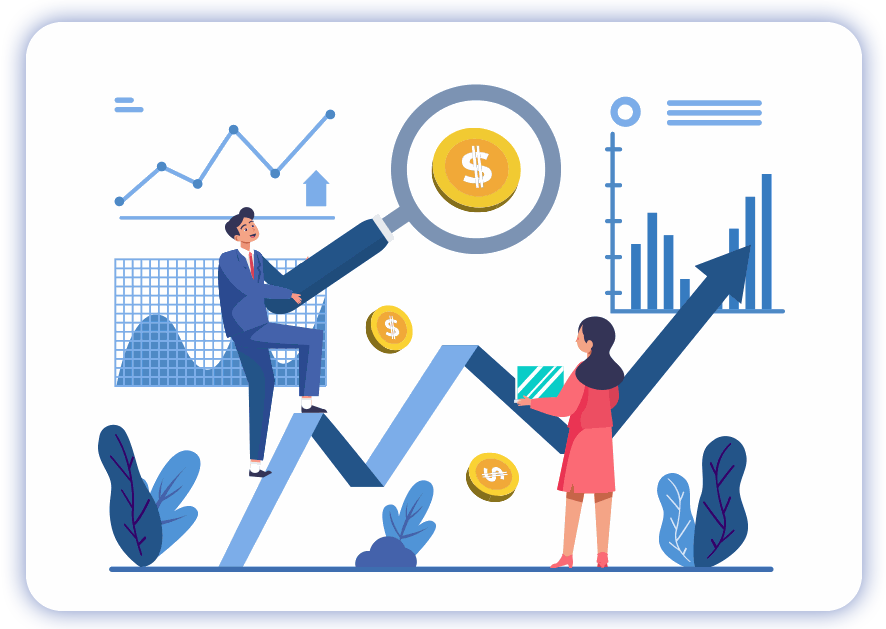 Finance & Account Management!
Develop Efficient Forecasting Models and use Financial Information to plan for Future activities.
Produce Trial Balance, Balance Sheet, Cash Flow and P/L Statement to get a proper visibility on the Financial Performance of the Business.
Inventory Management!
Checkout Complete Inventory details like stock levels, product history and other product specifications.
Manage your sales orders by syncing with inventory levels and maintain profitability.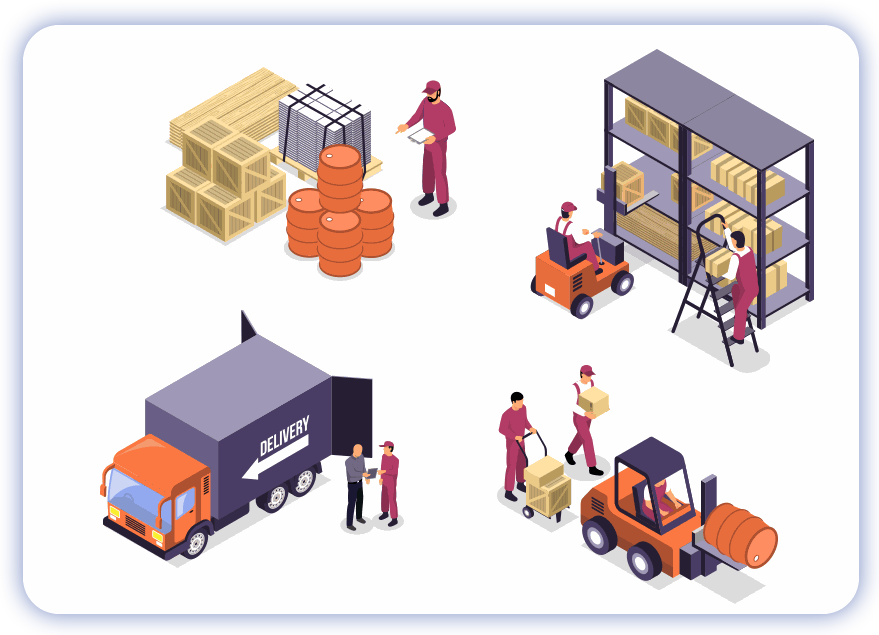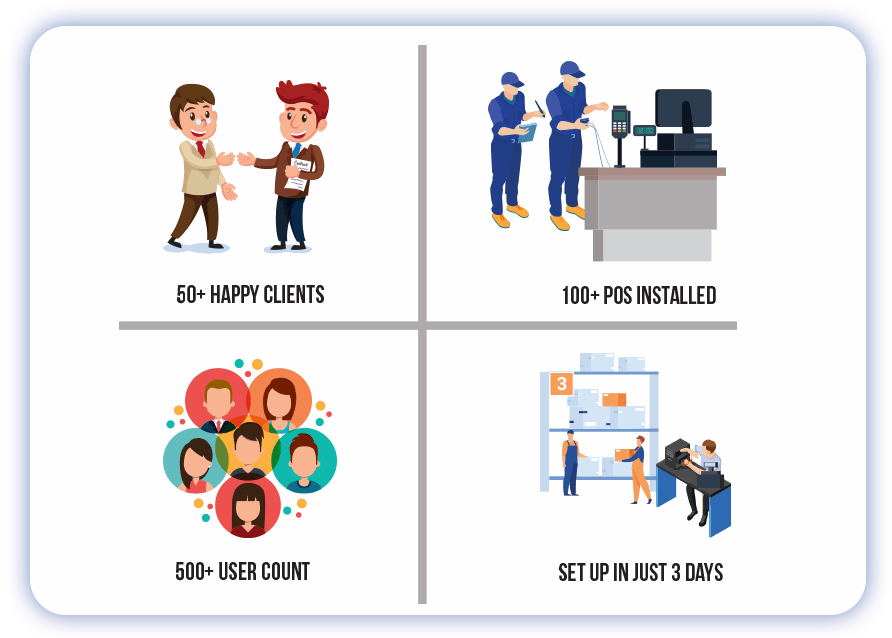 Why Choose Axanta?
In a fast moving technological world, it is really important to have a system in place that streamlines your business processes. With Axanta and WooCommerce Integration:
Manage Everything in one Central Platform.

Monitor stock levels within your online and physical stores and trigger alerts when appropriate.

View and Fulfil Orders Easily without Hassle.

Save time, Eliminate Duplication and Increase Efficiency.

Generate Custom Reports to Foster Superior Business Decisions.