Content of Axanta Client Carousel will be load on save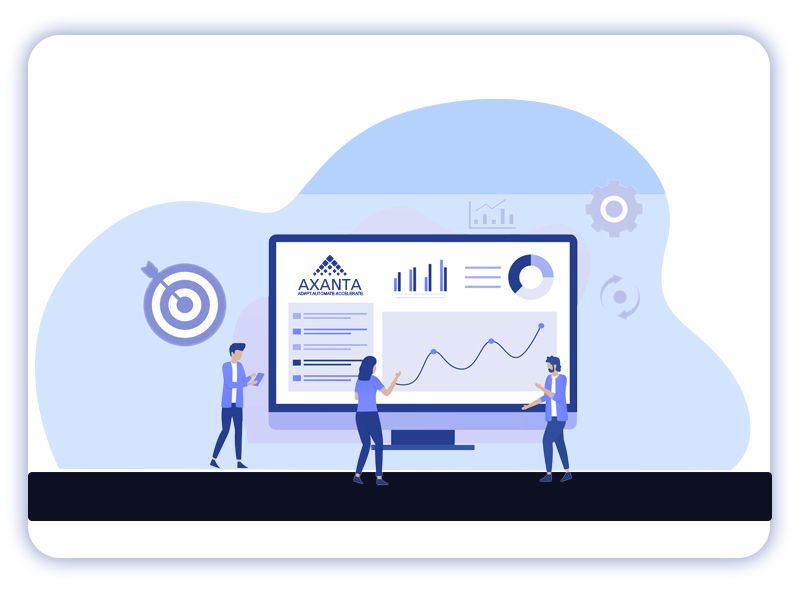 Complete RETAIL Solution
Axanta ERP is a smart web based cloud solution designed for Small and Medium-sized enterprises that helps to quickly enable the businesses to move away from current manual processes to a fully integrated business solution.
Axanta's Retail Cloud ERP provides a rich set of functionality across business processes that gives a seamless integration across business functions that helps to run your operations efficiently. You can manage your business centrally from front to back with one single system without any complexities or struggle.
Grow your business with Axanta's ERP and POS Software by streamlining all your business processes and staying ahead in the highly competitive Qatar market.
Contact Us
ROBUST POINT OF SALE
Axanta's Point of Sale (POS) Software in Qatar is the feature-rich core of the Axanta's Cloud ERP Retail Management Suite that allows greater centralization of information, aiming to deliver seamless Retail experiences.

Axanta's Point of Sale Software features superb customization capability that enables your business to Quickly and Efficiently perform all the operations. Your store has the ability to perform quoting, ordering and invoicing much faster which in turn helps you to provide excellent customer service.
Axanta's Retail ERP and POS Software is designed in such a way that it handles all the business needs in the most productive, competent and well-organized way.
Contact Us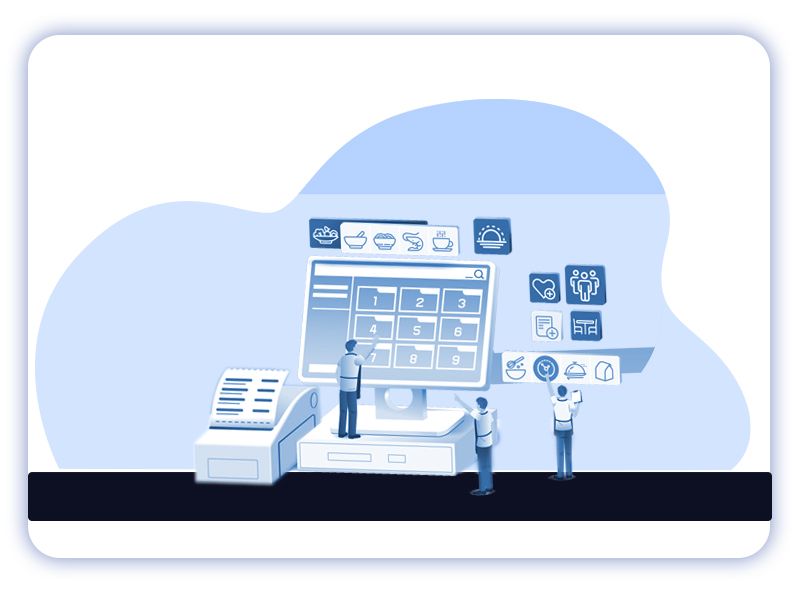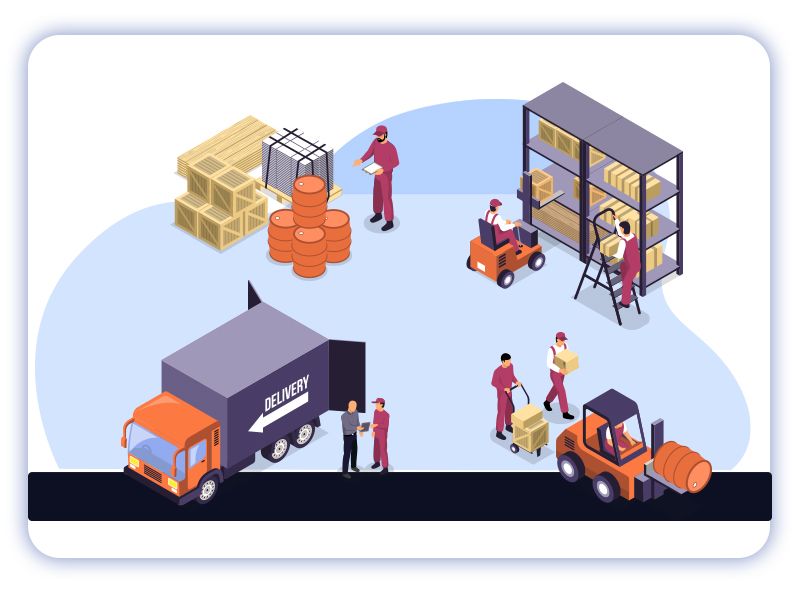 STREAMLINE INVENTORY MANAGEMENT
Axanta's real-time Inventory Software Solution gives visibility to staff in-store to better control stock.
Our auto-replenishment process eliminates the headache of listing out the items manually. It helps to compare the theoretical and actual usage & identify problem areas.
Take cost control to a new level with proper recording of stock waste. Increase your profit margins by quantifying what you're wasting and improve your bottom line.
Contact Us
FINANCE & ACCOUNTING
Develop Efficient forecasting Models & use financial information to plan for future activities.
Produce Trial Balance, Balance sheet, Cash Flow & P/L statement to get a proper visibility on the financial performance of the business.
Allow your business to get smarter and ease your financial operations with Axanta's Accounting and Billing Software in Qatar.

Contact Us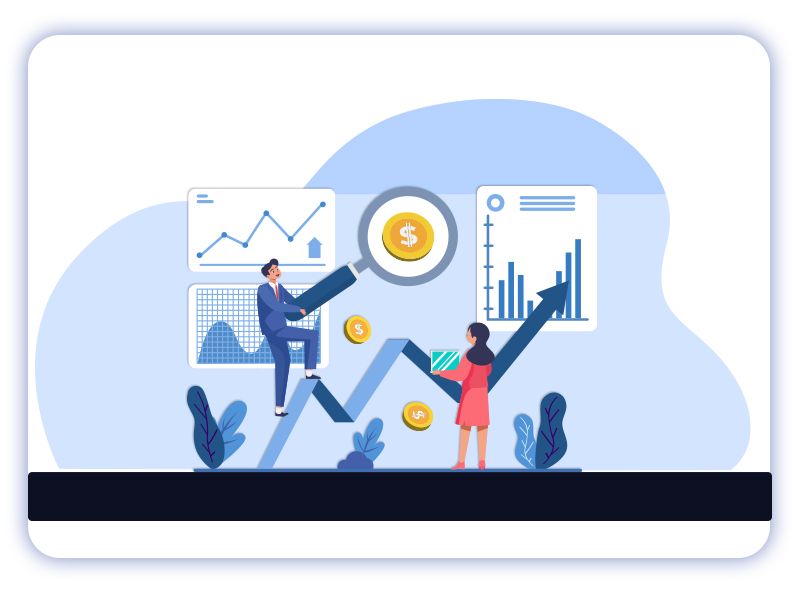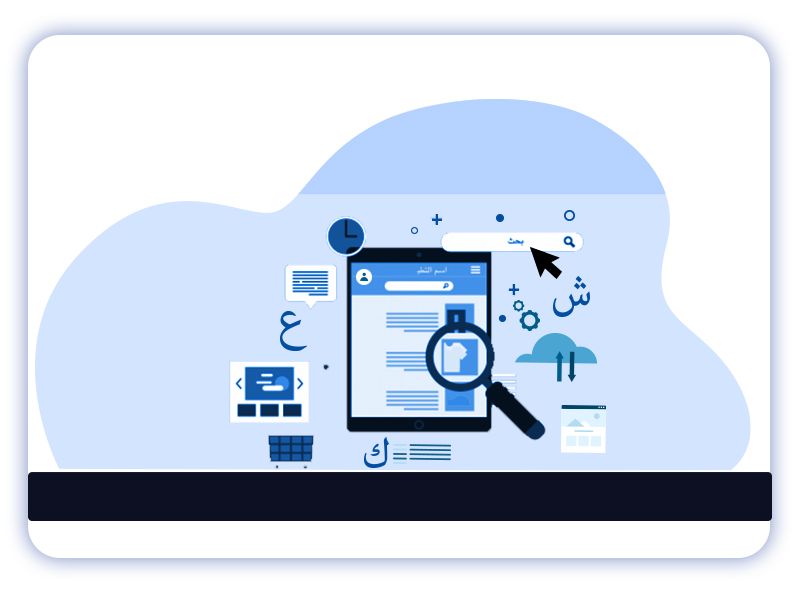 ENGLISH/ARABIC USER INTERFACE
Axanta's Retail Cloud ERP & Point of Sale Software has been designed in English and Arabic Language along with multi-lingual user interface support.
User can easily enter the data in Arabic text and numeric through Arabic enabled keyboard as well as view and print all the reports in Arabic with proper alignment, orientation and content.
Axanta's ERP & POS System has been developed with the latest IT Technology keeping in mind the GCC environment, in a simple form that uses English and Arabic language with High Flexibility.
Contact Us
LOYALTY PROGRAM AND GIFT CARDS
Axanta's built-in Customer Loyalty Program counts points for every purchase made by the customer. These points can be converted into discounts, free goods and other bonuses. Axanta's ERP and POS Solution will motivate customers to shop frequently thereby increasing your store business.
Also, Axanta's Gift card scheme are perfect for any event, an easy way to attract new customers and improve sales. Axanta's Retail Cloud ERP and Point of Sales System lets you enable Gift cards with a simple click, and your customers can redeem it in-store in Qatar.
Contact Us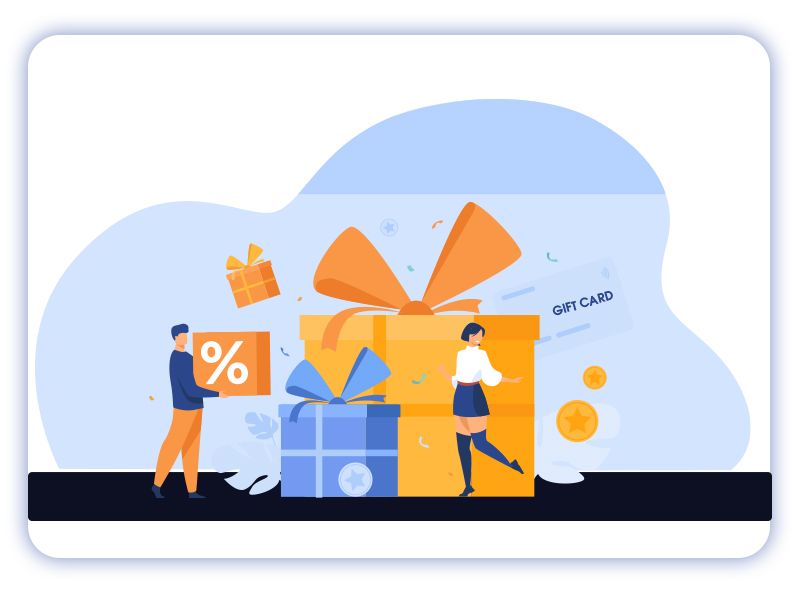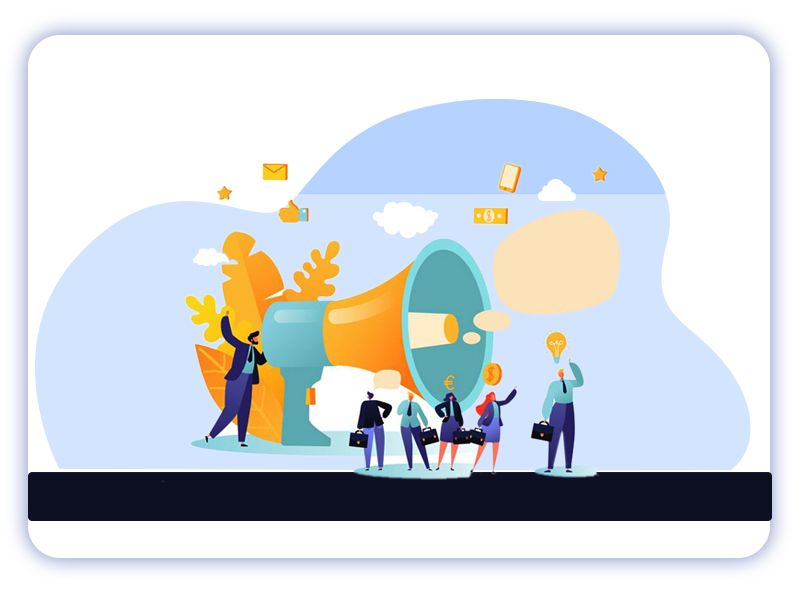 PROMOTIONS MANAGEMENT
A comprehensive feature for creating retail offers and managing all types of promotions across all channels in a centralized platform.
With Axanta's Retail ERP Software in Qatar, create promotional offers such as BOGO, Mix and Match, Price Deal, etc. by easily configuring and bundling offers based on several criteria, e.g. customers, attributes and items within a click. Gain real-time insights and make your promotions more effective.
Also, draw in customers with the deals that are actually relevant to them and increase sales which in turn leads to increased profits.
Contact Us
POWERFUL BUSINESS INSIGHTS
Be ahead of the competition by getting real-time visibility through intelligent reports. Acquire immediate Knowledge on your sales, inventory, customers and more with Axanta's Retail ERP Software.
Axanta's valuable analytics gives you insights on your operations and help you come up with better business decisions. Monitor the sales and stock in real-time from multiple locations in a single place through your mobile, laptop or desktop device.
Contact Us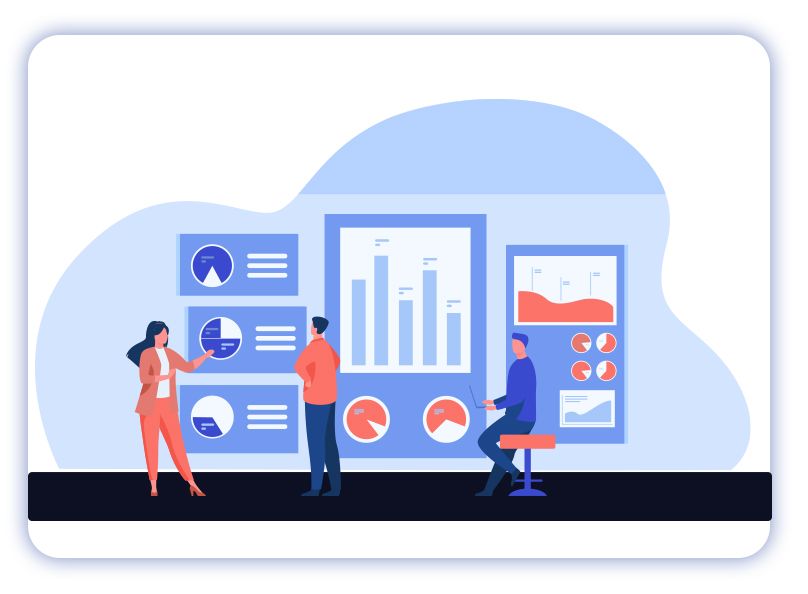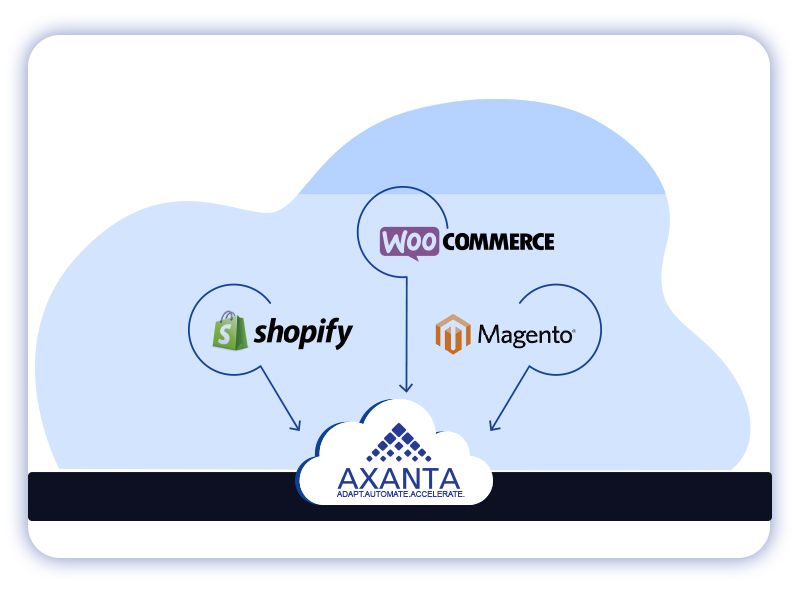 TAKE YOUR BUSINESS ONLINE
Open your business to world and give your customer an experience they shall love every time.
It's easy to connect Axanta's Cloud ERP Software with your preferred e-commerce platform and keep track of stock, customers, inventory and orders all sync with your physical store in Qatar.
Also, centralize your sales information from different locations and keep it organized.
Contact Us
Content of Axanta 8 Verticals will be load on save
Content of Axanta Multibrand Business will be load on save
Content of Why Axanta? will be load on save
Content of Axanta Testimonials will be load on save
Content of Axanta Min Cost & Max Profit will be load on save